"A bucket list is what you want to do; a reverse bucket list is what you've already done." – Marelisa Fabrega
By now I think everyone knows what a bucket list is: a list of things that you want to accomplish before you "kick the bucket". I'm a great believer in bucket lists; it's a great way of creating a blueprint for your life and living by design. However, I think that it's equally important to look back and make a list of the things that you've already accomplished. That is, create a reverse bucket list.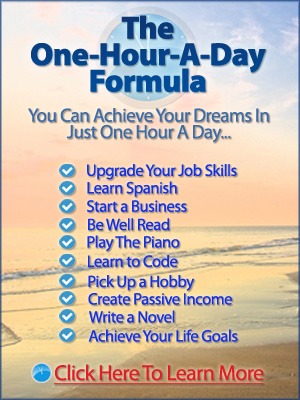 In the spirit of looking to the future while honoring the past, here's my reverse bucket list (I decided to limit it to 50 things I've already done):
1. Visited the Pyramids of Giza (the only one of the Seven Wonders of the Ancient World that still exists today); went camel trekking in the Sinai desert.
2. Took a cruise down the Nile and visited Abu Simbel near Aswan.
3. Graduated from college–Georgetown University in Washington, DC–and earned a Bachelor of Science in Business Administration (majored in marketing and international business).
4. Got my Juris Doctor (J.D.) from the Georgetown University Law Center.
5. Passed the New York Bar (on my first try).
6. Volunteered for a non-profit organization that defended victims of domestic violence.
7. Lived in Florence, Italy for a year.
8. Learned to speak Italian fluently.
9. Saw Michelangelo's "David" at the Galleria dell'Accademia (the one at the Piazza della Signoria, which is where the original had been, is a replica).
10. Rode a gondola in Venice.
11. Went to Pisa and saw the Leaning Tower.
12. Worked in London for three months (it was an internship).
13. Visited the British Museum (several times, it's amazing).
14. Visited the Tate Gallery.
15. Visited Stratford-Upon-Avon (Shakespeare's birthplace).
16. Got deported from Malta (for lack of a visa; it's a long story).
17. Saw the Mona Lisa at the Louvre; (also saw the Venus di Milo and took a photograph, for which I was almost kicked out of the museum by a very angry security guard).
18. Got my portrait painted by a street artist outside of Sacre Coeur Cathedral in Montmartre; (I no longer have it though, so I guess I need to go back).
19. Saw a show at the Moulin Rouge.
20. Had tea at Fortnum & Mason, Picadilly , London.
21. Have ridden in a horse-drawn carriage in New York City.
22. Have seen at least two shows in Broadway ("Les Miserables" and "Cats").
23. Went to San Francisco and saw the Bay Bridge.
24. I've been to Disney World three times (and I would go back 100 times if I could).
25. Greeted and shook hands with Prince Felipe of Spain (he was attending graduate school at Georgetown while I was in law school and I saw him at a party; he's very nice and approachable).
26. Went to the Alhambra in Spain.
27. Took horse-back riding lessons (I actually fell off a horse and ended up in the hospital).
28. Negotiated a collective bargaining agreement (between the Panama Canal Commission and the Pilot's Union).
29. Stood astride at the Prime Meridian (and have the picture to prove it).
30. Skied at St. Moritz and Vail, Colorado (as well as other less colorful places).
31. Saw Mikhail Baryshnikov perform at the Kennedy Center; I also heard Lady Margaret Thatcher speak at the Kennedy Center and heard José Carreras sing at the Kennedy Center.
32. Am a squidoo lensmaster (have published three lenses so far).
33. Gambled at Atlantic City.
34. Saw an opera in the Verona amphitheatre — Arena di Verona; (Verona is the town Romeo and Juliet were from).
35. Visited the Prado Museum in Madrid.
36. Saw Pablo Picasso's Guernica.
37. Have been to Niagara Falls (on both the American and the Canadian side).
38. Have been to the Vatican.
39. Have done research at the Library of Congress.
40. Have been to a session of the Supreme Court of the United States.
41. Have seen the cherry blossoms in full bloom around the Tidal Basin in Washington, DC.
42. Learned to ride a bike (at the ripe old age of 23).
43. Am second-degree Reiki; (Reiki is a Japanese technique for channeling healing energy).
44. Interned for a judge in the Superior Court of the District of Columbia.
45. Completed a partial transit of the Panama Canal.
46. Have been to the Musée de l'Orangerie in Paris, France.
47. Have been to the Metropolitan Museum of Art in New York, USA.
48. Have visited the Coliseum in Rome.
49. I have a postgraduate degree in mediation (from the University of Panama).
50. Have published a popular blog.
What's on your reverse bucket list? I encourage you to create one.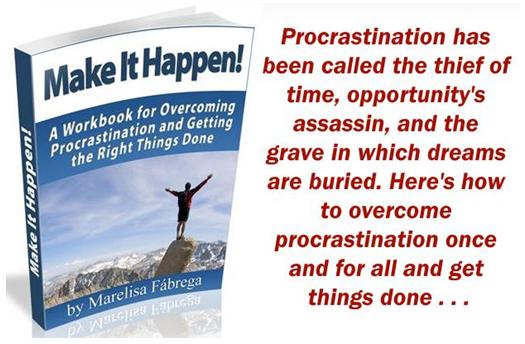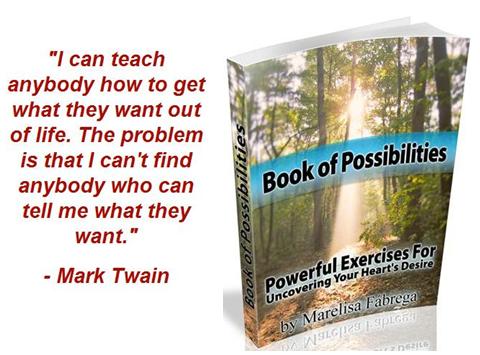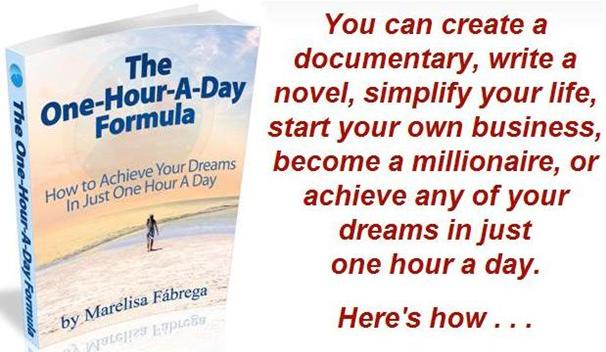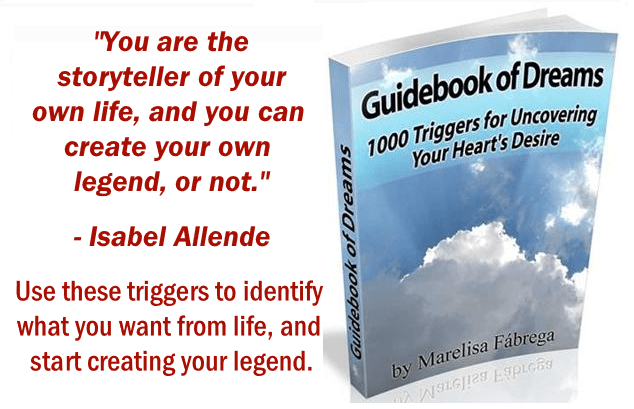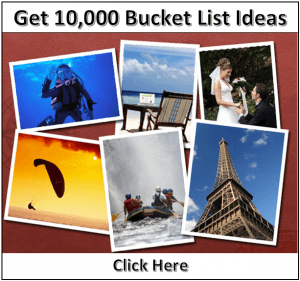 Related Posts:
Did you enjoy this article? Subscribe to "Daring to Live Fully" by clicking here and get free updates.