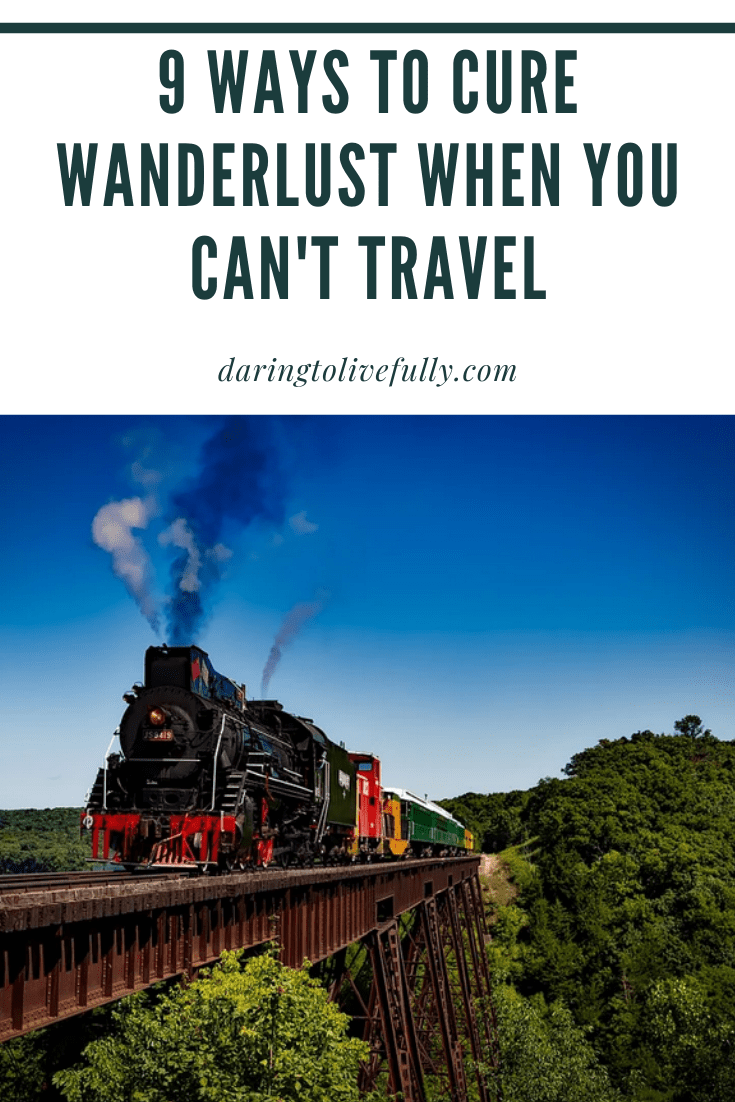 What do you do when you want to travel, but can't?
People love to travel for many reasons. Here are some of them:
We crave knew experiences.
We may have read, or heard, of a place that sounds like it would be fantastic to visit.
We want to discover new ways of doing things and expand our perspective.
We want to meet people who are different from us.
Sometimes we just need to escape our everyday reality.
However, for any number of reasons, travel may be something you just can't do at the moment. But, like I've said before on this blog, it's not a good idea to focus on what you can't do. Instead, think of what you can do.
If you would like to travel at the moment but can't, the ideas below will allow you to experience many of the joys of travel, without having to get on a plane. Below you'll discover 9 ways to cure wanderlust when you can't travel.
1. Read World Literature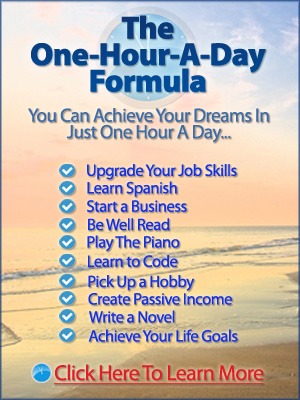 As I write in my post on 13 Ways Reading Will Improve Your Life, reading will allow you to visit more place and know more people than you ever could in real life. You can visit a country from your living room couch by reading that country's literature.
A couple of years ago I decided to read the best books of Russian literature. That whole year I felt myself being transported to Russia each time I sat down to read one of the books on my list.
2. Listen to Music from Other Countries

I think I've shared with you before that I lived in Florence for a year between college and law school. It was one of the best periods of my life, and I often find myself thinking that I need to go back. During those times, I put on the music that I used to listen to when I was there, and it really takes me back.
After all, a country's music is a reflection of who its inhabitants are. Think of Argentina and you probably hear a tango in your head, while Edith Piaf's songs capture the essence of the French soul.
If you're not sure what music to listen to for the country of your choice, go on Twitter and ask for ideas.
3. Try Recipes From Around the World

I love food. And, as an added bonus, you can discover the world through food. There are many ways to try recipes from around the world without leaving the city in which you live. Here are three of them:
Find restaurants that serve cuisines from other countries in your city.
Subscribe to a food subscription service, such as Try the World.
Get a cookbook filled with recipes from another country and learn to make the recipes yourself. You can get started with Around the World in 450 Recipes.
4. Study a Foreign Language
As Rita Mae Brown once said, "Language is the road map of a culture. It tells you where its people come from and where they are going."
Before visiting a country, it's always a good idea to at least become familiar with that country's language, so that you can get around easily once you're there. You can use the time during which travel isn't a possibility for you to learn the language of the country you'd like to visit someday. Think of this as your preparation time.
Right now I'm learning French. I'm amazed at how I watch videos in French on YouTube and understand everything they're saying. And this from someone who only knew how to say "oui" and "merci" after years of taking French in high school.
If you'd like to learn another language–or anything else for that matter–enroll in my course:

5. Watch Foreign Films
I mentioned above that I spent a year during which I read several of the best works of Russian literature. One of the books I read was "War and Peace". Now I'm dying to see Sergei Bondarchuk's seven-part adaptation of this classic.
In 1961, Bondarchuk commandeered a huge budget for the film. He used furniture on loan from over 40 museums across the USSR, and he marshalled thousands upon thousands of actual soldiers to shoot the war scenes. I've heard that watching this film is the next best thing to visiting Russia.

In addition, I've recently discovered Iranian films. Here are three that are on my must-watch list:
The Song of Sparrows. This is a 2008 movie directed by Majid Majidi. It tells the story of Karim, a man who is fired from the ostrich farm he works in and is forced to take a job in Tehran. He starts making more money than he ever has before and this causes problems in his personal life.
Children of Heaven. This 1998 film, also by Majid Majidi, tells the story of a brother and sister who live in a poor section of Teheran. Ali, the eleven-year-old protagonist, loses his siter's only pair of shoes and this mishap snowballs into a calamity.
A Separation. This is

a 2011 Iranian drama film written and directed by Asghar Farhadi. It's a compelling drama about the dissolution of a marriage.
There are many fantastic foreign films on Netflix. You can even start making Friday nights your "Foreign Film Night". That way, every Friday, you get to visit a new country. If you want ideas on which films to watch, get the book Around The World In 80 Movies.
6. Plan Your Next Trip
The fact that you can't travel now doesn't mean you won't be able to do so in the future. Once the possibility of travel opens up again, where would you like to go?
Don't just write down the name of the country you would like to visit. Go online and do some research. Make a list of everything you want to see and experience in that country. Include details like the following:
What's the best time of year to visit?
What type of clothing should you pack?
How much time will you be setting aside for your trip?
Who will you travel with?

Where will you stay?

How much money do you need to set aside for this trip?
If you would like ideas on where to go, here are 10,000 bucket list ideas.
7. Reminisce About Past Trips
What countries have you already visited? Where have you already been? Take out your scrapbooks of past trips, sit down on a comfortable armchair, and take a trip down memory lane. One of the best things about travel is that you get to experience it three different times:
First, there's the anticipation when you're planning the trip.
Then, there's enjoying the trip itself.
And, finally, you get to relive the trip once you're back home.
You can even call a friend and swap war stories of the trips you've taken in the past. Have I told you about the time I took a cruise down the Nile? I was in college, and my father was living in Cairo. . .
8. Do a Virtual Museum Hop
Every trip I've ever taken to another country has included a visit to a museum. And I always stop by the museum shop to get a book that contains the museum's collection. That way, I can look through it and enjoy the art whenever I want.
There are many museums that offer online virtual tours, but you can also purchase art museum books (or borrow them from the library). Travel the world virtually through its best museums.
9. Watch Travel Documentaries on Netflix
There are several great travel documentaries on Netflix which you can watch to learn more about the world. I did a little research while writing this post, and these 3 look good:
Street Food (2019): This documentary explores some of the world's best street food in nine episodes. Countries featured in the film include India, Japan, Vietnam, Thailand, and Singapore.
Virunga (2014): This 2014 documentary focuses on the conservation work of park rangers within the Congo's Virunga National Park. The park is home to mountain gorillas and is a Unesco World Heritage Site.
Magical Andes (2019): Learn about life along South America's majestic mountains.

Conclusion
I know it's difficult to have to put off travel when it's something that you really want to do. But I hope that the ideas above will help you to cure your wanderlust until you can travel once again. Live your best life by traveling the world from home.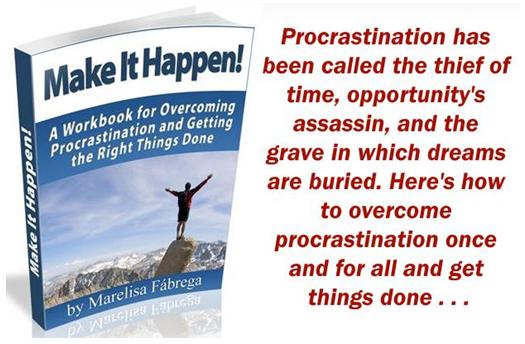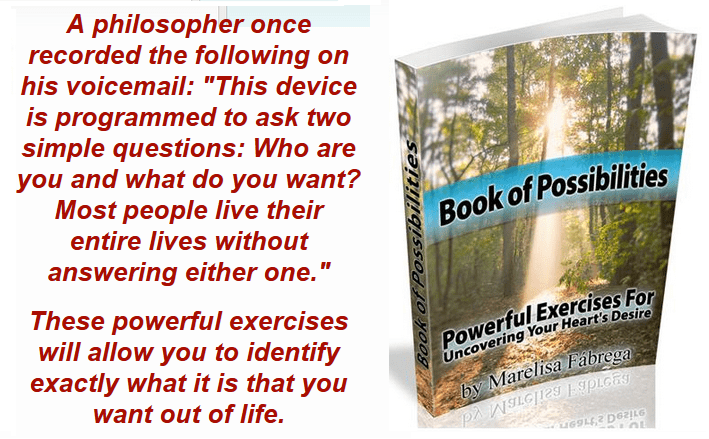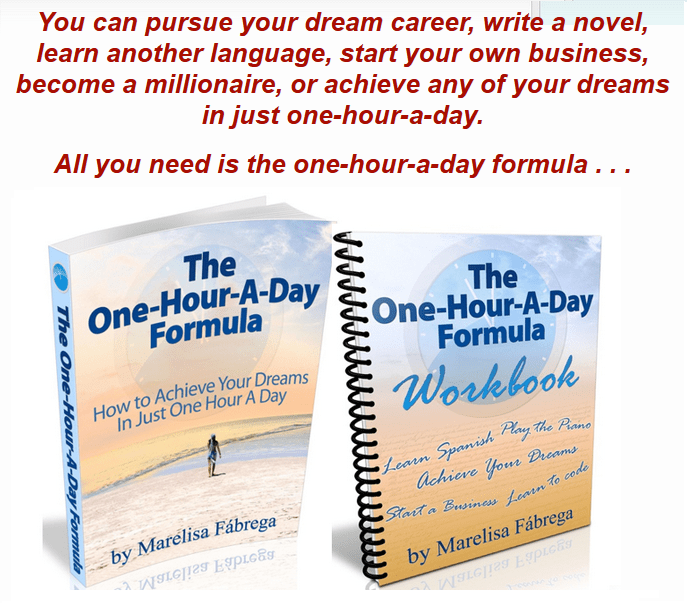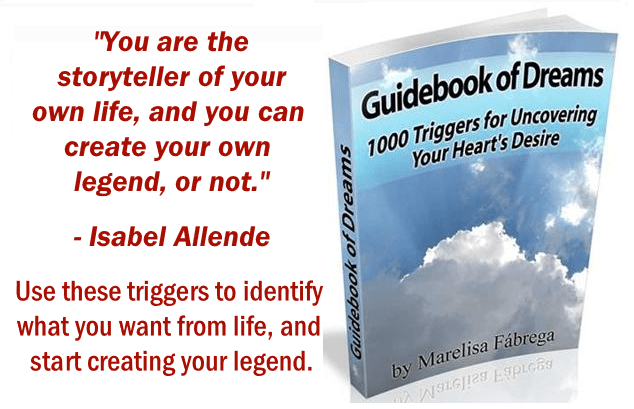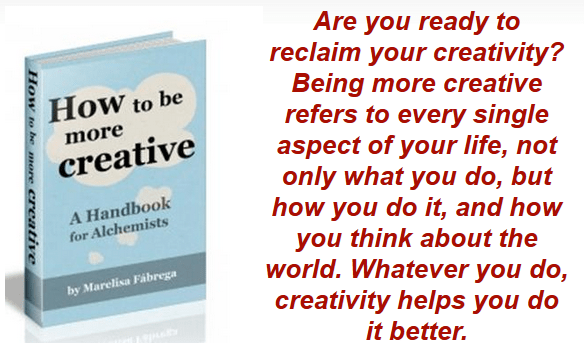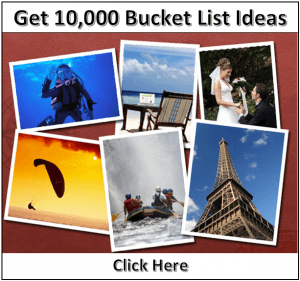 Related Posts: