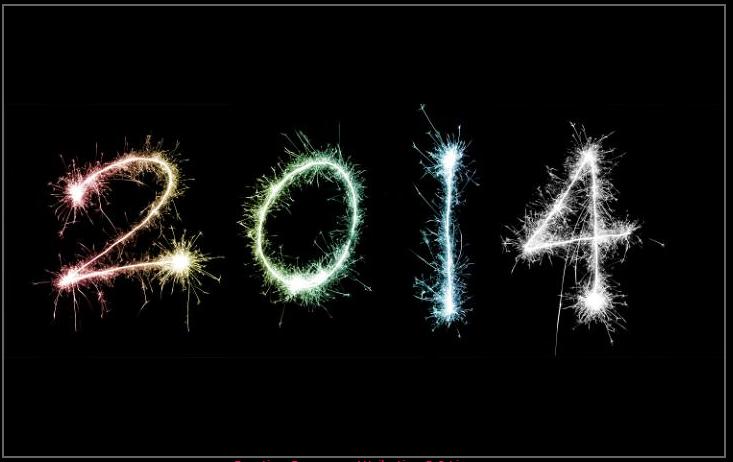 As 2012 was coming to an end, I recommended that you launch a 365 Day Project for 2013. This year I'm going to encourage you to create a bucket list for 2014 and fill it with items that will make you feel happy to be alive.
Below you'll find 30  ideas taken from my eBook, "Idea Book: 10,000 Ideas for Your Bucket List".
Sports/Fitness Bucket List
1. Ski at Whistler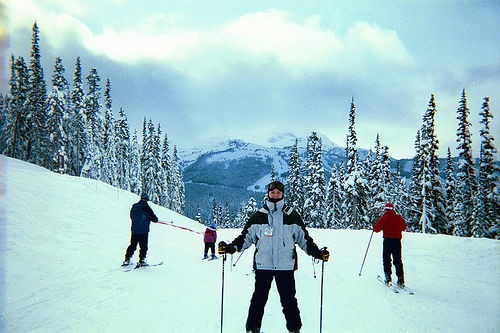 Ski at Whistler Blackcomb located 125 km north of Vancouver, in British Columbia, Canada. Whistler has 8,100 acres (3,277 hectares) of skiable terrain, which is 50 per cent more terrain than any other resort in North America. However, Whistler is not just skiing and snowboarding. There's also tubing, zip lining through an ancient rainforest, dog sledding, and horse-drawn sleigh rides.
2.Play Bossaball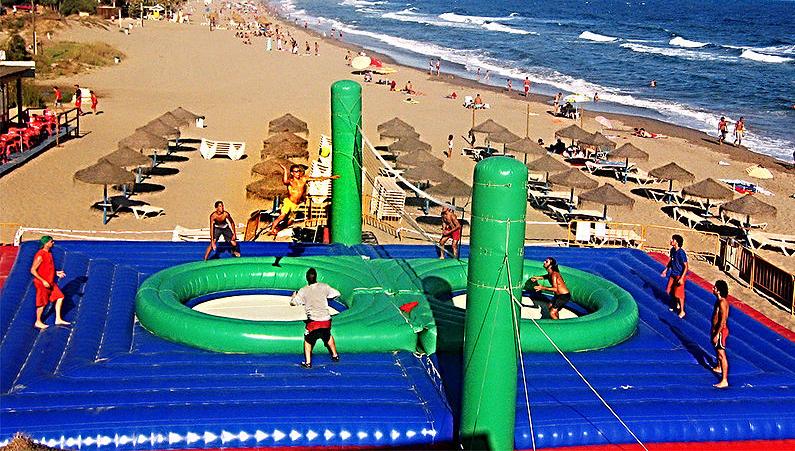 Play bossaball; it mixes soccer, volleyball, gymnastics and capoeira, and is played on a big bouncy trampoline-like surface. Teams have between 3 and 5 players, and it works like volleyball: the ball is hit back and forth between the two teams. You're allowed to use your hands, but flipping backward and scissor-kicking the ball is even cooler. Music is a must.
Click Here for 10,000 Bucket List Ideas
 Adventures Bucket List
3.Edge Walk at Toronto's CN Tower
The CN Tower in Toronto, Canada, is the tallest free-standing structure in the Western Hemisphere. And now, you can walk around the circumference of the roof, from the outside. The EdgeWalk platform—from which you'll be dangling– is 1,168 feet/356m high.
4. Dive Bahama's Blue Holes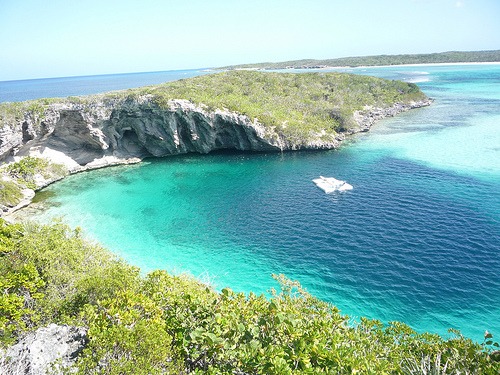 Dive Bahamas' blue holes. Blue holes are roughly circular, steep-walled depressions, and so named for the dramatic contrast between the dark blue, deep waters of their depths and the lighter blue of the shallows around them. The deepest blue hole in the world—at 202 meters (663 ft)—is Dean's Blue Hole, located in a bay west of Clarence Town on Long Island, Bahamas.
5. Milk a Cow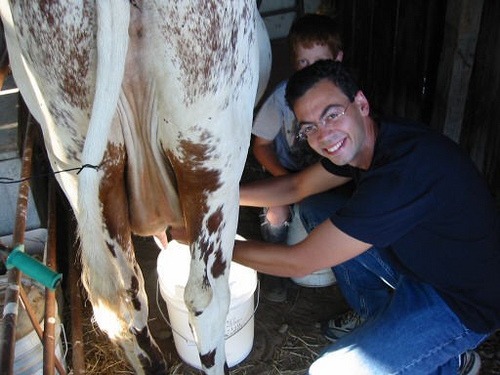 As long as you're going to be drinking cow milk, you should experience milking a cow at least once in your lifetime. Sit on a stool and place a bucket underneath the cow's udder. Wrap your hands around two of the four teats and squeeze down to push out the milk.
Click Here for 10,000 Bucket List Ideas
Places to Visit Bucket List
6. Visit Neuschwanstein Castle in Bavaria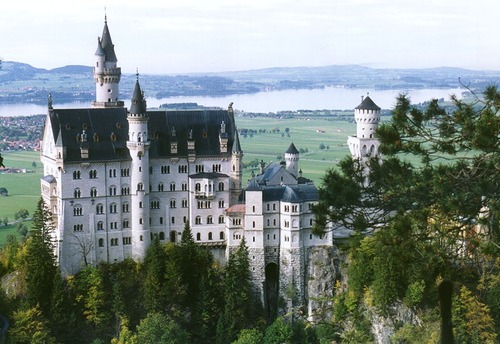 Visit Neuschwanstein Castle in southwest Bavaria, Germany. It's a19th-century Romanesque Revival palace set up on a hill. It was the inspiration for the Sleeping Beauty Castle at Disneyland. The palace was commissioned by Ludwig II of Bavaria as a retreat, as his romantic interpretation of the Middle Ages, and as homage to the composer Richard Wagner.
7. Go to La Tomatina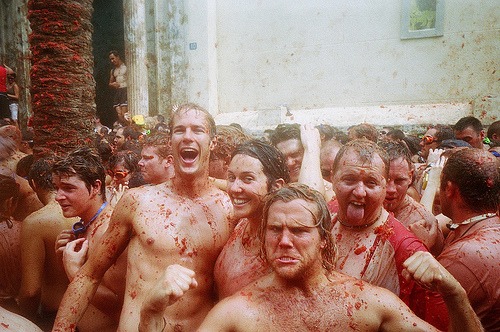 La Tomatina is a festival that is held in the town of Buñol in Valencia, Spain, in which participants—about 40,000 of them—pelt each other with tomatoes. It's held the last Wednesdayof August. This festival began in 1945; theories of how it got started include anti-Franco protestors, a fight between friends that escalated, and rough-play that erupted during a parade. Everyone ends up covered from head to foot in red mush.
8. Ride a Cable Car in San Francisco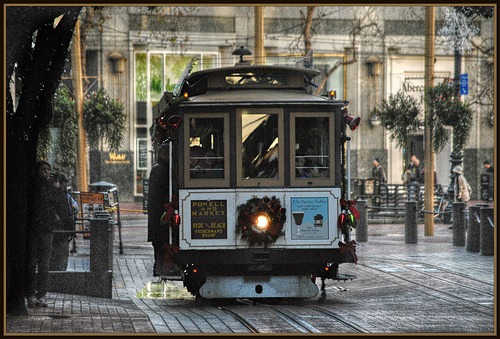 The cable cars are an icon of San Francisco, California. The San Francisco cable car system is the last manually operated cable car system in the world. Currently there are three different cable car lines, the Powell-Mason line, the Powell-Hyde line, and the California Street line. The first two pass by Fisherman's Wharf–a popular tourist attraction–while the third is mostly used by commuters getting to and from work.
Click Here for 10,000 Bucket List Ideas
Leisure Bucket List
9. Become a Collector
A hobby you can get started on right away is becoming a collector. Simply choose something that interests you–it can be anything–and start collecting it. The good news is that you can start with just one item and work up from there. You can collect anything from McDonald's Happy Meal Toys to stamps, and from baseball cards to beanie babies.
10. Go to the Winter Olympics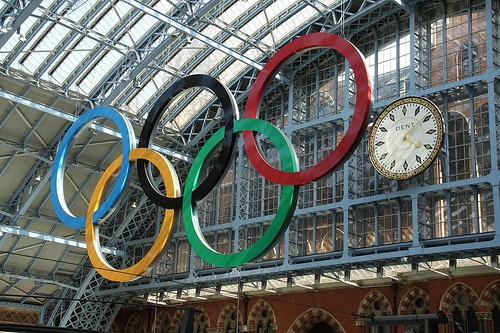 Attend the XXII Olympic Winter Games which are scheduled to take place from the 6th to 23rd of February 2014 in Sochi, Russia. Ninety-eight events in fifteen winter sports will be held. The Sochi Olympics will be the first Olympics held in Russia since the breakup of the Soviet Union.
Click Here for 10,000 Bucket List Ideas
Personal Development Bucket List
11. Acquire Conflict Resolution Skills
Conflict is a part of life; after all, people can't be expected to agree on everything. The question is whether conflict–when it arises–will be resolved effectively or lead to discord. Having the ability to resolve disagreements rationally and settle disputes amicably will make you happier and more successful.
12. Release the Past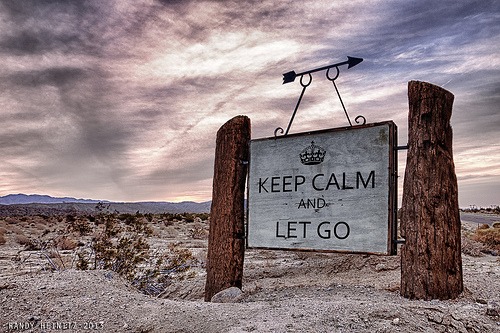 Most of us are haunted by the ghosts of our past: that opportunity that we let slip by; those kids who bullied us in the playground; that love interest who treated us badly; that professor who graded us unfairly; and so on. In order to be happy in the present, we each need to release the ghosts of the past.
Click Here for 10,000 Bucket List Ideas
Education Bucket List
13. Get a PhD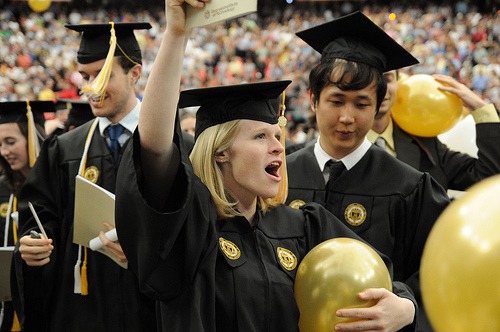 Get a PhD and master a specific subject thoroughly. By getting a PhD you'll be joining the intellectual elite. At the same time, you'll become more critically sophisticated in your area of expertise.
14. Memorize the Periodic Table of Elements
The periodic table is a table of the 118 chemical elements in which the elements are arranged by order of atomic number. The standard form of the table consists of a grid of elements laid out in 18 columns and 7 rows, with a double row of elements below that.
Click Here for 10,000 Bucket List Ideas
Financial Bucket List
15. Invest in Gold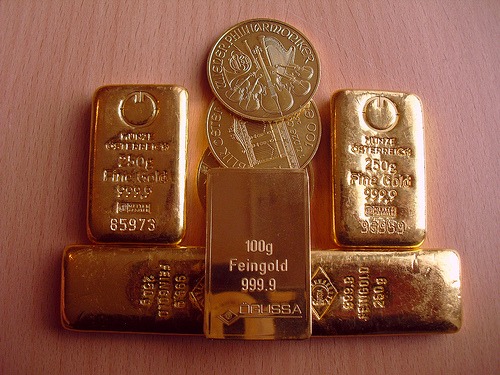 Invest part of your portfolio in gold. Traditionally, investing in gold has been used as a hedge against inflation. There are many different ways to invest in gold. One option is to buy bullion or gold coins. Other options include investing in gold mining stock or in a gold mutual fund.
16. Prepare a Will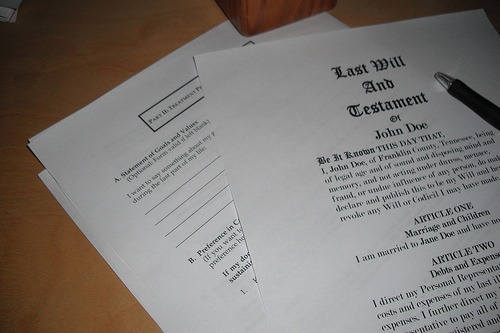 A last will and testament is a legal document that dictates what happens to your estate once you pass away. Having one ensures that your assets will be distributed according to your wishes when you die. You should get this done as soon as possible since the reality is that you never know when you're going to need it.
Click Here for 10,000 Bucket List Ideas
Relationships Bucket List
17. Go on a Romantic Picnic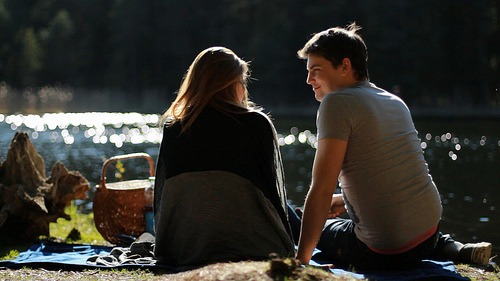 Take a large thermos and fill it with cold lemonade; pack some fried chicken and crispy churros coated in cinnamon in a picnic basket. Then head out to the beach or to the lake with your significant other and have a romantic picnic at the water's edge. Or, you can just have a picnic at the park or in your backyard.
18. Create a Family Crest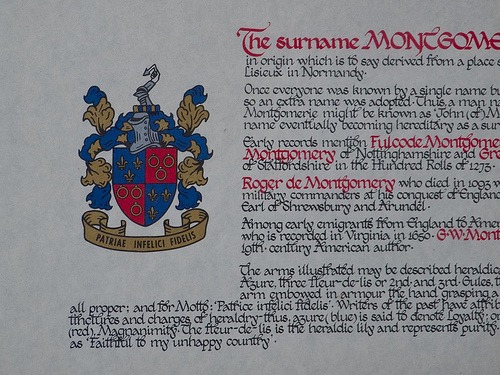 Create a coat of arms for your family that reflects your family identity and your values. The visual representation of your family values can serve as a constant reminder to family members of what your family stands for. In addition, it can foster family unity and a feeling of belonging.
Click Here for 10,000 Bucket List Ideas
Lifestyle Bucket List
19. Live In a Converted Barn
Many people love old barns, and dream of renovating and living in one. The interior living spaces of a barn are big and spacious, with high wood ceilings. It's the perfect place to enjoy a simple country life.
20. Go Shopping in Rodeo Drive
Rodeo Drive in Beverly Hills California is a four block stretch of road known for its luxury-goods stores, including Louis Vuitton, Chanel, Hermès, Prada, and Versace. If you're not in the mood for buying anything you can just go window shopping and people-watch. Lots of Hollywood stars shop here, so you just might run into a celebrity as you stroll down Rodeo Drive.
Click Here for 10,000 Bucket List Ideas
Spiritual Bucket List
21. Live In a State of Gratitude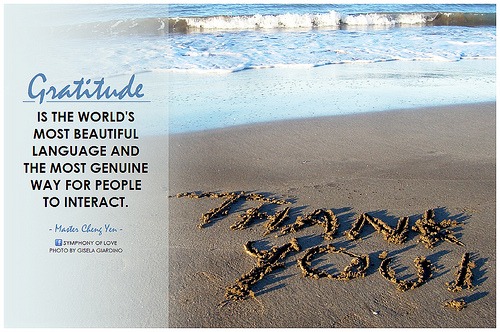 Living in a state of gratitude means that you live your life from a perspective of being grateful for everything that is. At every moment we have the choice to either focus on what is missing from our lives, or to focus on everything that we have. Learn to live in a state of appreciation, wonder and deep gratitude.
22. Achieve Inner Peace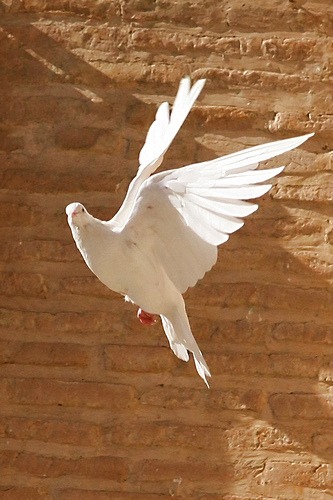 We gain inner peace not by trying to control the outer world, but by gaining control of our inner world. When our thoughts reflect peace, those thoughts will extend outward, and a peaceful perception of the world will arise.
Click Here for 10,000 Bucket List Ideas
Contributions Bucket List
23. Create a Christmas Jar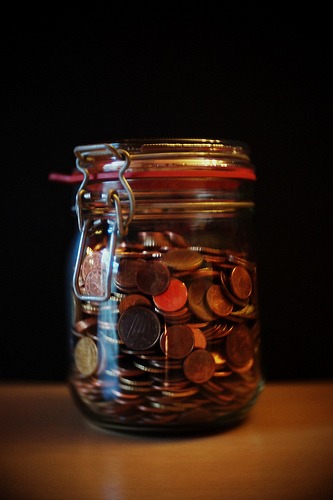 A Christmas Jar, or an Anonymous Money Jar, is a jar in which you place your spare change throughout the year. Once the change is in the jar, don't touch it. Just let it accumulate throughout the year. Then, at Christmas time, find a family in need and give them the jar anonymously.
24. Make a Kiva Loan
Kiva allows people to lend money via the Internet to low-income entrepreneurs around the world. For example, you can choose to donate $25 so that Pedro–a farmer in Bolivia–can buy a tractor for his coffee growing business. Once 100 people have each donated $25 to Pedro, he can buy the tractor and make his business grow. Then, he can pay back the loans.
That is, you get your $25 back. You can choose to re-donate your $25 through Kiva to someone else who needs a loan, or you can choose to withdraw your money.
Click Here for 10,000 Bucket List Ideas
Vocation Bucket List
25. Find a Job You Love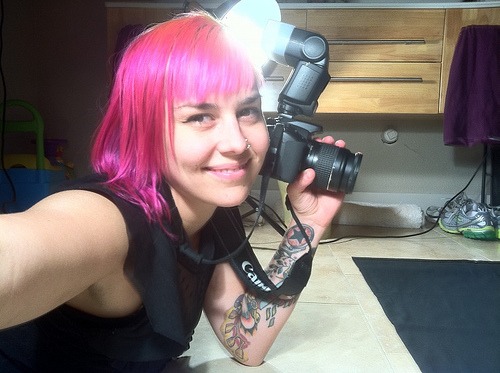 Studies show that about 80 percent of workers don't like their jobs. Find a job in an area that you're both passionately curious about and talented at. At the same time, the salary has to be enough to meet your needs and have some money left over to save and invest.
26. Work From Home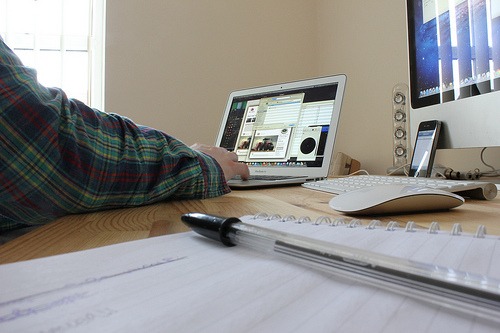 Many people dream of working from home to be closer to family members, cut out their commuting time, or simply to have the freedom of setting their own hours. In order to work from home you need to either convince your employer to allow you to do so, or start your own business.
Click Here for 10,000 Bucket List Ideas
Possessions Bucket List
27. Own the Perfect Little Black Dress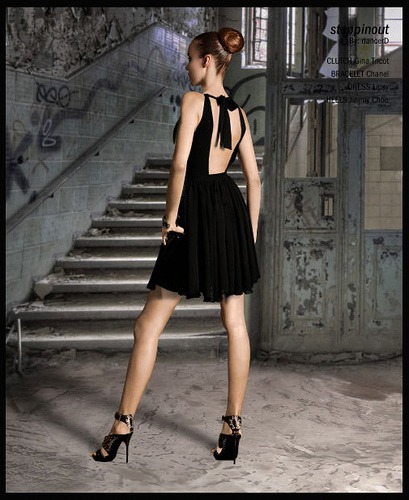 Little black dresses are a wardrobe staple for every stylish woman. From a black lace cocktail dress, to a black sequin dress, every woman needs to own a perfect little black dress that flatters her body type . It's a worry-free way to get dressed for almost any occasion.
28. Own the Perfect Black Suit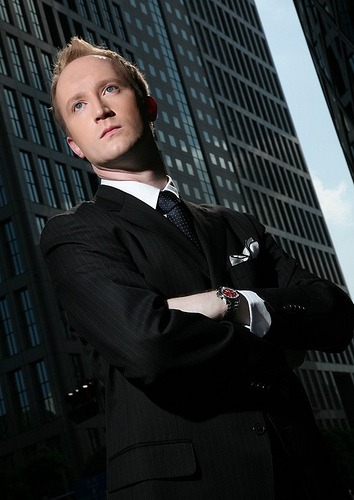 A black suit is the male equivalent of the little black dress. Find a black suit that fits you well and wear it with confidence.
Click Here for 10,000 Bucket List Ideas
Fun Bucket List
29. Have Chocolate Fondue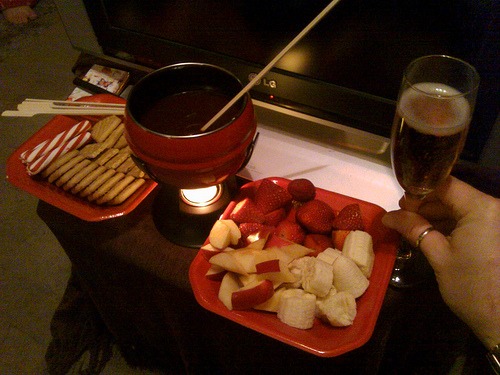 Find a great chocolate fondue recipe online, take out your fondue set, and choose your dippables. Almost anything can be dipped in chocolate. You can try dipping pound cake, fresh fruit, marshmallows, pretzels and biscotti.
30. Attend a Murder Mystery Dinner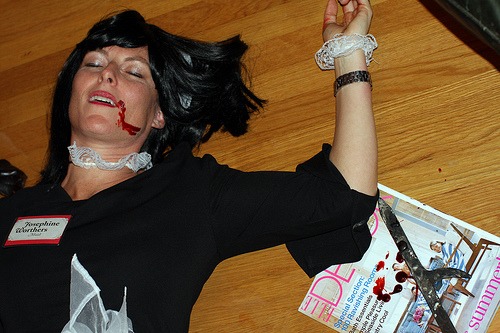 Murder Mystery is a popular theme for parties. Each guest is assigned a role, or character. During the dinner all the guests ask each other questions to learn more about the characters each one is playing. At some point during the evening the person who was assigned the role of victim will be found "dead", and everyone else has to try and guess who the murderer is.
Get 10,000 Bucket List Ideas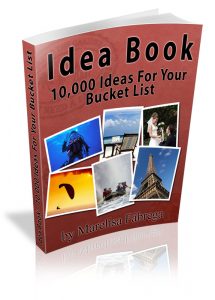 "Idea Book – 10,000 Ideas For Your Bucket List" has ideas to cover every aspect of your life. Inside you'll find the following:
10,000 Bucket List Ideas
Divided Into 14 Main Categories
Further Divided Into 650 Subcategories
1,130 Page PDF
2,500 Images
Practical Descriptions
Over 250,000 Words
Over 7,500 Links to Videos and Helpful Websites
You can read more about "Idea Book -10,000 Ideas For Your Bucket List" here.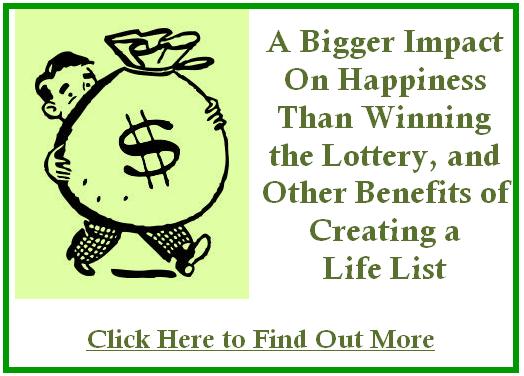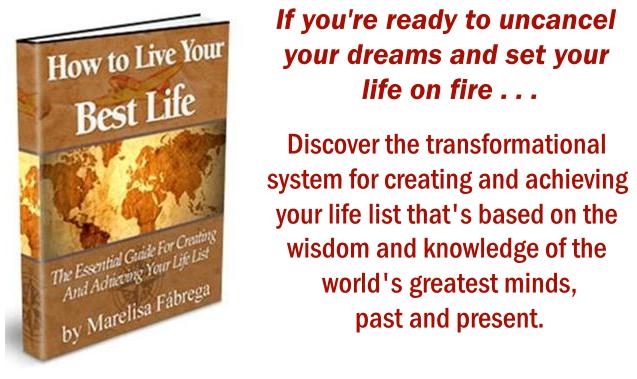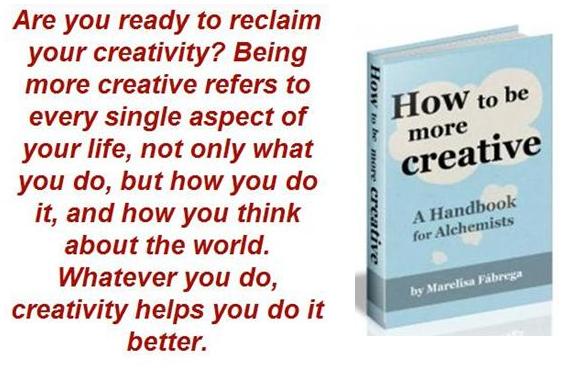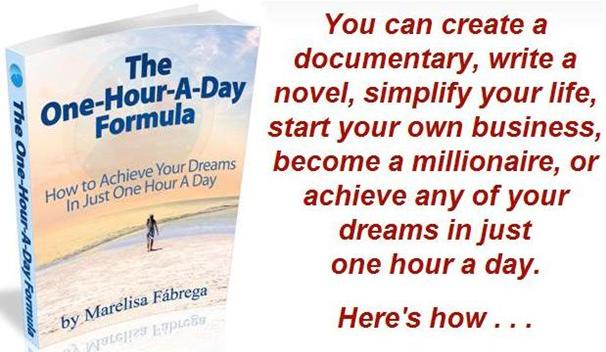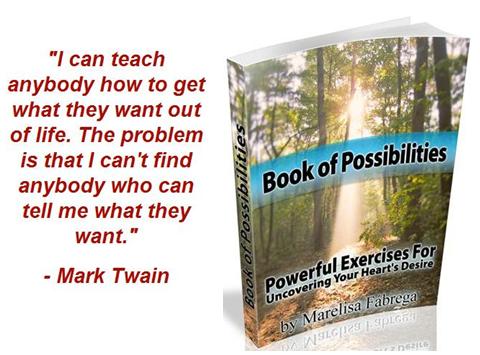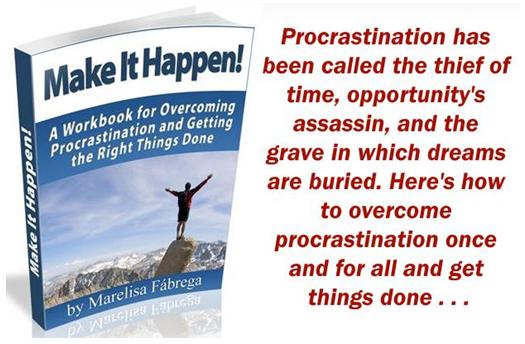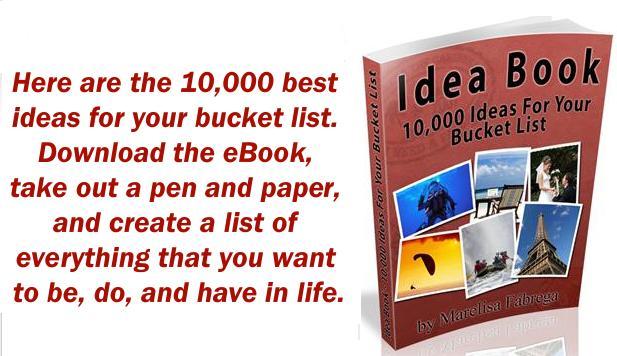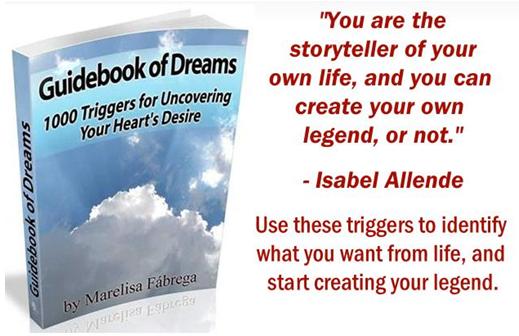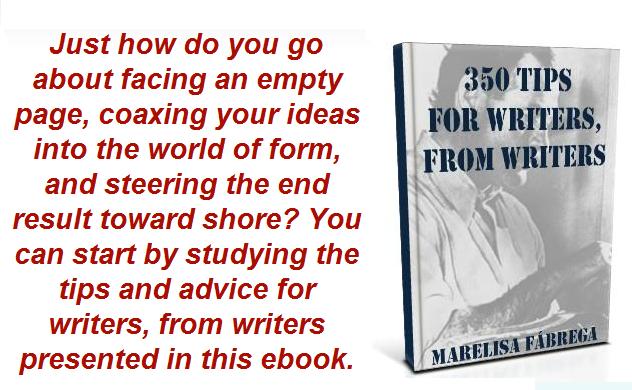 Related Posts:
Did you enjoy this article? Subscribe to "Daring to Live Fully" by RSS or by email, and get free updates.