Below you'll find 24 creativity tools to help kick your creativity into high gear. This list of creative thinking tools includes creativity cards, tools to scribble, idea markets, and more. And, best of all, they're all free!
1.  Need a "Jump Start"?  Go here for a free creativity tool that will give you the oomph you need to get going. Here's how it works:
Define your challenge in the form of a "How can I?" question.
Click on "generate adjectives" to jump start your thinking.
Brainstorm your challenge using the randomly generated adjectives as idea sparkers.
2 .  Roger von Oech is a creativity expert who has authored several books on creativity–including "A Whack on the Side of the Head"–, and who has created different creativity tools, including creative card decks. If you go here and click to the left of Roger's head you'll see a different creativity card from his "Creative Whack Pack" each time you click.
3.  "Idea Sandbox" has a free problem solving tool called "The Big Dig". You just click to scoop suggestions, such as: "Consider double-checking that you're solving the right problem. Is there a more significant one you're overlooking?"
4. Here are some free "Eyewire Creativity Cards" which you can cut out and glue on heavy-stock paper for when you're having a creativity crisis. For example, here's one:
Reconsider the old. Redesign something you see all the time (a stop sign, a penny, etc.). This forces you to look at old things in a new way—and challenges you to try different design approaches.
5.  Take a Gator Break. Here's one:
"If at first an idea is not absurd, then there's no hope for it." — Albert Einstein
6. The "Idea Lottery" is another free tool by Idea Champions. Here's how it works:
Write your challenge as a "How can I?' question
Write up to 15 "elements" of your challenge in the boxes
Write up to 6 random words unrelated to your challenge
Click "generate grid"
Brainstorm (using new connections on your grid to spark ideas)
7. Get free creativity prompts that will help you look at a problem from different perspectives. How would a bounty hunter meet this challenge? How would a mortician meet this challenge?
8. Watizit (pronounced like "what is it") is the online version of an idea-generating technique used by Dave Dufour in live seminars and other creative sessions. It uses ambiguous graphics to push to the user to conceptualize visually. It's fun, easy,and free!
9 – 10. Give your mind a creative work out with these puzzles and/or these.
11. Are you writing a novel and are having trouble coming up with a good name for your secondary characters, or even the heroine of your story? Here's a tool that will help you: Name Finder.
12. Here are some fabulous prompts to get your creative writing juices flowing: Imagination Prompt Generator.
13. Need some help applying the "Random Element" creativity technique? Use the Random Word Generator.
14 – 16. Doodling is a great way to generate ideas. You can use this tool to create your very own "Jackson Pollock" to get the ideas flowing. Or, you can scribble on here or here.
17. Create your very own Picasso Head.
18-21. Maybe what you need is to take a look at the ideas of others to start coming up with your own. Here are four web sites where you can find ideas:
22. Create cartoons in order to express yourself. Here's a tool that will help you do that: Toondoo.
23.  Luciano over at the blog "Litemind"  has a creativity tool to help you with the SCAMPER creativity technique here.
24. Star Force asks how famous people might solve your problem.
How would Vladimir Putin solve your problem?
How would Socrates solve your problem?
How would John Lennon solve your problem?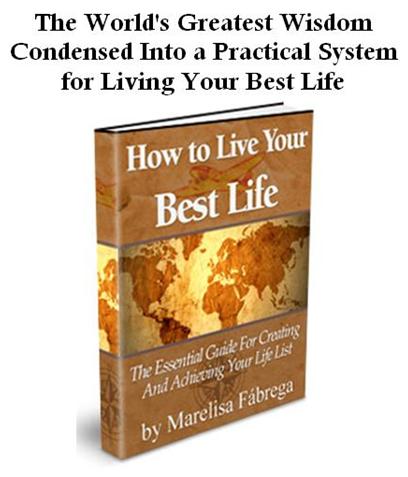 Did you enjoy this article? Subscribe to "Daring to Live Fully" by clicking here and get free updates.