Here are five feel good videos that help remind us what a great world we live in. I hope that they brighten your day!
'Boom De Ah Dah!' – The World Is Just Awesome
This is a video from the Discovery Network. To quote them: "To all fans of the whole world and all its sights and sounds."
Runner Intentionally Loses Race
With all the news about Lance Armstrong's deception, it's refreshing to come across an athlete who understands what true sportsmanship is all about. This past December, 24-year-old Spanish athlete Ivan Fernandez Anaya was participating in a cross-country race in the Navarre province of Spain.
Anaya was in second place, running behind Abel Mutai, the Kenyan athlete who won a bronze medal in the London Olympics. Mutai mistakenly thought that the race came to end about 10 meters before it did; so he stopped running. The crowd started yelling at Mutai to keep going, but–since he doesn't speak Spanish–he couldn't understand what they were saying.
When Anaya caught up to Mutai, he didn't take advantage of Mutai's mistake. Instead, Anaya slowed down and guided Mutai to the finish line, allowing Mutai to cross first.
Flashmob – The Sound of Music
A flashmob performs a dance to "The Sound of Music" at the Central Station in Antwerp, Belgium.
A 9-Year-Old's Dedication to His Brother
I love stories of siblings looking out for each other. Seven-year-old Cayden Long has cerebral palsy. He can't walk or talk without help. However, thanks to his 9-year-old brother–Conner–, Cayden knows the thrill of participating in sports activities.
Conner participates in triathlons; and he takes Cayden along for the ride. This is how he does it:
He pulls Cayden in a raft during the swimming portion of the race.
Then, as Conner bikes, a trailer behind him holds Cayden inside.
Finally, he pushes that same trailer — still holding Cayden — while running to the finish line.
What a Wonderful World
This one's for the nature lovers. Originally uploaded by the BBC in December, 2011 on their YouTube channel, they re-uploaded it for everyone who's not located in the UK (very thoughtful, thank you). This video is spectacular.
What videos would you add to this list? Please feel free to share in the comments section below.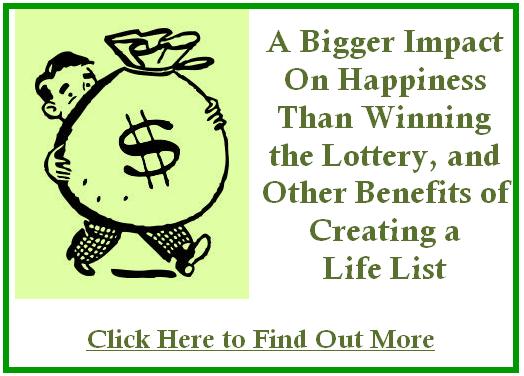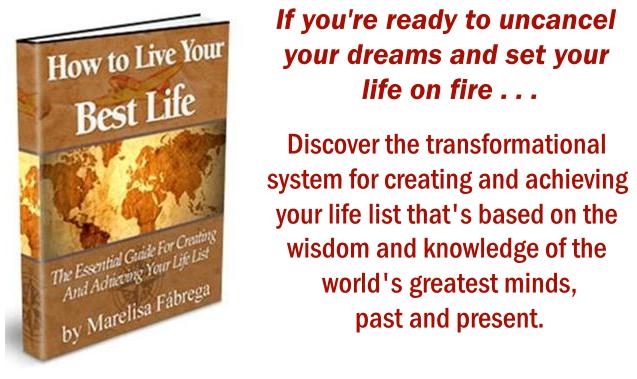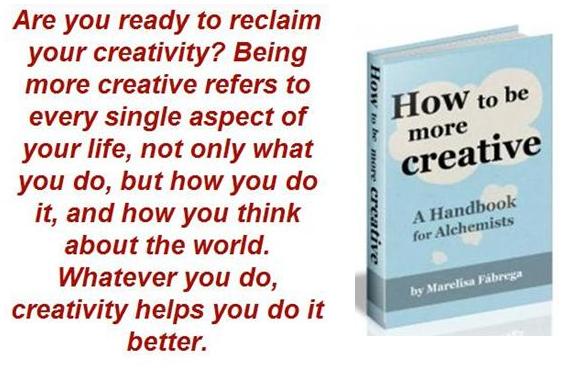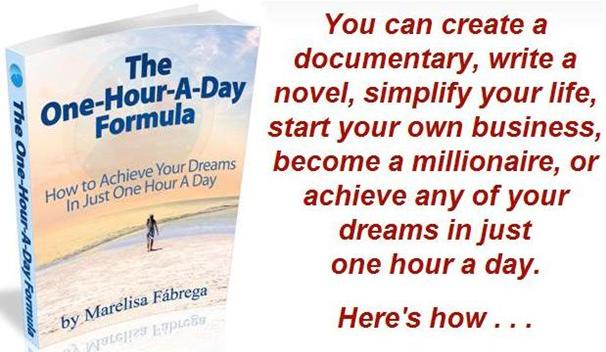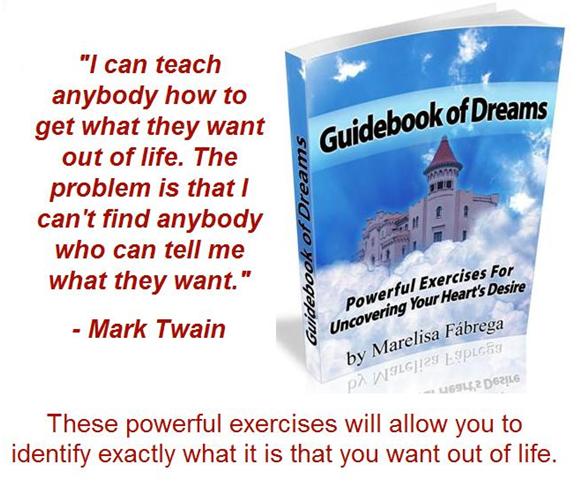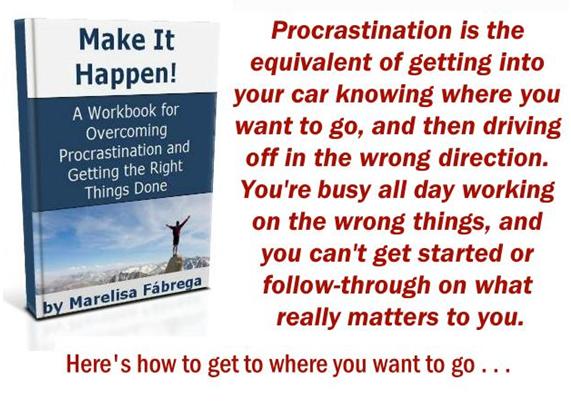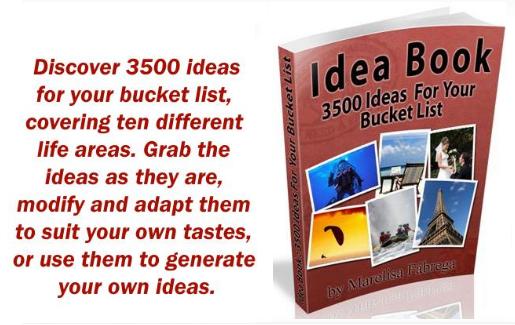 Related Posts:
1. 37 Happiness Tips and Snidbits
2. Harvard's Most Popular Course: Tal Ben-Shahar On How to Be Happier
3. 65 Happiness Quotes
4. 75 Simple Pleasures – Enjoy the Little Things
5. The Art of Mindful Living
Did you enjoy this article? Subscribe to "Daring to Live Fully" by RSS or by email, and get free updates.