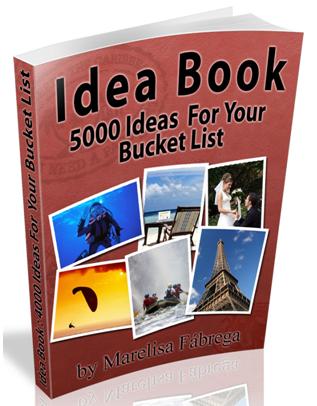 The start of the year is a great time to think about your bucket list: a list of things that you want to be, do, and have.
In order to help you create or update your bucket list, I've put together 5000 ideas for you to pick and choose from. (That's right: five thousand!)
"Idea Book – 5000 Ideas for Your Bucket List" contains ideas for all of the following life areas:
Finances
Learning/Personal Development
Vocation/Career
Love/Family
Social/Community
Dwelling
Spirituality
Fitness/Appearance/Health
Travel/Adventure/Fun
Possessions
Click here to find out more about "Idea Book".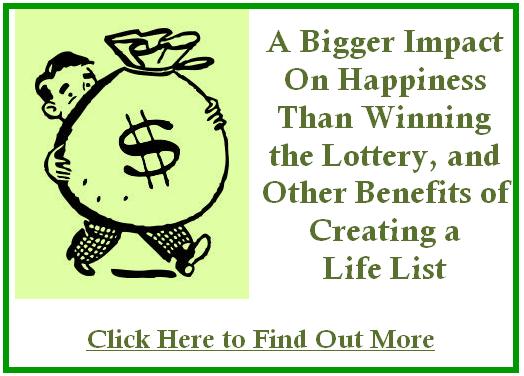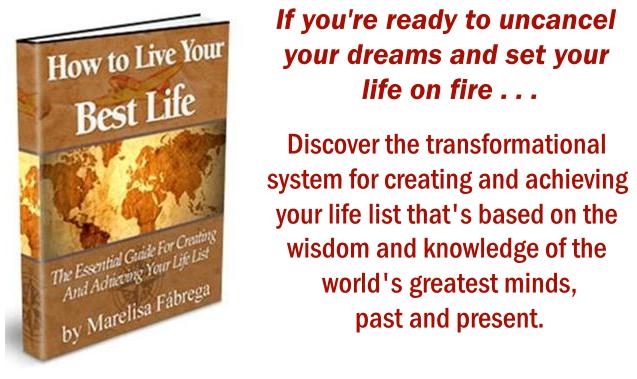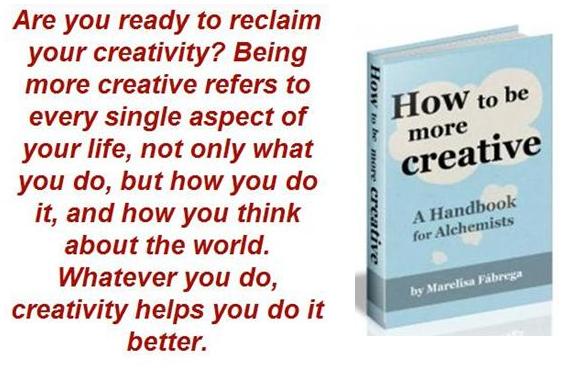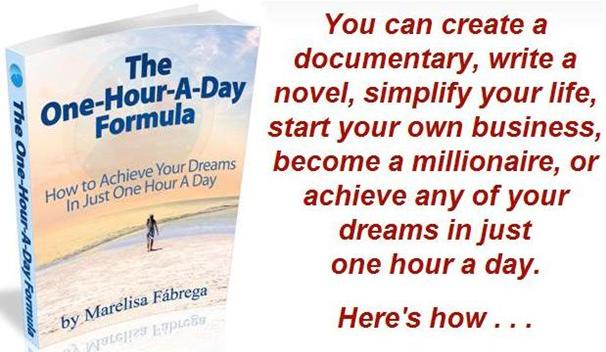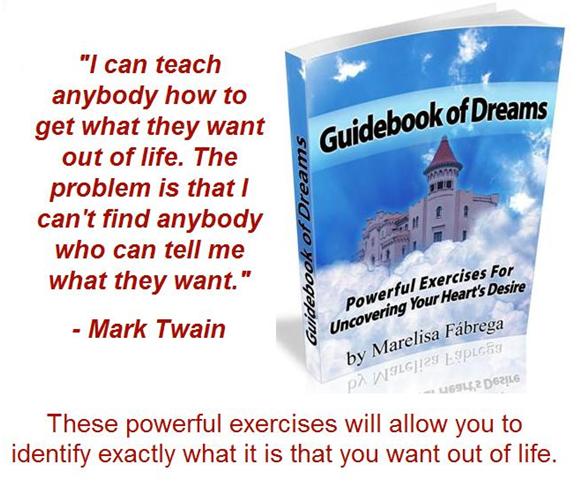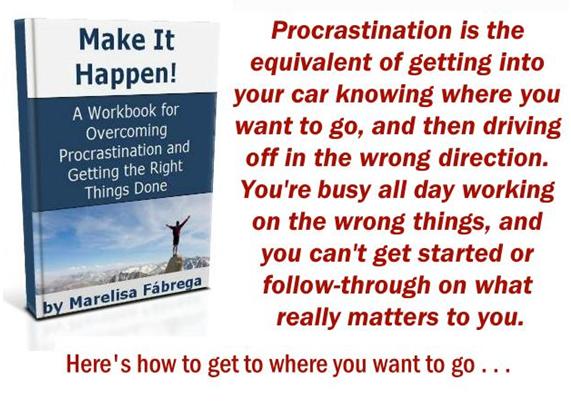 Related Posts:
1. Six Videos to Inspire Your Bucket List
2. 525+ Ideas for Your Bucket List
3. 67 Ideas for Your "Just Because" Bucket List
4. Adventure Quotes: 50 Quotes on Living a Life of Adventure
5. Reverse Bucket List: 50 Things I've Already Done
Did you enjoy this article? Subscribe to "Daring to Live Fully" by RSS or by email, and get free updates.