A bucket list-or life list–is simply a list of life goals. Your bucket list should be filled with grand items, such as running a marathon in all fifty states or photographing elephants in at least ten African nations. However, you should also include small items, just because you want to do them.
Here are 67 things you can consider adding to your bucket list, just because.
1. Send a message in a bottle.
2. Solve a Rubik's Cube.
3. Learn to juggle.
4. Create a set of cards with inspirational sayings on them and leave them in random places for strangers to find.
5. Learn the Heimlich maneuver.
6. Visit Abbey Road in London and re-create The Beatles' cover.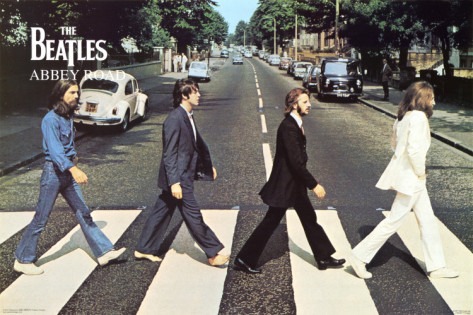 7. Take pictures with your friends in a photo booth.
8. Let go of 99 red balloons.
9. Find someone's lost pet (donate the reward to a charity of your choice).
10. See every Cirque du Soleil show.
11. Try every cheesecake The Cheesecake Factory makes.
12. Win a giant stuffed animal at a carnival.
13. Personally thank a 9/11 firefighter.
14. Pay for a stranger's groceries.
15. Hug Mickey Mouse.
16. Learn to bartend like Tom Cruise in "Cocktail".
17. Ride on the back of a motorcycle.
18. Ride a Vespa.
19. Get ice cream from an ice cream truck.
20. Write your name in wet cement.
21. Make a tie dye shirt.
22. Be the house on the block with the most Christmas lights.
23. Get a pair of plain white canvas shoes and draw on them.
24. Own the Crayola 120 count box.
25. Learn a card trick.
26. Break a piñata.
27. Fall asleep in a hammock.
28. Buy a lottery ticket.
29. Own a goldfish.
30. Visit a field of sunflowers.
31. Win a game of Monopoly.
32. Start a trend.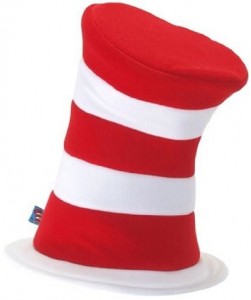 33. Wear a Dr. Seuss cat-in-the-hat in public.
34. Own a pair of superhero underwear.
35. Try vodka gummy bears.
36. Jump into a pool fully clothed.
37. Read a book a week for a year.
38. Be able to say the alphabet backwards.
39. Help someone to stop smoking.
40. Read every novel written by Stephen King.
41. Watch every James Bond movie.
42. Write a fan letter to your favorite Hollywood actor.
43. Go for 48 hours without saying a word.
44. Know at least one joke that you can tell really well.
45. Learn to use a fire extinguisher.
46. Give a meaningful toast.
47. Help someone apply and get into college.
48. Write a list of 101 life lessons you've learned so far, and share it with the world.
49. Try archery.
50. Watch the sun rise and set on the same day.
51. Craft a balloon animal.
52. Help someone to cross an item off of their bucket list.
53. Sell something on eBay.
54. Finish a 1000 piece puzzle.
55. Read "The Hunting Games" trilogy.
56. Have a street artist paint a caricature of you.
57. Give a waiter a $100 tip.
58. Sit on a jury.
59. Bury a time capsule.
60. Attend a Murder Mystery dinner.
61. Make a working volcano.
62. Learn to use chopsticks.
63. Take a week-long technology hiatus.
64. Draw a mustache on someone while they're sleeping.
65. Come up with a list of 100 money-making ideas; try at least one thing on the list.
66. Photobomb someone (jump into the photo just as it's being shot).
67. Find the meaning of your name.
Of course, the idea isn't just to write a bucket list, but to complete it. Get to work crossing items off of your bucket list, today.
Please add any ideas you may have in the comments section.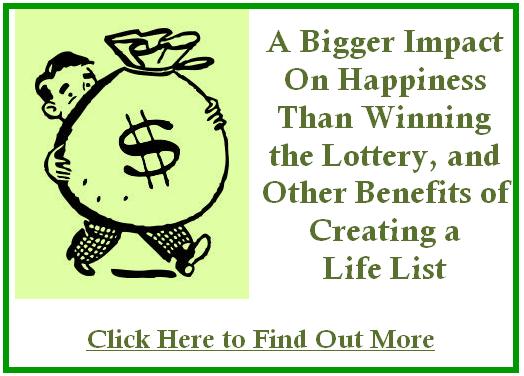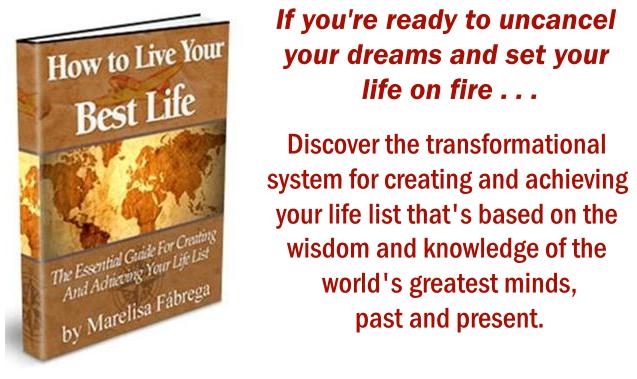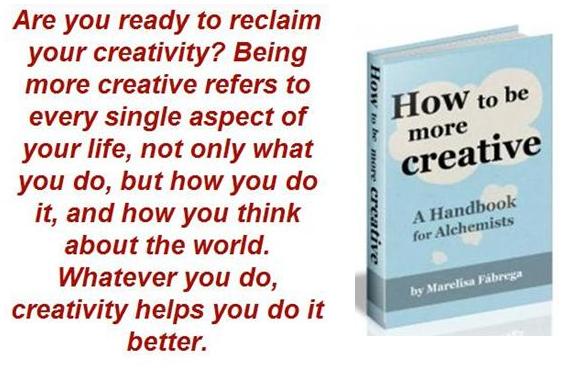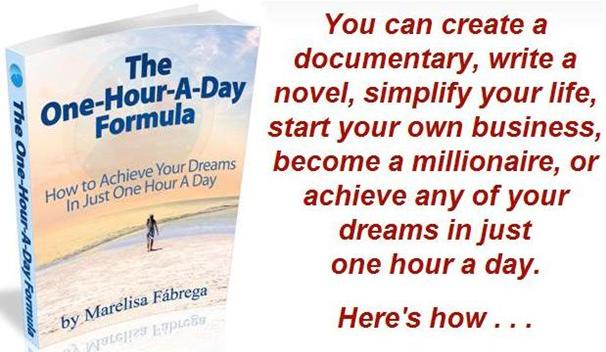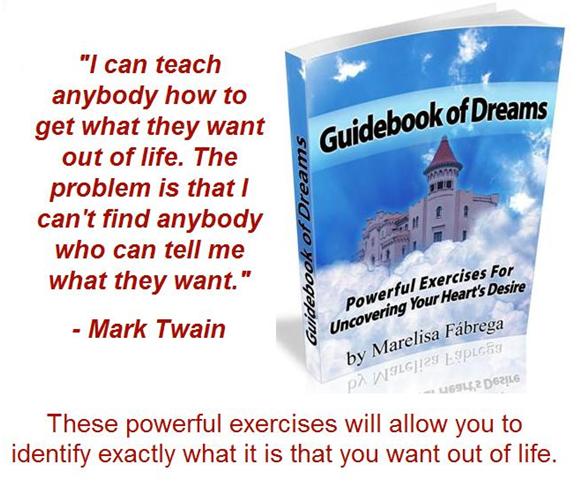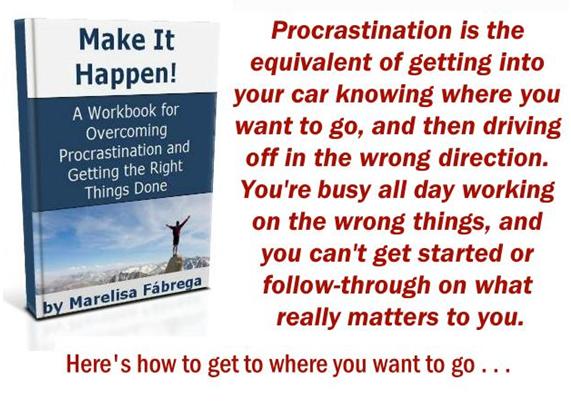 Related Posts:
1. Six Videos to Inspire Your Bucket List
2. 525+ Ideas for Your Bucket List
3. 75 Ideas for Your Music, Song, and Dance Bucket List
4. Adventure Quotes: 50 Quotes on Living a Life of Adventure
5. Reverse Bucket List: 50 Things I've Already Done
Did you enjoy this article? Subscribe to "Daring to Live Fully" by RSS or by email, and get free updates.