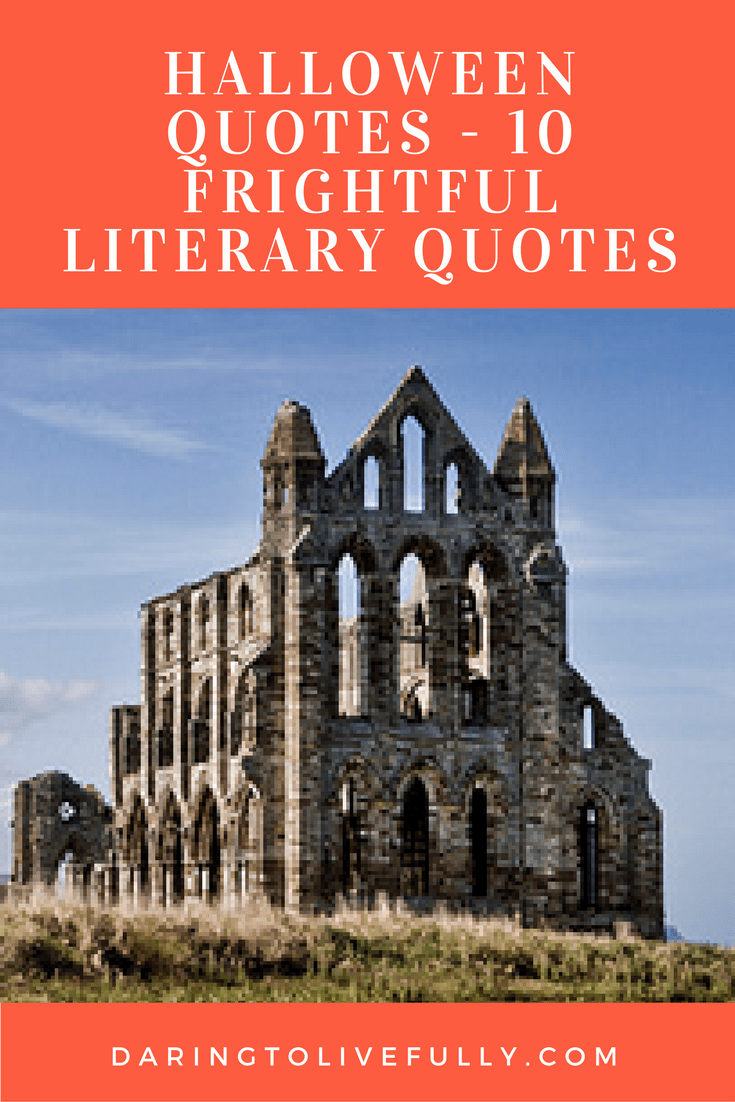 "There are such beings as vampires . . . " Bram Stoker's Dracula
In the spirit of Halloween, which is almost upon us, here are 10 frightful quotes from great works of literature, including "The Legend of Sleepy Hollow", Bram Stoker's "Dracula", and Mary Shelley's "Frankenstein". Use these as Halloween quotes and have a frightful Halloween.
The Legend of Sleepy Hollow – Washington Irving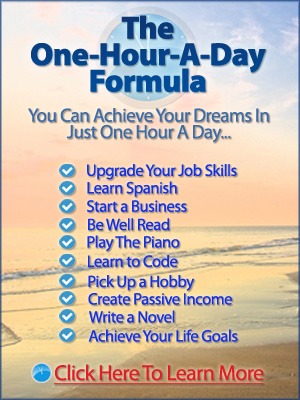 1. "Local tales and superstitions thrive best in these sheltered, long settled retreats; but are trampled under foot, by the shifting throng that forms the population of most of our country places. Besides, there is no encouragement for ghosts in most of our villages, for they have scarce had time to finish their first nap, and turn themselves in their graves, before their surviving friends have traveled away from the neighborhood, so that when they turn out of a night to walk the rounds, they have no acquaintance left to call upon. This is perhaps the reason why we so seldom hear of ghosts except in our long established Dutch communities."
——————–
2. "The chief part of the stories, however, turned upon the favorite spectre of Sleepy Hollow, the Headless Horseman, who had been heard several times of late, patrolling the country; and, it was said, tethered his horse nightly among the graves in the churchyard."
——————–
3. "On mounting a rising ground, which brought the figure of his fellow-traveller in relief against the sky, gigantic in height, and muffled in a cloak, Ichabod was horror-struck on perceiving that he was headless!–but his horror was still more increased on observing that the head, which should have rested on his shoulders, was carried before him on the pommel of his saddle!"
Dracula – Bram Stoker

4. "The castle is on the very edge of a terrible precipice. A stone falling from the window would fall a thousand feet without touching anything! As far as the eye can reach is a sea of green tree tops, with occasionally a deep rift where there is a chasm. Here and there are silver threads where the rivers wind in deep gorges through the forests.
"But I am not in heart to describe beauty, for when I had seen the view I explored further; doors, doors, doors everywhere, and all locked and bolted. In no place save from the windows in the castle walls is there an available exit.
"The castle is a veritable prison, and I am a prisoner!"
——————–
5. "I was afraid to raise my eyelids, but looked out and saw perfectly under the lashes. The girl went on her knees, and bent over me, simply gloating. There was a deliberate voluptuousness which was both thrilling and repulsive, and as she arched her neck, she actually licked her lips like an animal. . . . Lower and lower went her head as the lips went below the range of my mouth and chin and seemed about to fasten on my throat. . . . I closed my eyes in a languorous ecstasy and waited—waited with beating heart."
——————–
6. "There are such beings as vampires, some of us have evidence that they exist. Even had we not the proof of our own unhappy experience, the teachings and the records of the past give proof enough for sane peoples."
Frankenstein – Mary Shelley
7. "I beheld the wretch — the miserable monster whom I had created. He held up the curtain of the bed; and his eyes, if eyes they may be called, were fixed on me. His jaws opened, and he muttered some inarticulate sounds, while a grin wrinkled his cheeks. He might have spoken, but I did not hear; one hand was stretched out, seemingly to detain me, but I escaped and rushed downstairs. I took refuge in the courtyard belonging to the house which I inhabited, where I remained during the rest of the night, walking up and down in the greatest agitation, listening attentively, catching and fearing each sound as if it were to announce the approach of the demoniacal corpse to which I had so miserably given life."
——————–
8. "I am alone and miserable; man will not associate with me; but one as deformed and horrible as myself would not deny herself to me. My companion must be of the same species and have the same defects. This being you must create."
The Raven – Edgar Allan Poe
9. "Once upon a midnight dreary, while I pondered, weak and weary,
Over many a quaint and curious volume of forgotten lore,
While I nodded, nearly napping, suddenly there came a tapping,
As of some one gently rapping, rapping at my chamber door.
'Tis some visitor,' I muttered, 'tapping at my chamber door —
Only this, and nothing more.'"
Macbeth – William Shakespeare
10. First Witch: "Round about the cauldron go;
In the poison'd entrails throw.
Toad, that under cold stone
Days and nights has thirty-one
Swelter'd venom sleeping got,
Boil thou first i' the charmed pot."
ALL: "Double, double toil and trouble;
Fire burn, and cauldron bubble."
Second Witch:  "Fillet of a fenny snake,
In the cauldron boil and bake;
Eye of newt and toe of frog,
Wool of bat and tongue of dog,
Adder's fork and blind-worm's sting,
Lizard's leg and owlet's wing,
For a charm of powerful trouble,
Like a hell-broth boil and bubble."
ALL: "Double, double toil and trouble;
Fire burn and cauldron bubble."
Third Witch: "Scale of dragon, tooth of wolf,
Witches' mummy, maw and gulf
Of the ravin'd salt-sea shark,
Root of hemlock digg'd i' the dark,
Liver of blaspheming Jew,
Gall of goat, and slips of yew
Silver'd in the moon's eclipse,
Nose of Turk and Tartar's lips,
Finger of birth-strangled babe
Ditch-deliver'd by a drab,
Make the gruel thick and slab:
Add thereto a tiger's chaudron,
For the ingredients of our cauldron."
ALL: "Double, double toil and trouble;
Fire burn and cauldron bubble."
Second Witch: "Cool it with a baboon's blood,
Then the charm is firm and good."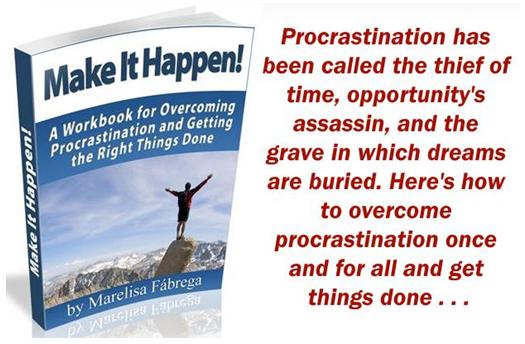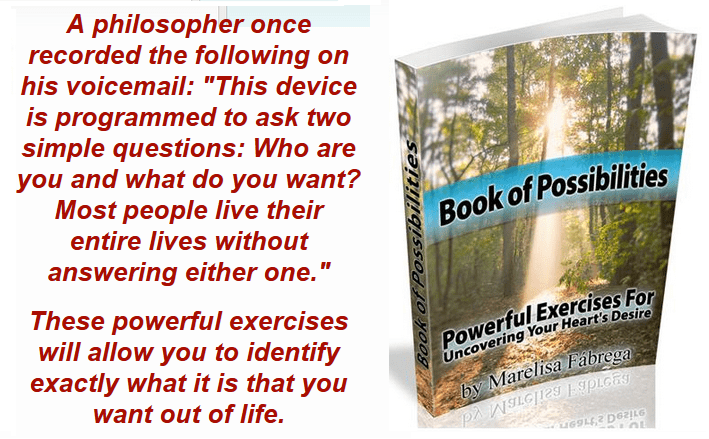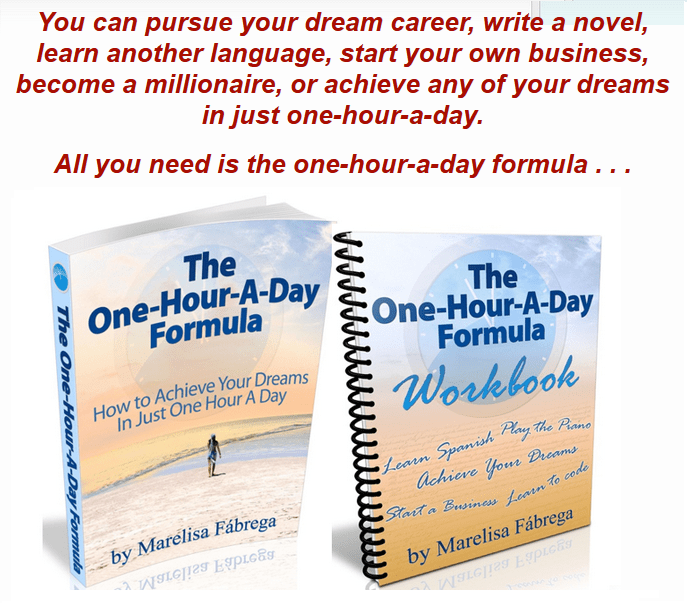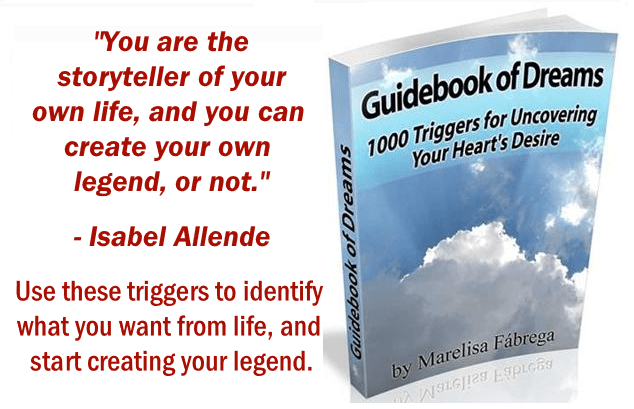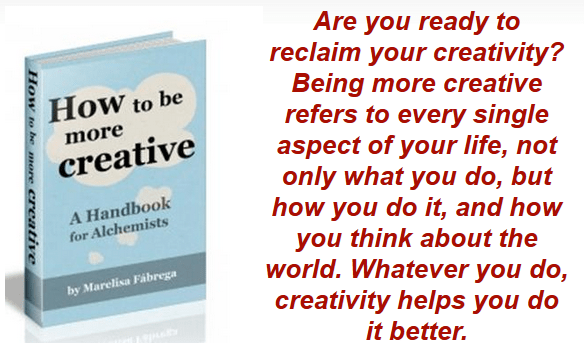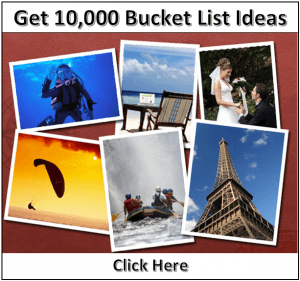 Related Posts:
Did you enjoy this article? Subscribe to "Daring to Live Fully" by clicking here and get free updates.