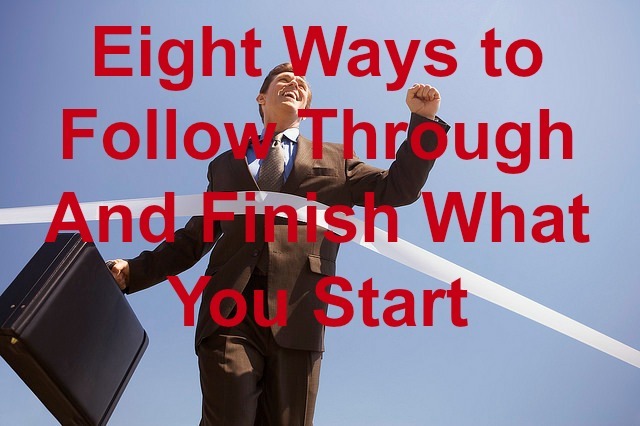 In order to achieve your goals you have to master the art of follow through.
We're nearing the end of the first quarter of the year. If you're like most people, you started the year with a long list of goals and projects that you wanted to get done in 2015. Your list probably looks something like the following:
Lose 20 pounds.
Start meditating.
Start a blog.
Write an eBook.
Learn to play an easy song on the guitar.
Achieve Level B1 in French.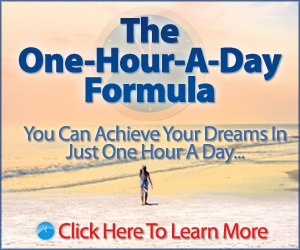 Are you following through with the goals on your list? Can you say that you're one-fourth of the way done with any of your projects? If the answer is "no" you may have a problem with follow through. No worries. There are still nine months left before the year is over. You can still salvage your goals, if you start following through.
Below you'll find eight ways to follow through on your goals, projects, and objectives, so that you can create a habit of completion and finish what you set out to do.
1. Take Care of the Little Balls. Marie Forloe–owner of the blog by the same name–recommends that you create a habit of follow through by taking care of the little balls. For example, if you're answering an e-mail, don't quit mid-through and go do something else. Instead, work on the email until it's done, and then press "Send".
As a second illustration, if you're paying your bills, don't get up until you've gone through the whole stack. Forloe indicates that by taking care of the little balls, the big balls will take care of themselves.
2. Get Comfortable Being Uncomfortable. Some people are under the mistaken assumption that when they're working on a project they love, they're going to enjoy every step of the way. Then, when they realize that there's a lot of hard work involved, that they have to stretch their boundaries, and that some steps of the creative process are just plain boring, they quit.
People who follow through understand that, as they work on important projects, not everything will be pleasurable. However, they push through the short-term discomfort in order to achieve long-term gains.
3. Less Is More. The other day I saw an interesting graph go by on my Twitter stream. On one side of the graph there were five bars, each one partially colored in. At the bottom it said: bad day. Why? Because by spending the day working on five different things, you were busy all day but you didn't get anything done.
On the other side of the graph there was a single bar, but the bar was completely colored in. At the bottom it said: good day. Why? Because by spending the whole day working on one thing, you're able to get it done, and that gives you the sense of satisfaction of having seen a task through to completion. The graph looked something like the following: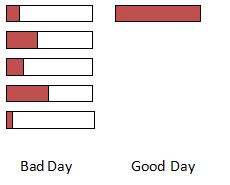 The concept of the graph also applies to your year. A year spent working on ten different projects, without completing any of them, is a bad year. A year in which you worked on one important project and saw it through all the way to the end is a good year.
Right now, choose your most important project and give it all you've got until it's done. If you still have time before the year is over, start working on your second most important project, until it's done, and so on and so forth. By the end of the year it's very likely that you won't have gotten all of your projects done, but you will have finished the most important ones. And that's what counts.
4. Count the Positive Effects. The more positive effects a project will have if you finish it, the more motivated you'll be to achieve it, which makes it more likely that you'll see it through to the end. Do the following:
Make a list of all of the positive effects that the project will have on your life if you finish it.
Make a list of all of the positive effects that the project will have on your family if you finish it.
Make a list of all of the positive effects that the project will have on your community if you finish it.
Make a list of all of the positive effects that the project will have on the world at large if you finish it.
If the list of benefits that you come up with is short, consider doing one of two things. Either discard the project, or look for ways to modify it so that the project becomes more valuable and has a greater number of benefits attached to its completion.
5. Get Clear On What Needs to Be Done. In my post "How to Change Your Life" I explained that–as the Heath brothers indicate in their book Switch: How to Change Things When Change Is Hard–in order to get yourself to take action on your goals you need to know what to do. After all, if you don't know what to do, how are you going to do it? Do the following:
Join a class.
Buy the best three books on Amazon on your subject matter.
Find someone who has achieved the goal you're working on and pick their brain.
Once you've gathered some information on how to achieve your goal, brainstorm possible action steps. Then, start taking those steps.
6. Create A Sense of Urgency. When there's something urgent that you need to get done, you just do it. Look at the following:
If your boss is expecting the sales report by 5:00 p.m., you get it to him by that time, even if it means working through your lunch hour.
If your college professor announces that the report that's worth half of your grade is due on the 30th of the month, you hand it in to her by that date, even if you have to pull an all-nighter.
Create a sense of urgency when it comes to your goals by setting deadlines and making those deadlines non-negotiable. A great way to make sure that you comply with your self-imposed deadlines is by rewarding yourself if you reach them, and by setting up a punishment for yourself if you don't.
7. Use the Power of External Pressure. Some people have an inner drill sergeant that pushes them mercilessly until they achieve every goal that they set for themselves. Those are the people who are out jogging at 5:00 a.m., who study at the library until it closes, and who haven't eaten anything with wheat in it in the past ten years. (I both admire and hate these people.)
For those who were born sans inner drill sergeant, all is not lost. You can always use the power of external pressure to compensate for your lack of inner pressure. Ask yourself the following: How can I make others hold me accountable for the achievement of my goals? Here are some ideas:
Get an accountability partner
Hire a life coach
Create a Mastermind Group
Accountability–or external pressure–is one of the key elements of following through on your goals and objectives.
8. Set Aside One-Hour-A-Day to Work On Your Goals. A lot of people cite a lack of time as the reason for their failure to follow through on their goals. However, there's a way to get over this excuse. Set aside one-hour-a-day to work on your most important goal, every day.
By working on your goal for an hour each day you'll be taking advantage of the compound effect. If you keep at it, little by little, you'll achieve your goal, however big, hairy, and audacious it may be.
Conclusion
How many times have you said the following to yourself: "I get started, but I don't follow through"? If this sounds like you, use the eight tips and techniques explained above to create the habit of following through on your goals, and to make sure that you finish what you start.
Live your best life by following through on your goals.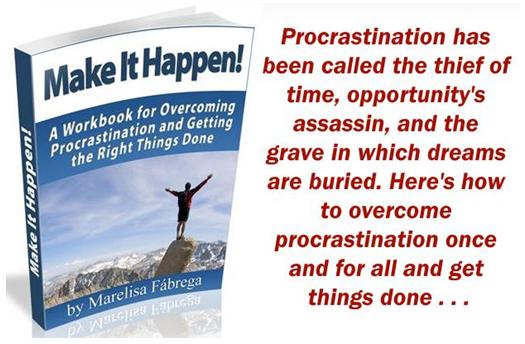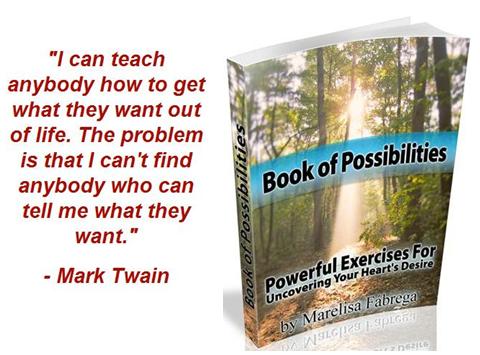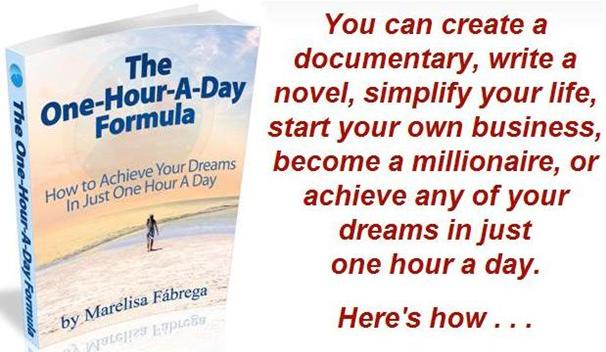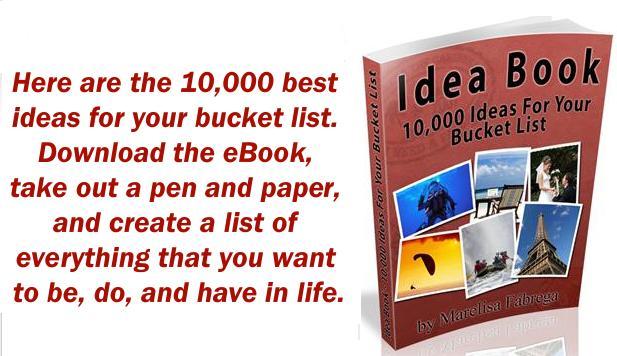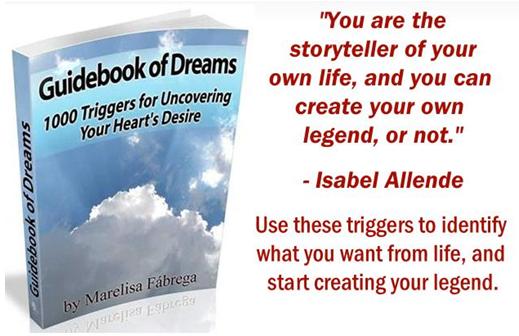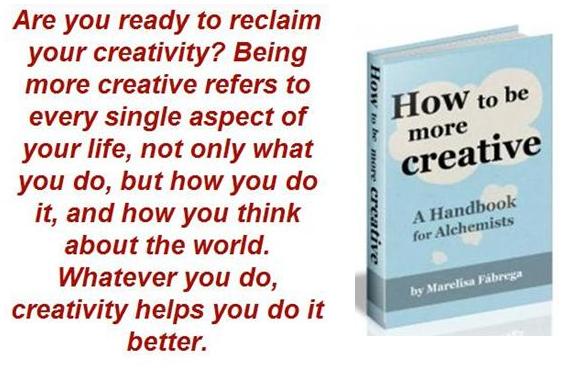 Related Posts: