Take a reading challenge in 2016.
Is "read more" one of your New Year's resolutions for 2016? If so, you can accomplish this resolution by taking a reading challenge. There are many ways to do this. One way is to choose 52 books that you want to read and then read one per week until the end of 2016. Another way is to follow the reading challenge below.
This reading challenge contains 12 tasks; complete one per month. For each task I've recommended books for you to consider, but it's entirely up to you which books you read. Here are the 12 tasks: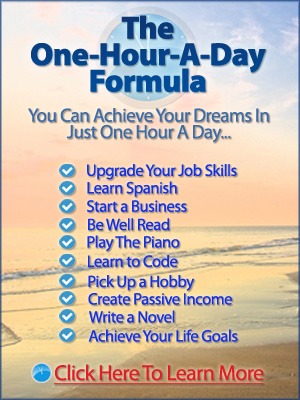 1. Read a Memoir. While the words "autobiography" and "memoir" are often used interchangeably, there are some differences between the two. For one, memoirs are more literary and don't place the same importance on meticulous fact-checking as autobiographies do. Second, anyone can write a memoir, while autobiographies are–for the most part–written by famous people.
Here are two popular memoirs:
2. Read a Horror Book. A lot of people don't read the horror genre. However, many consider horror to be one of the basic elements of fiction. Horror books include everything from literary classics, such as Bram Stoker's Dracula, to novels like Doctor Sleep by Stephen King.
3. Read a Collection of Short Stories. One of the benefits of reading a collection of short stories is that you can read one story a day. A good option for a short story collection to read is A Good Man Is Hard to Find and Other Stories by American author Flannery O'Connor.
Another collection of short stories to consider is Bradbury Stories: 100 of His Most Celebrated Tales by Ray Bradbury.
4. Read a Play. Have you read all 37 of Shakespeare's plays? No? Then reading one of Shakespeare's plays is an option for this task. After all, 2016 marks the 400th anniversary of the Bard's death.
Other options include the following:
5. Read a Book on Philosophy. Why read philosophy? Because it can help us to find meaning in life and–as Fyodor Dostoevsky wrote in "The Brothers Karamazov"–"pull ourselves up out of the maelstrom of daily circumstance". Here are two philosophy books you should consider reading:
6. Read a Book With More than 750 Pages. Long books can be a joy to read since they allow the author to develop the characters fully, so that they become your friends and you care deeply about them and their fate.
Welsh author Ken Follett writes sweeping novels that span decades and chronicle important events in history. Two of his lengthy novels that are definitely worth the effort that it takes to read them are The Pillars of the Earth and Fall of Giants.
7. Read a Short Book. After reading a book with more than 750 pages, reward yourself by reading a short book, which we'll define as a book that has about 100 pages. Here are two popular short books to choose from:
8. Read A Book by a Literature Nobel Laureate. The Nobel Prize in literature is one of the world's most important benchmarks of literary excellence. The prize has been awarded since 1901 to the present. However, it wasn't awarded in seven occasions, and it's been shared four times. This means that you have 112 authors to choose from.
Here are three of those authors, along with their most important work:
9. Read a Book Set in Asia. Fortunately, there are many great books set in Asia. One of these is Memoirs of a Geisha: A Novel which is set in Japan, before and after WWII. Another one is The Kite Runner. Although part of the novel takes place in California, Afghanistan is at the center of the story.
A third must-read novel set in Asia is The Wind-Up Bird Chronicle: A Novel by Haruki Murakami. It's set in Tokyo, Japan.
10. Read a Dystopian Novel. While a "utopia" is an ideal society, a dystopia is the exact opposite. In dystopian novels, something terrible of epic proportions has happened—for example, a devastating world war, a disease that has wiped out a large percentage of the world's population, or an environmental disaster with dire repercussions.
In an effort to rebuild itself and avoid repeating the mistakes of the past, society puts governmental, religious, and/or technological controls and restrictions in place which, in effect, wipe out individuality and freedom of expression.
Three dystopian novels that will have you sitting on the edge of your seat are the following:
11. Read a Science Book. When was the last time you read a science book? About a million years ago? Yeah, me too. Let 2016 be the year that changes. Here are three science books to choose from:
12. Read a Travelogue. A travelogue, as the name suggests, is an account of a person's trip or journey. Popular examples of travelogues include Jack Kerouac's On the Road; The Motorcycle Diaries: Notes on a Latin American Journey by Ernesto "Che" Guevara; and Arabian Sands by Wilfred Thesiger.
Bonus Tasks
If you finish the challenge early, here are some bonus tasks:
Conclusion
You may have noticed that there are ways to cross off more than one task by reading just one book. For example, "The Good Earth" was written by a Nobel Laureate in Literature, and it's set in Asia. If you find ways to cross off more than one task at once, go right ahead and do so. After all, it's efficient, and I value efficiency. 🙂
Have a great 2016 by giving yourself a reading challenge.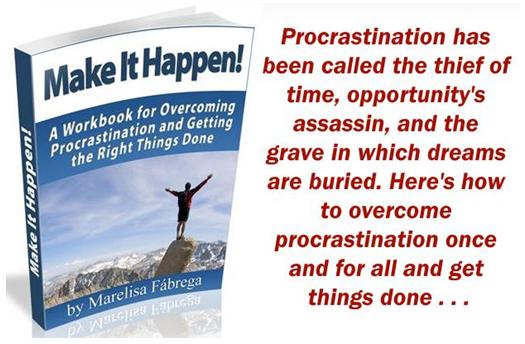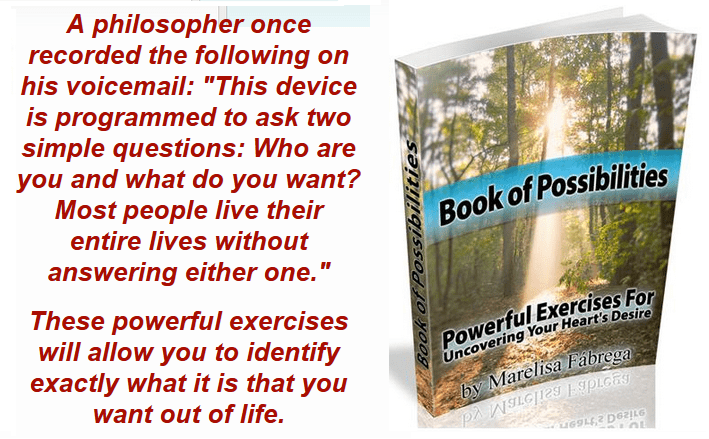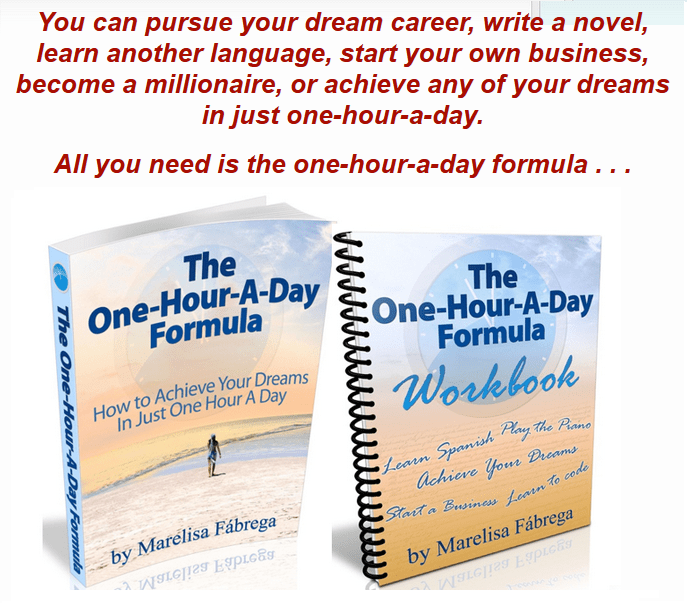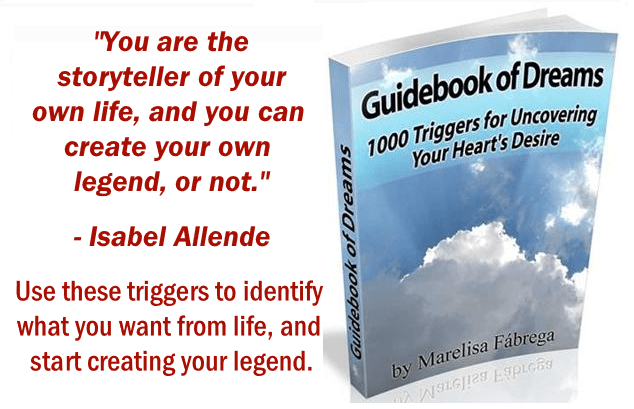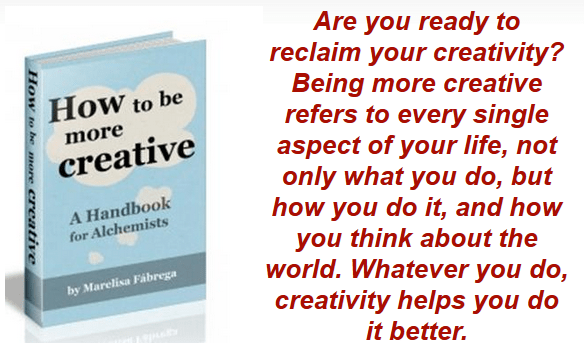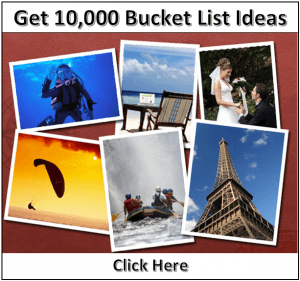 Related Posts:
Did you enjoy this article? Subscribe to "Daring to Live Fully" by RSS or by email, and get free updates.