If you landed here you're probably ready to begin creating your bucket list, life list, or list of life goals and start living your best life. This post contains ideas for your bucket list which were taken from my ebook, "Idea Book – 10,000 Ideas For Your Bucket List".
Then, my "How To Live Your Best Life" system, will show you how to create your bucket list as a blueprint for your ideal life, and turn it into reality. After all, what's the point of creating a bucket list if you're not going to take action in order to achieve it?
To paraphrase Mary Oliver, decide what it is that you want to do with your one wild and precious life. Would you like to climb up the Eiffel Tower? Have your paintings hanging in a gallery in New York City? Go to carnival at Rio de Janeiro? Decide!
Sports/Fitness Bucket List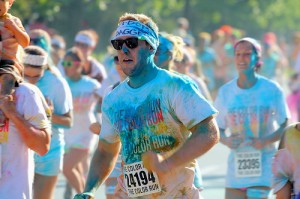 1. Do a Color Run. Do a 5k color run. A color run, also known as "the happiest 5K on the planet", is an un-timed race in which thousands of participants are doused from head to toe in a different color at each kilometer. You start out dressed all in white and end up covered in a hue of different colors.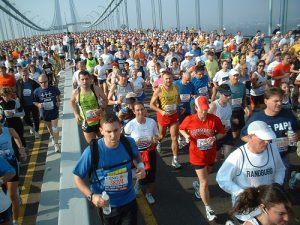 2. Run the New York Marathon. Run the New York Marathon, an annual marathon that courses through the five boroughs of New York City. It%u2019s one of six World Marathon Majors. Runners finish at Central Park, amidst changing leaves and cheering fans.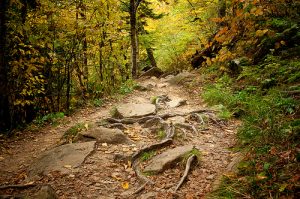 3. Hike the Appalachian Trail. Hike the Appalachian Trail, a 2,184 mile long public footpath which traverses lands of the Appalachian Mountains in the eastern United States. It extends between Springer Mountain in Georgia and Mount Katahdin in Maine. The trail passes through the states of Georgia, North Carolina, Tennessee, Virginia, West Virginia, Maryland, Pennsylvania, New Jersey, New York, Connecticut, Massachusetts, Vermont, New Hampshire, and Maine.
The majority of the trail is in wilderness, although some portions traverse towns, roads and cross rivers. The journey can be taken all at once in about five months, or it can be broken down into chunks and done two weeks here, a month there, and so on.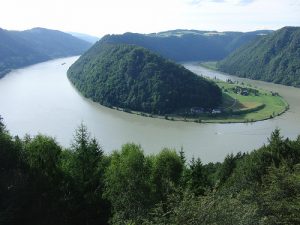 4. Cycle Down the Danube Bike Trail. Cycle down the Danube Bike Trail, a bicycle trail along Europe%u2019s second longest river the Danube, running from the source of the Danube to its mouth in the Black Sea. The trail passes through the following European countries: Germany, Austria, Slovakia, Hungary, Croatia, Serbia, Romania, Bulgaria and Ukraine. From the river's source in Germany down to the Black Sea it is about 1.800 miles.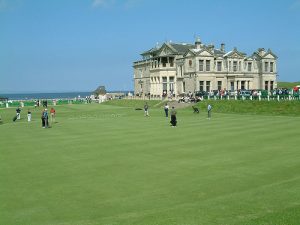 5. Play the Old Course at St. Andrews. St. Andrews in Fife, Scotland has seven courses, the oldest of which is the Old Course. The Old Course at St Andrews is considered by many to be the "home of golf" because the sport was first played on the Links at St Andrews in the early 1400s. Hitting off the first tee on the Old Course is one of the most special and rewarding things a golfer can do in their lifetime.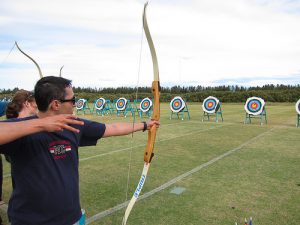 6. Learn Archery. Learn archery, the sport of shooting at a target with a bow and arrow. The bow and arrow have been around for thousands upon thousands of years. If you're a hunter, you can use archery for hunting. If you're not a hunter, but want to shoot solely for competition and recreation, there are many events you can participate in. Traditional archery clubs across the world have regular competitions and events you can get involved in.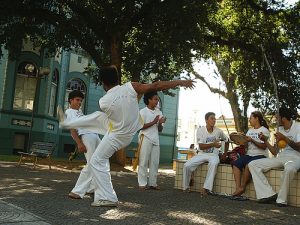 7. Learn Capoeira. Learn Capoeira, a Brazilian martial art that combines elements of fight, dance, and rhythm. It's a conversation through movement. Capoeira was developed by Africa slaves in Brazil in the 1600s. Those who practiced Capoeira, which was a series of self-defense moves including kicks and chops, were punished by the owners of the sugar cane fields. Therefore, Capoeiristas learned to camouflage the forbidden fight with singing and clapping as though it were simply entertainment.
Click Here For 10,000 Bucket List Ideas
Adventures Bucket List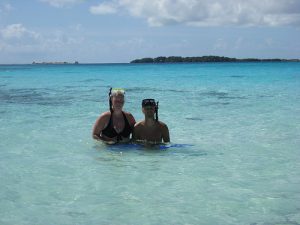 8. Go Snorkeling in Los Roques Archipelago. Go snorkeling in Los Roques Archipelago, Venezuela. The entire atoll, 80 miles north of Caracas, is a national park. Most of the islands of the archipelago–there are about 300 islands in total–are uninhabited, and only accessible by boat from Gran Roque, the big island. The coral shelters plenty of flora and fauna, making it a premier snorkeling and diving location.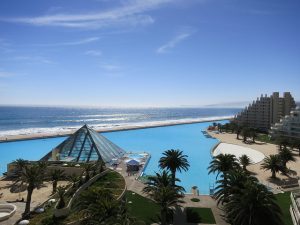 9. Swim in the World's Largest Swimming Pool. Swim in the largest swimming pool in the world at the San Alfonso del Mar Resort at Algarrobo, on Chile 's southern coast. It's more than 1,000 yards long, covers 20 acres, has a 115-foot deep end, and holds 66 million gallons of water.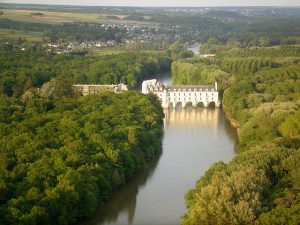 10. Fly in a Hot Air Balloon Over the Loire Valley. Fly in a hot air balloon over the Loire Valley in France. Located about 200 miles southwest of Paris, the Loire Valley stretches nearly 170 miles and boasts more than 800 castles and manor houses. In addition to getting a bird's-eye-view of the castles and manor houses, you'll be flying over vineyards, villages, and fields.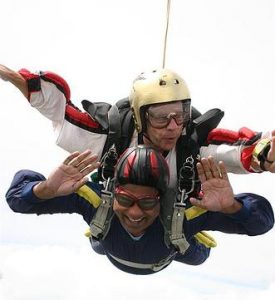 11. Go tandem skydiving. Tandem skydiving, or tandem parachuting, refers to a type of skydiving where a student skydiver is connected to a harness attached to a tandem instructor. Jumping out of a plane, free falling, then slowing down with a parachute is the thrill of a lifetime.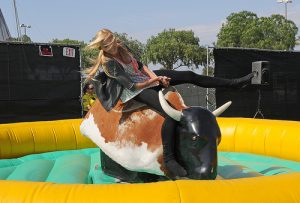 12. Ride a Mechanical Bull. Mechanical bulls were originally intended for rodeo competitors in training, but now you can readily find them in bars and restaurants. They've also become popular at parties and fairs. Put on a cowboy hat, clench your thighs, and hold on for dear life.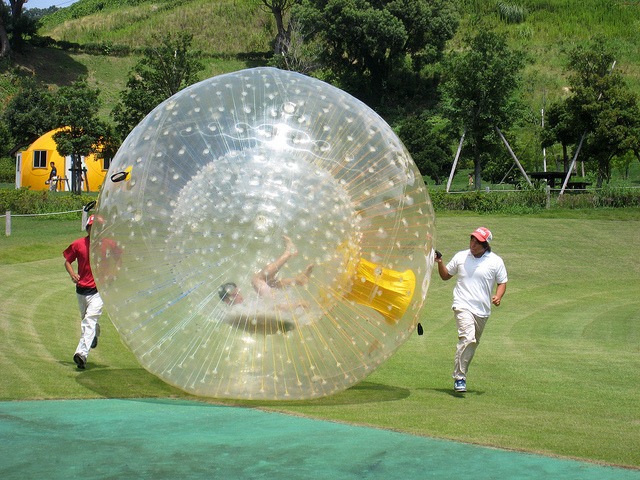 13. Go Zorbing. Zorbing is a recreational activity which involves rolling downhill inside an orb, generally made of transparent plastic. You have two options: Zydro, a sort of water-ride version of the Zorb, and Zorbit, the dry version.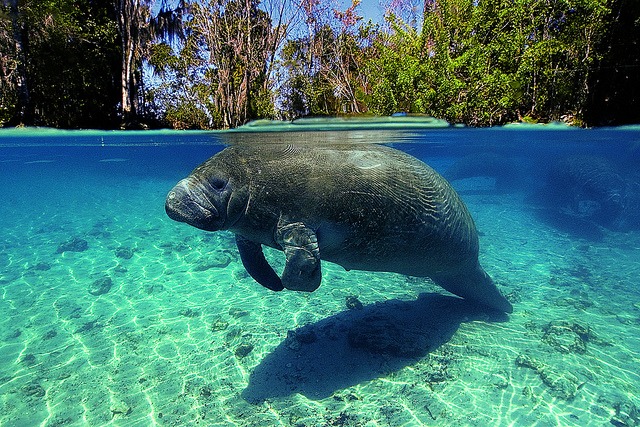 14. Swim With Manatees. Go snorkeling with manatees in Crystal River Florida, US. Manatees, or sea cows, as they are sometimes called, are aquatic mammals that can grow to 13 feet and over 3,000 pounds. From November through March, Crystal River, 70 miles north of Tampa, is the epicenter of manatee-watching. Manatees are gentle and approachable.
 Conclusion
Create a bucket list and use it as a springboard to live your best life. If you liked the bucket list ideas above, you'll love the eBook they were taken from: "Idea Book – 10,000 Ideas For Your Bucket List".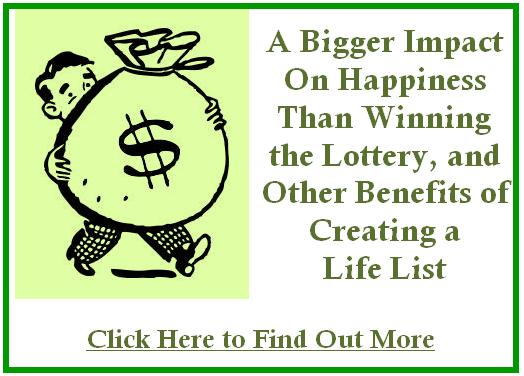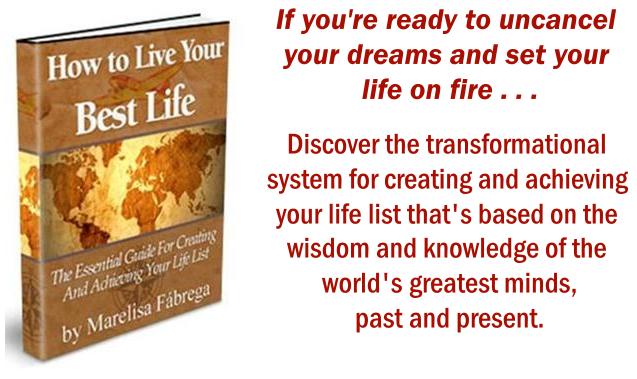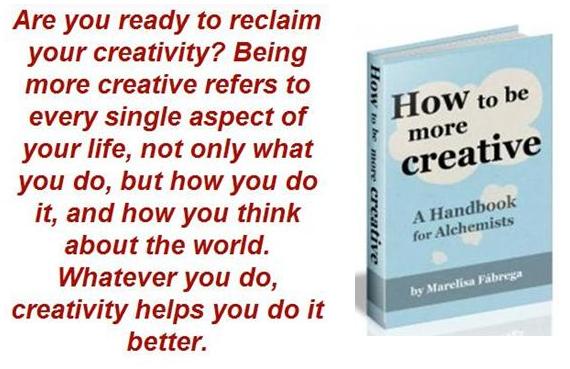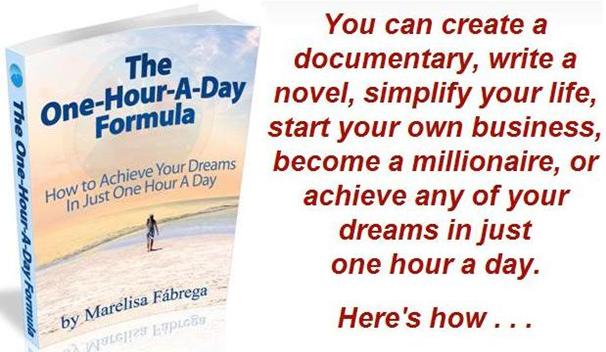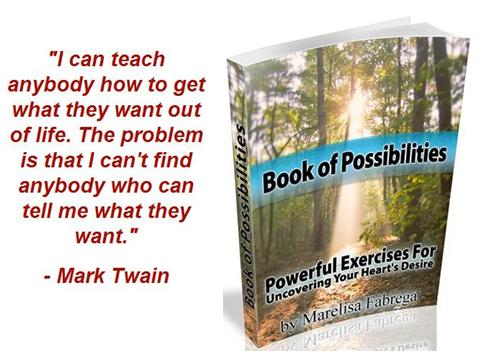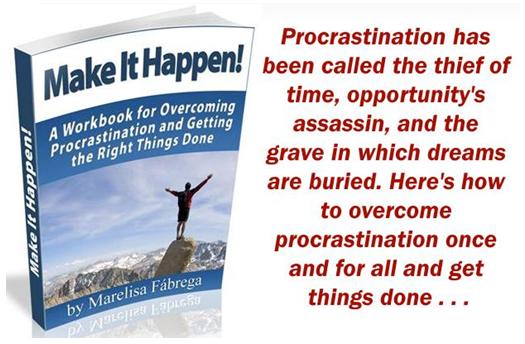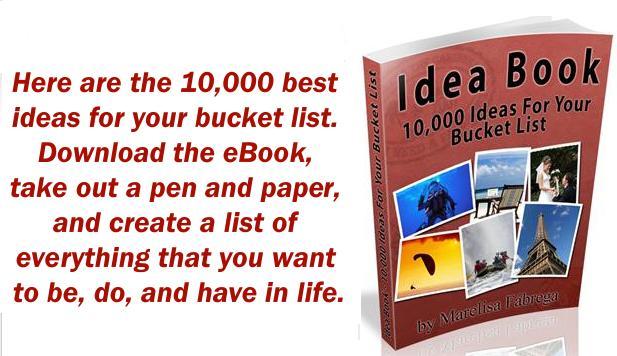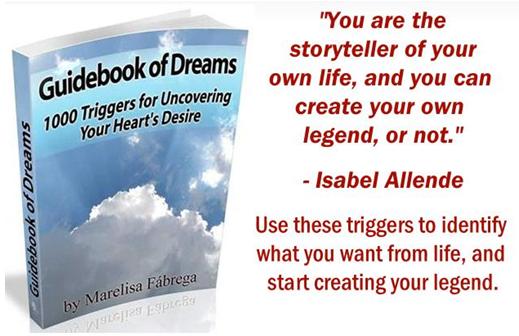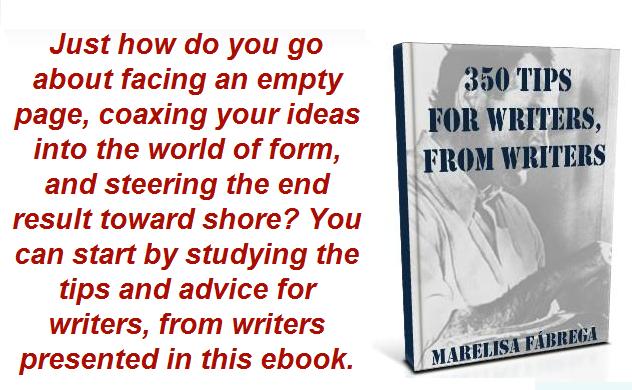 Related Posts:
Did you enjoy this article? Subscribe to "Daring to Live Fully" by RSS or by email, and get free updates.