Happiness begins at home.
Here's a great quote which I found on Gretchen Rubin's blog, The Happiness Project:
"To be happy at home is the ultimate result of all ambition, the end to which every enterprise and labour tends." – Samuel Johnson, The Rambler, No.68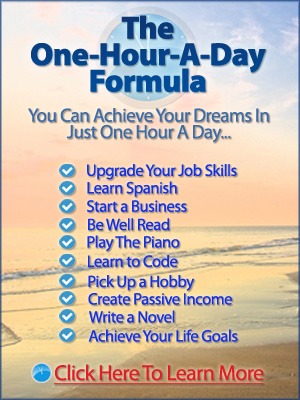 What makes a home? Here are some definitions:
Home is a comfortable refuge for the people who live in it.
Home is the place that makes you feel relieved when you walk in through the door.
Home is the place where you live and where you feel that you belong.
Home is where your loved ones live; where the people who love you are.
Home is where you're treated well.
Home is the place where you feel at peace.
Home is a lawn that needs mowing, a floor that need to be swepted, a warm meal on the table, and a soft bed to crawl into at the end of the day.
As someone once said, home isn't a place, it's a feeling. We all want to feel happy at home. To that end, below you'll find 10 ways to be happier at home.
1. Declutter Your Living Space. Cutter has a mental cost. It bombards us with excessive stimuli, it signals to our brain that work is never done, and it makes us anxious and creates feelings of guilt. None of this is conducive to happiness. Increase your happiness at home by decluttering.
In her book, The Life-Changing Magic of Tidying Up: The Japanese Art of Decluttering and Organizing, Japanese organizational expert Marie Kondo recommends that you declutter your home by picking up each item and asking the following question: Does this bring me joy? She recommends that you only keep in your home those items that spark joy.
She adds that you should tackle decluttering by subject– for example: books, then clothes, then photos and mementos, and so on. Once you're done decluttering, store everything that's left in drawers, arranging all the items in such a way that everything can be seen at a glance. Kondo says the following:
"The inside of a house or apartment after decluttering has much in common with a Shinto shrine . . . a place where there are no unnecessary things, and our thoughts become clear."
2. Display Items That Bring Back Happy Memories. In my post on Five Ways to Buy Happiness I explain that research has shown that experiences make us happier than material goods. One of the reasons for this is that experiences provide a cycle of enjoyment. This cycle includes the following:
Planning the experience;
Anticipating the experience;
Enjoying the experience and sharing it with others; and
Remembering the experience.
By displaying items around your home that bring back happy memories, you'll be stretching out the happiness cycle of your experiences. Each time that you catch a glimpse of that photo of your family at Disney, or that African mask you picked up on your honeymoon, you'll get a little jolt of happiness from the memory of those happy times.
3. Spend Money on Things To Cultivate Family Experiences at Home. As was mentioned in the previous point, one way to be happier at home is to turn your home into a gallery of positive memories. In addition, spend your money on things that will allow to create positive family experiences at home.
One of the best ways to do this is to turn your family room into a space for relaxation and entetainment. Here are three examples of things you can do:
Get a ping-pong table for the family room so that your kids will gather there to have ping-pong tournaments.
Get a game table and a few board games and institute family game night once a week.
Invest in a comfortable sofa and get the entire collection of several movie sagas on DVD–such as Star Wars, Indiana Jones, and The Lord of The Rings–and gather the family together for movie marathons with popcorn.
One of the best ways to be happy at home is to create positive, bonding experiences for your family.
4. Fill Your Home With Plants. As I explained in my post, 8 Reasons Why You Need to Spend More Time In Nature, research shows that being out in nature boosts happiness levels. In addition, bringing nature indoors also increases our sense of well-being.  Houseplants eliminate stuffy air in the home, reduce stress, help deter illness, and boost your mood.
To increase your happiness at home, visit a nursery and pick out plants that suit your home and lifestyle.
5. Give Warm Greetings and Farewells. In her book Happier at Home: Kiss More, Jump More, Abandon Self-Control, and My Other Experiments in Everyday Life, Gretchen Rubin indicates that as part of her quest to increase the happiness of her home, she wanted her family members to feel acknowledged and welcome every time they walked in through the door.
With this in mind, she proposed the following to her family:
"I want us to have the rule that when any one of us comes home, or is leaving, we all have to pay attention to that person for a minute. Let's give warm greetings and farewells."
Gretchen shares that her family began to follow this resolution. She adds that this has created moments of real connection among her family members. In addition, this small thing has helped to improve the atmosphere in her home.
6. Turn Your Bedroom Into a Sleep Haven. Sleep has been linked to happiness. A survey of more than 7,000 adults in the US showed that people who get more sleep have a higher sense of well-being than those who get less sleep. You can boost your happiness at home by turning your bedroom into a sleep haven. Do the following:
Install a good set of blinds or curtains, and consider getting black shades.
Get the best matress you can afford and high quality bedding (think of it as an investment in your health and well-being).
Consider sound-proofing your room, or at least get a white noise machine to block out noises that could disturb your slumber.
Everyone is happier in the morning after they've gotten a good night's sleep, so be happier at home by making sure that the bedrooms are conducive to good sleep.
7. Have Mood-Boosting Snacks Handy. If you want your entire household to be happier, fill your kitchen with easy to access mood-enhancing snacks. These include the following:
Dark chocolate — Dark chocolate stimulates endorphins,the pleasure hormone. It also contains serotonin, which is a chemical that acts as an anti-depressant.
Fruit — Fruits such as grapes and strawberries have mood-boosting effects. Stock up on these, wash them, and store them in see-through containers in the fridge.
Nuts — Eating a handful of nuts has been found to increase levels of serotonin, which translates into a better mood.
In addition, have tea at hand. Theanine, which is an amino acid present in black and green tea, reduces anxiety and calms us. This is because it increases the number of inhibitory neurotransmitters, which balance our moods out. In addition, theanine modulates serotonin and dopamine, which are feel-good hormones.
8. Get Fitness Games for Wii. The happiness boosting benefits of exercise have been well documented. Physical activity stimulates various brain chemicals that are associated with relaxation and improved mood. However, most people can't get themselves to walk on a treadmill or hop on an exercise bike in order to get the recommended 150 minutes a week of aerobic exercise.
That's where your family's addiction to video games comes in. Get your family members' hearts pumping, and raise their happiness levels, with Wii dance games, such as Just Dance, ABBA You Can Dance, and Zumba Fitness World Party – Nintendo Wii. It's a sneaky way to get everyone to exercise more.
9. Build a Home Library. Research has shown that reading increases mental well-being and reduces stress levels. In addition, reading makes you happier. Specifically, reading makes us happy by fulfilling our need for competence. After all, when we read we gain knowledge, and gaining knowledge satisfies competence.
Increase happiness levels at home by setting aside an area of your home and making it conducive to reading. Make sure that the area has chairs where your family members can get comfortable, that there's good lighting, and that you have lots of good books to choose from. You can find ideas for what books to include in your home library in my post, How to Be Well Read.
10. Get a Fire Pit. As Shawn Achor, Ph.D., explains in his book, The Happiness Advantage, our social support network is one of the greatest predictors of our happiness. Get yourself a fire pit for your backyard and create a gathering place for your friends and neighbors. You can roast marshmallows, have drinks, or just shoot the breeze.
Of course, your gathering place doesn't have to be a fire pit. Simply design an area of your home in a way that encourages socializing so that your friends will want to drop by. Be happier at home by making it a place in which you can connect with others.
Conclusion
It's a great feeling when you know that whatever happens during the day, you have a happy home to go to at night. Live your best life by being happier at home. Start with the 10 ways to be happier at home explained above.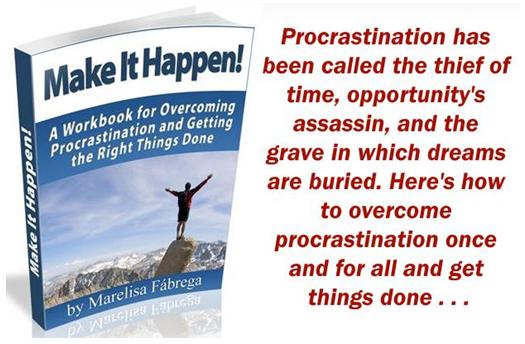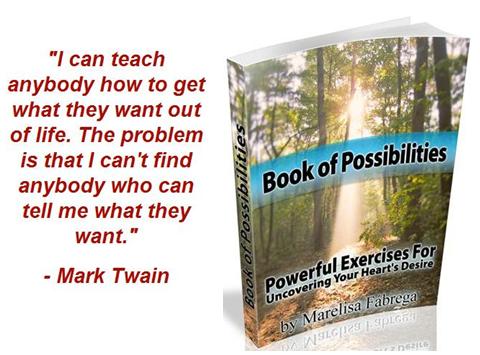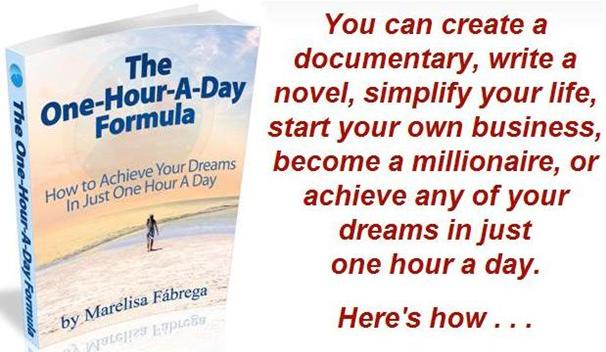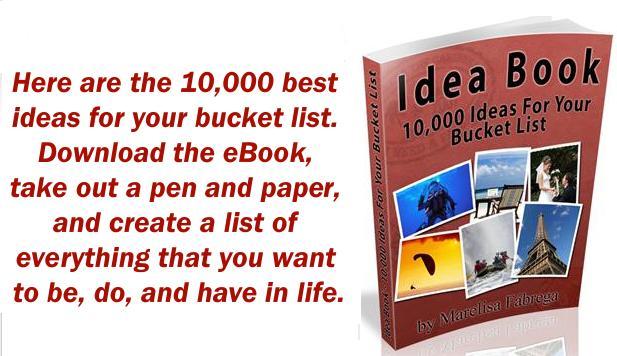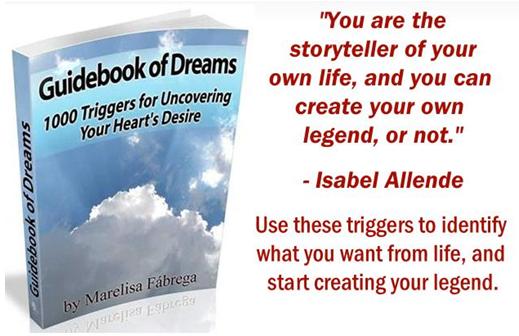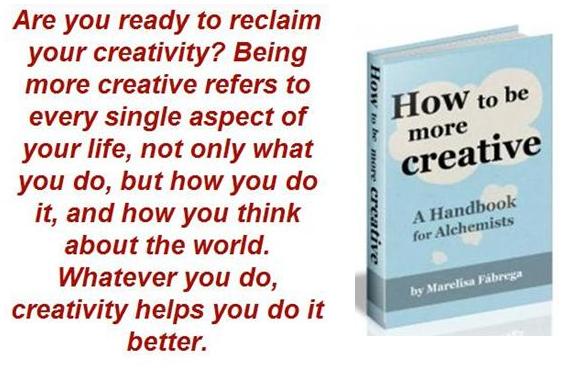 Related Posts:
Did you enjoy this article? Subscribe to "Daring to Live Fully" by RSS or by email, and get free updates.