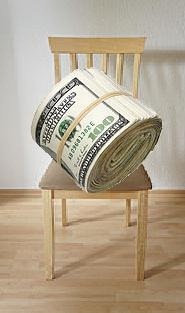 Passive income is income that requires a strong initial effort to get it started, but which requires little effort to maintain. Generating passive income is the holy grail of making money online.
In this blog post I'm going to share with you the five ways in which I make passive income online. The five ways are the following:
I make money from old blog posts by selling eBooks tailored to the subject of each blog post.
I make money from old blog posts through Amazon Associates.
Squidoo sends me money each month for my high-ranking Squidoo lenses.
I make affiliate income from one of my Squidoo lenses.
My Squidoo lenses drive traffic to my eBooks' sales pages, and I generate sales from that traffic.
Each of these is explained below.
Ebooks Tailored to the Subject-Matter of Old Blog Posts
I make money from the blog that you're reading right now. How do I make money from this blog? By selling eBooks that I write. The four main eBooks that I sell from this blog are the following:
However, blogging income is generally not considered to be passive income, because a blog needs to be constantly updated. If you write quality posts–and I like to think that I do–creating new blog posts each week takes a lot of time and effort. Most of the sales of the four eBooks that I mention above come from readers drawn to my blog when I publish a new blog post.
At the same time, there is an aspect of blogging that I would argue is passive. I'm referring to making money from old blog posts. I identified a few blog posts which I wrote a while ago, that get a lot of traffic. Then I asked myself, "How can I make money from these blog posts?" The idea that I came up with was the following:
Write a short eBook on the subject matter of each of these blog posts.
Create a sales page for each of these eBooks.
Link to the sales page of each of these eBooks from the corresponding blog post.
Here's an example:
There are four more examples like that. I wrote the blog posts and the eBooks, I forgot about them, and I make money from them each month.
Making Money From Old Blog Posts Through Amazon Associates
Amazon-the giant online book seller–has an affiliate program. If you join Amazon's Associates Program you can link to them every time you mention a book on your blog–as well as other products that are available on Amazon–and earn a commission anytime someone buys from Amazon after entering their site through your link.
I haven't been linking to Amazon very much lately–because I prefer to direct traffic to my own sales pages–but I linked to them in many of my old blog posts. Once again, since I'm making money from Amazon based on blog posts that I wrote and forgot about, I consider it to be passive income.
Here's an example:
There's a few more examples like that.
High Ranking Squidoo Lenses
Squidoo is a Web 2.0 site founded by marketing guru Seth Godin which allows anyone to set up a single page—called a lens—on any topic, for free. Advertising revenue is shared with these content creators. Lenses can be about anything, such as:
Creative thinking techniques;
People–Mother Theresa, Prince Charles, Brad Pitt, or even your grandmother–;
Places–your home town, a place you traveled to, and so on;
Hobbies:
Pet care; and so on.
The amount of money that you get from Squidoo depends on the rank of your lenses. I have a few high ranking Squidoo lenses, so I get money deposited in my Paypal account from Squidoo each month. The process that I follow with Squidoo is the following:
Create a lens and publish it.
Create some links back to the lens so that it ranks well on Google.
I hit "edit", "save", and "publish" on each top ranking lens about once a week (to keep them "fresh").
Since the effort that I make to maintain the lenses is minimal, I consider the money that I get from Squidoo to be passive income.
Make Affiliate Income From Your Squidoo Lenses
Some time ago I decided that I was going to write a new eBook, and I started a Squidoo lens on the topic in order to collect the research that I was doing for said eBook. I published the lens, but I got sidetracked by other projects and I haven't gotten around to writing the eBook.
However, since the lens was getting some traffic, I decided to look for a way to monetize it. I knew that a blogger whom I admire had written an eBook on the lens' topic, so I became an affiliate for her eBook and I started advertising it on my lens. Every month I sell a few of her eBooks, and every month I get an affiliate check from her.
I created the lens and basically forgot about it, and I make affiliate income earned through that lens every month.
Squidoo Drives Traffic to My Sales Pages
As I mentioned at the very top of this blog post, there are four main eBooks from which I make money online.  One way in which I market these eBooks is by creating Squidoo lenses to drive traffic to my sales pages. Again, since I do very little work in order to maintain my Squidoo lenses, if I sell an eBook from traffic that landed on one of my sales pages from Squidoo, I consider that to be passive income.
Conclusion
To recap, the bulk of my online income comes from eBook sales which are generated each time I publish a blog post, and that's not passive income.  But I would argue that the five methods which I describe in this article are passive income.
I'm not going to reveal the specifics of how much passive income I make, but it's a decent amount. And best of all, it's p-a-s-s-i-v-e. That is, it's practically the equivalent of opening the door to my apartment each month and finding money lying on the ground.
And that's a good thing.
How do you generate passive income online? Please share in the comments section below.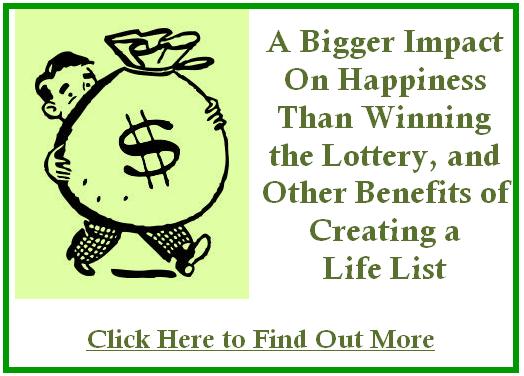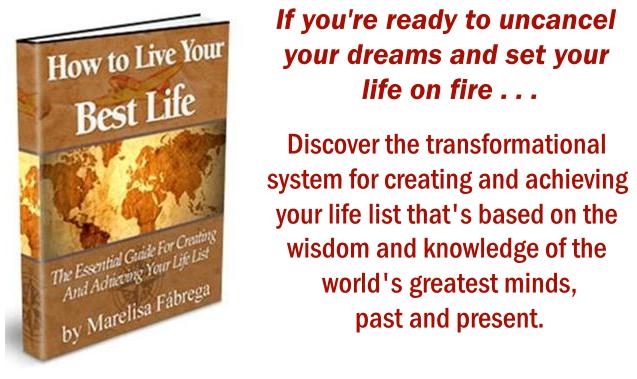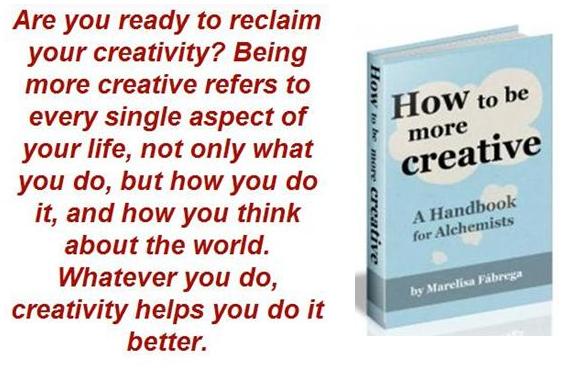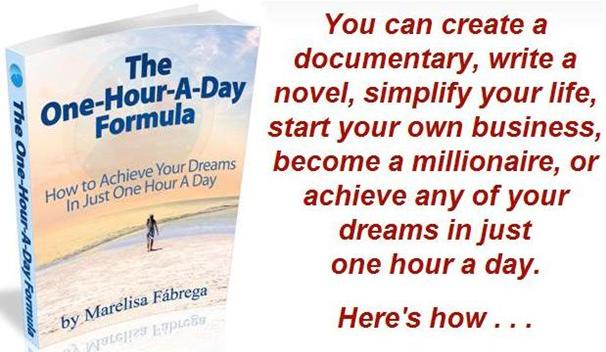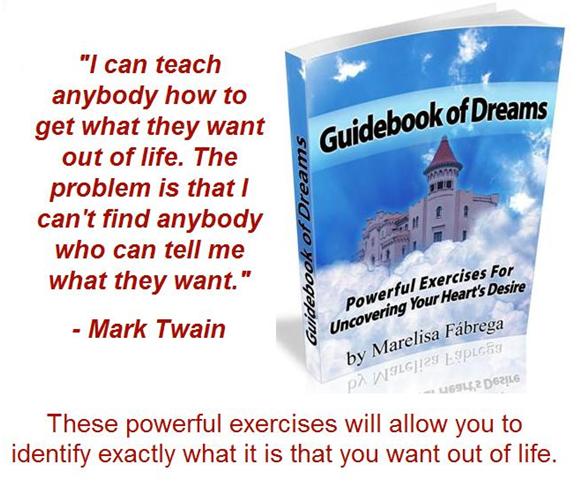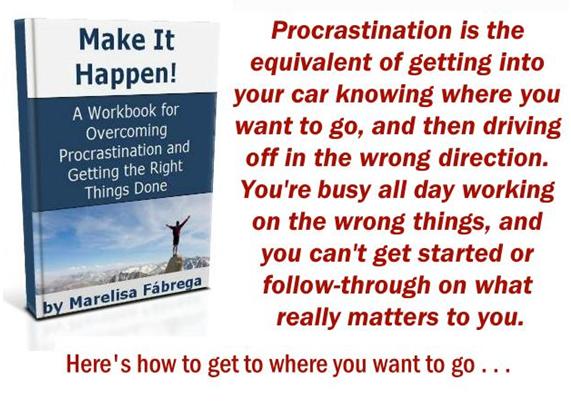 Related Posts:
1. How to Make $1374 to Finance Your Life Goals
2. How to Turn Your Ability Into Cash
3. Prosperity Tips: Eighteen Ways to Increase Your Wealth
4. Seven Essential Ways to Build Wealth
Did you enjoy this article? Subscribe to "Daring to Live Fully" by RSS or by email, and get free updates.