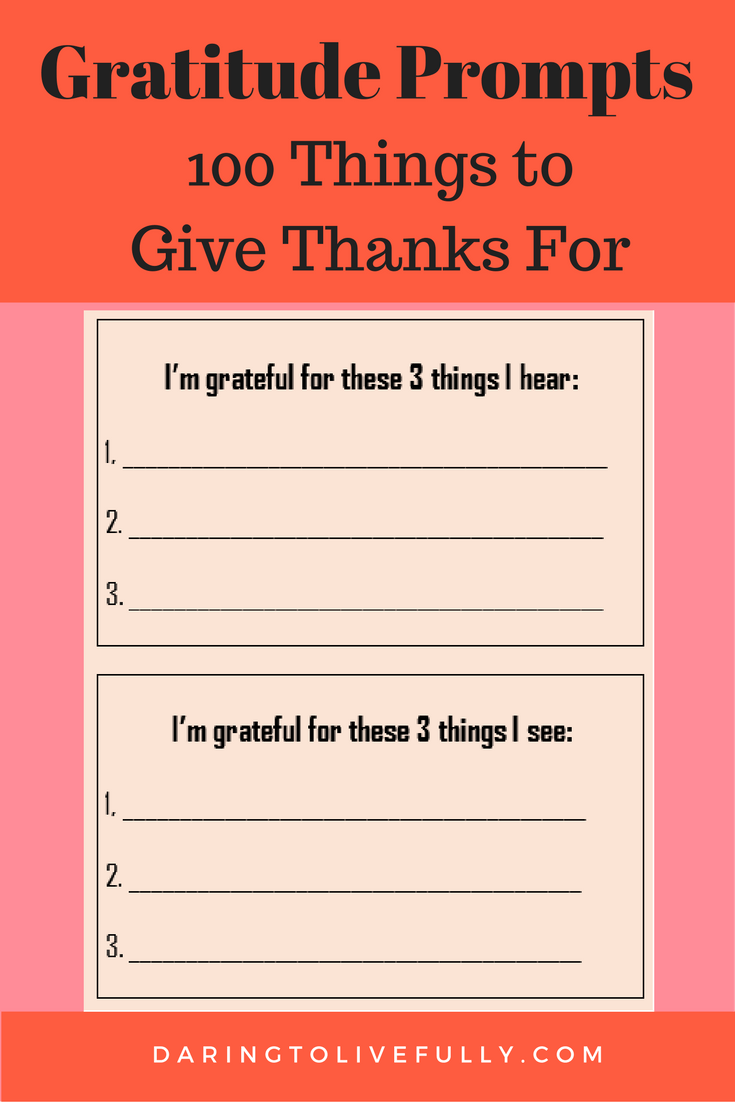 Use these prompts to make an inventory of the things you're grateful for.
I've already written about the benefits of gratitude, of which there are many. Although we should be grateful all year round, November is often recognized as the month for giving thanks. The Thanksgiving holiday on the last Thursday of this month is often a time for taking inventory of just how blessed we are.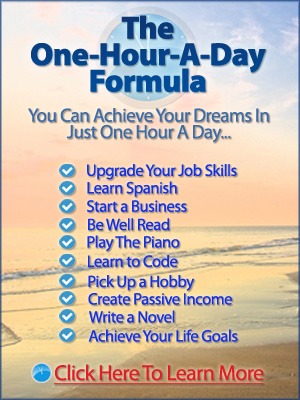 A  couple of Novembers ago I published a post that contains 22 gratitude exercises. One of those exercises is to create an inventory of 100 things that you're grateful for. To help you with this exercise, I've created a set of gratitude prompts which I've published below. I've included my answers to the prompts to give you some inspiration. Your answers can be more detailed and specific, if you'd like. You can also choose to include images and a short explanation of why you're grateful for each of the things that you include on your list.
Here's a collection of gratitude prompts for giving thanks to help you create a list of 100 things that you're grateful for: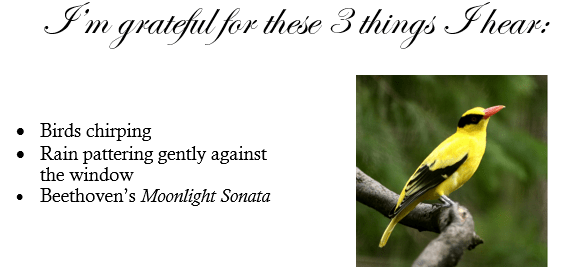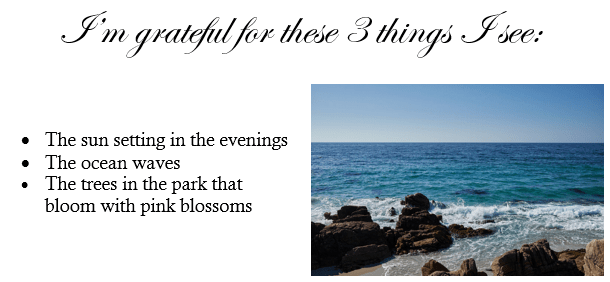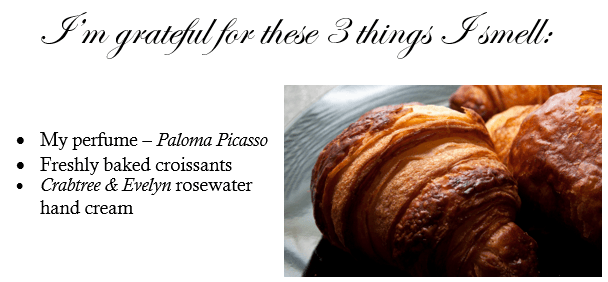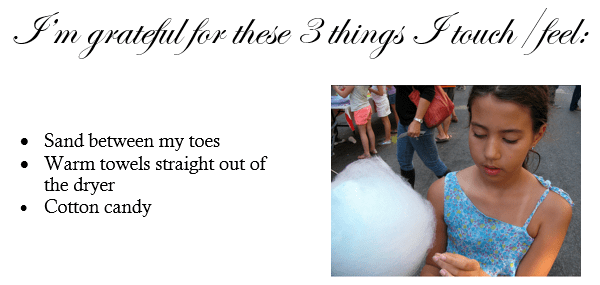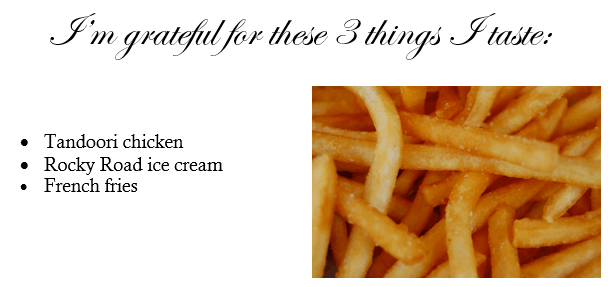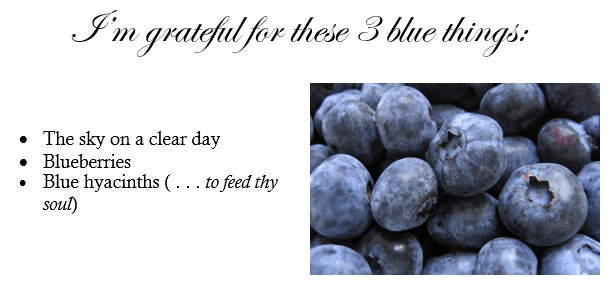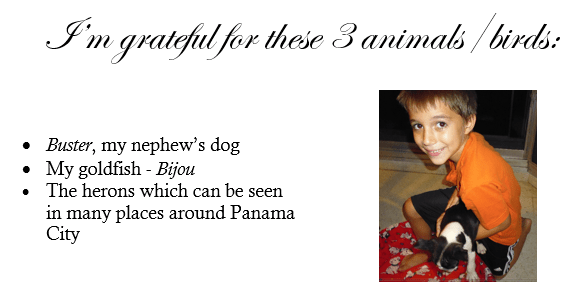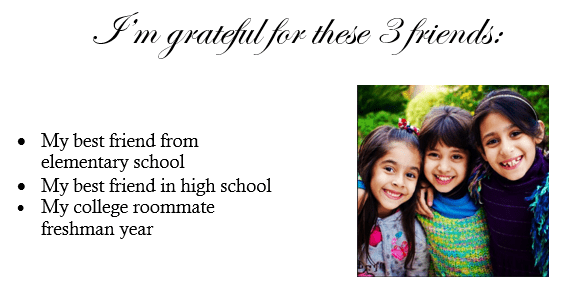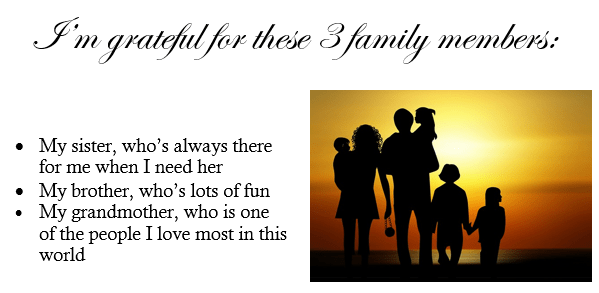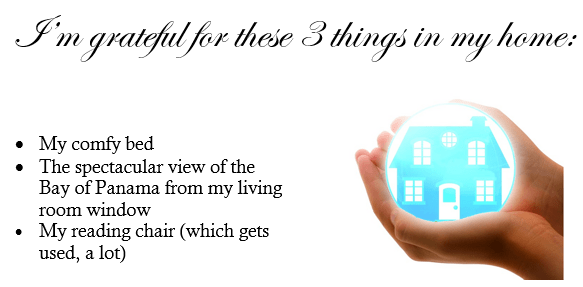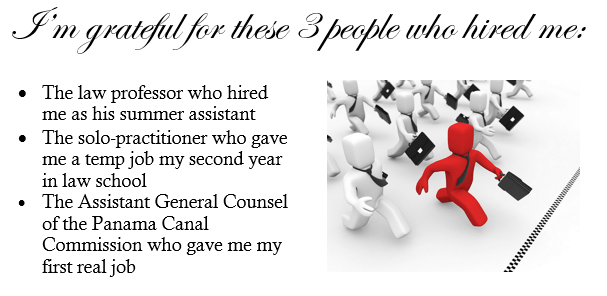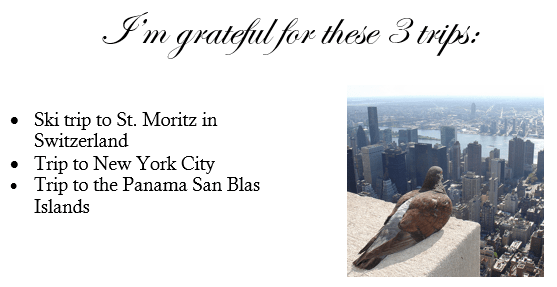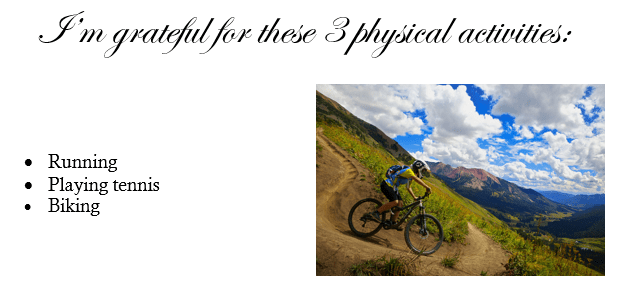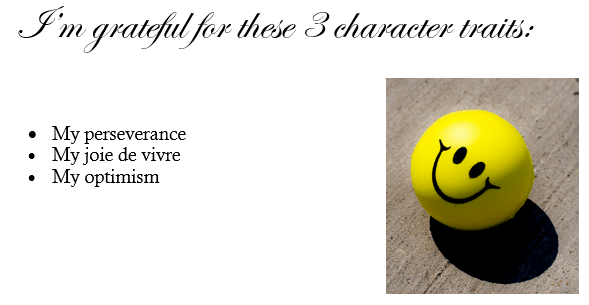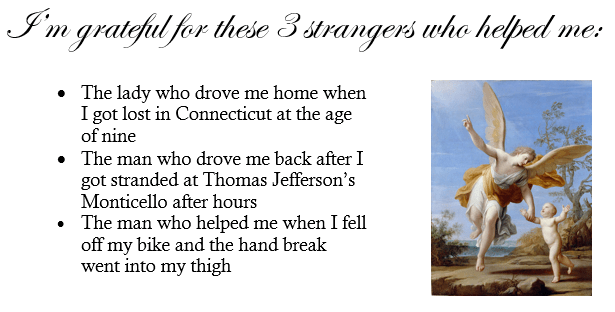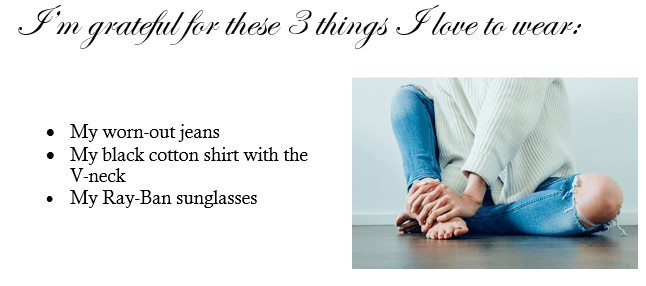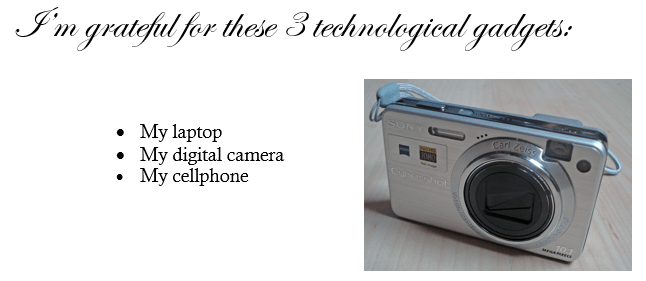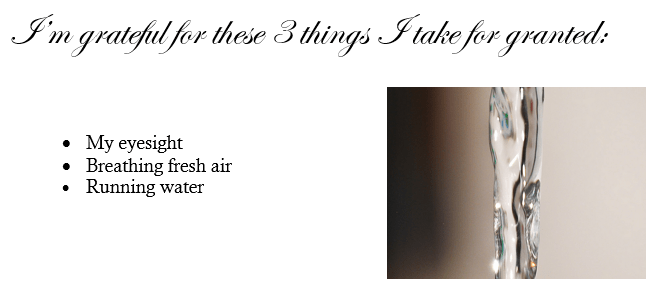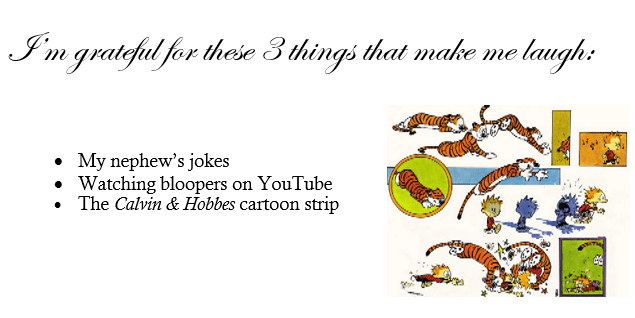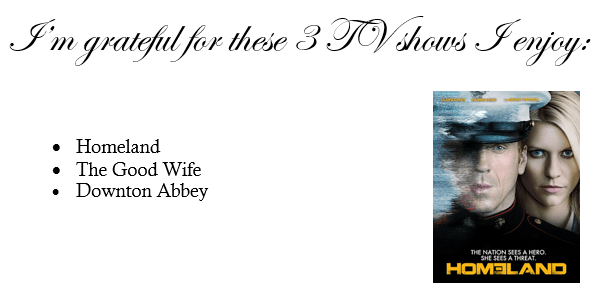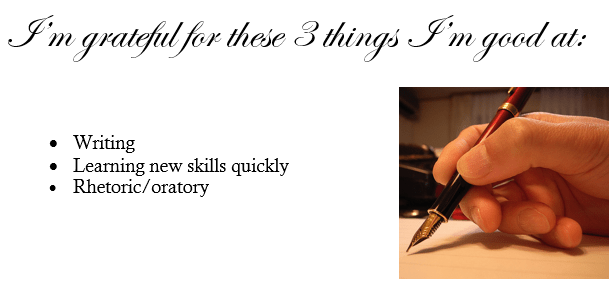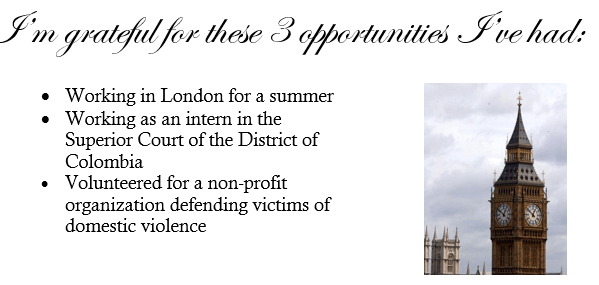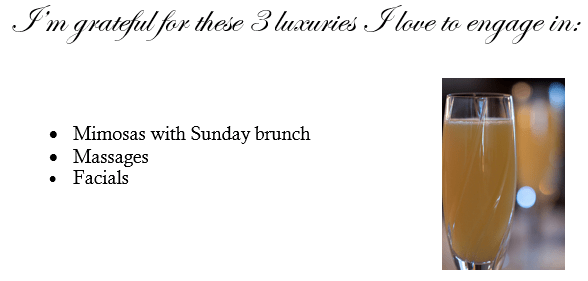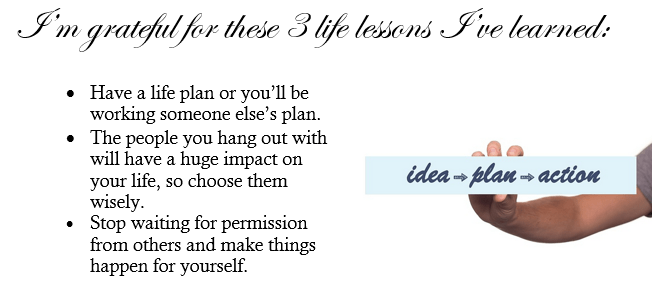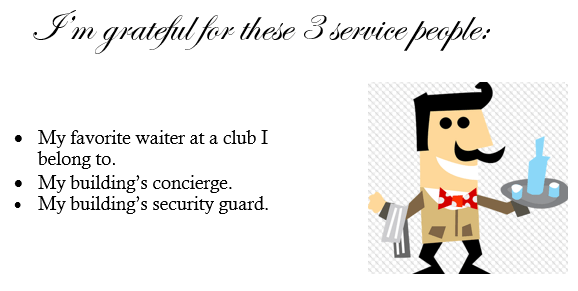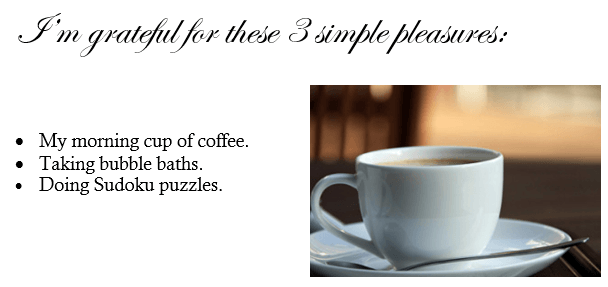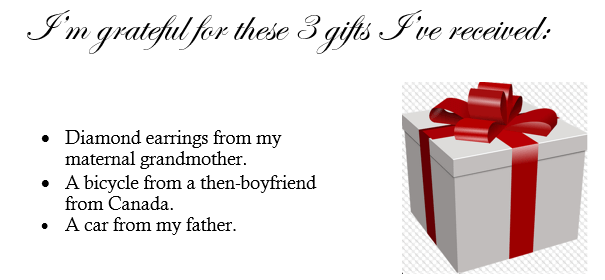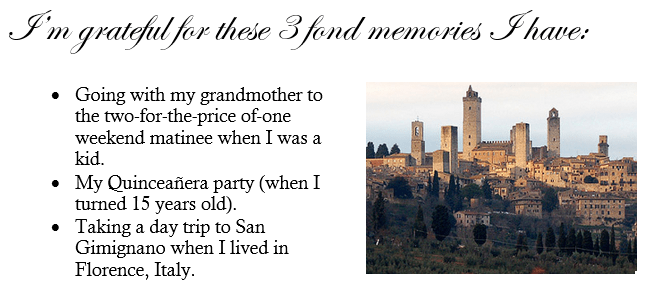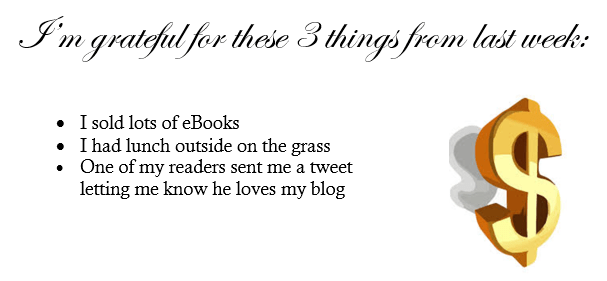 Conclusion
I hope the prompts above help you to create your own list of 100 things to be grateful for. Live your best life by giving thanks.
We all know the importance of giving thanks each day. I've put together a PDF with 55 Gratitude Questions you scan through each day to help trigger your memory as you count your blessings for the day. It's free, and you can get it below.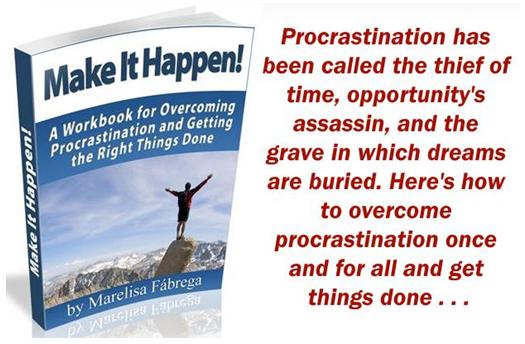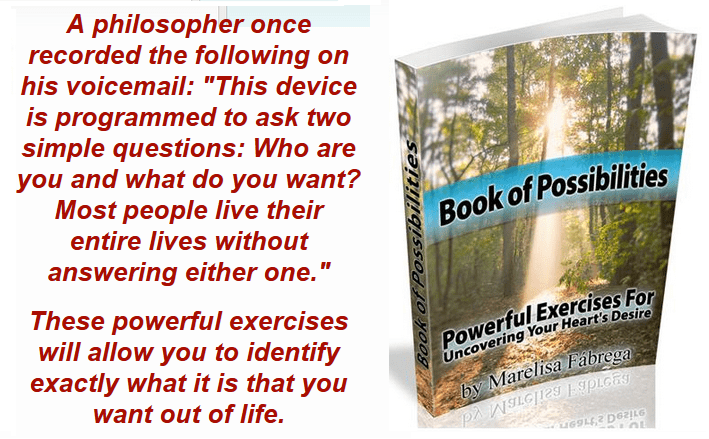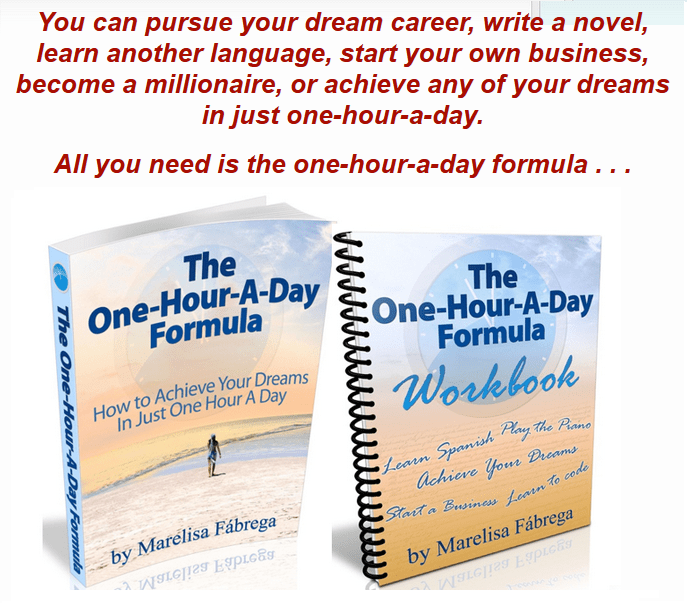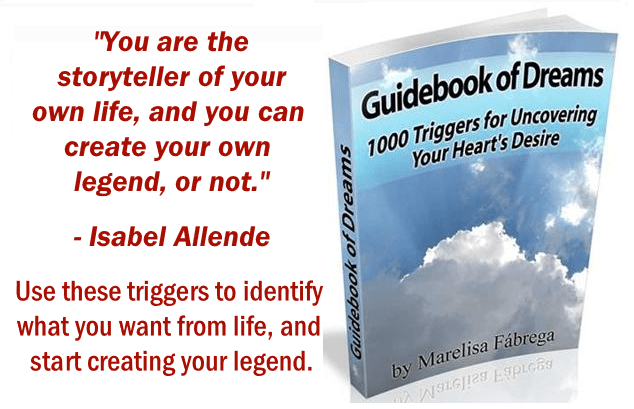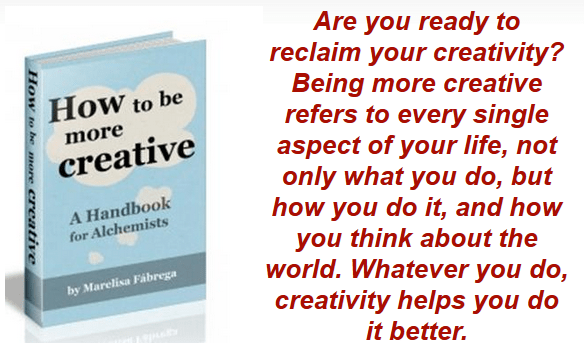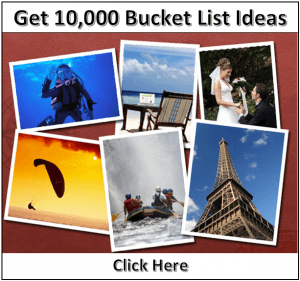 Related Posts: