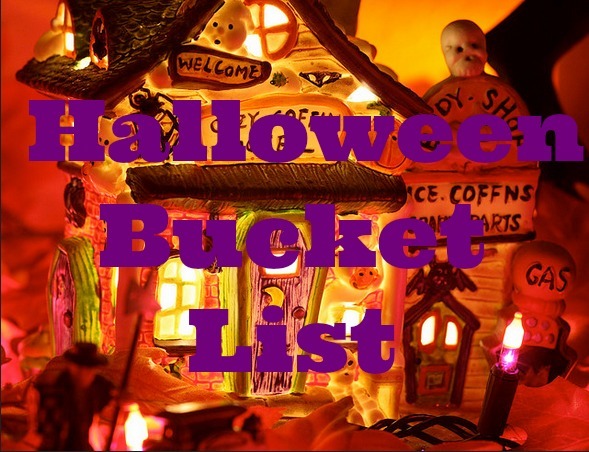 Halloween is almost here! Time to get spooky!
Blood curling screams, bats, cobwebs, black cats, crows, witches, goblins, and things that go bump in the night . . . it's almost Halloween! Halloween is such a fun holiday. I loved it as a kid, and I love it even more as an adult.
Below you'll find 20 wicked Halloween ideas for your Halloween bucket list.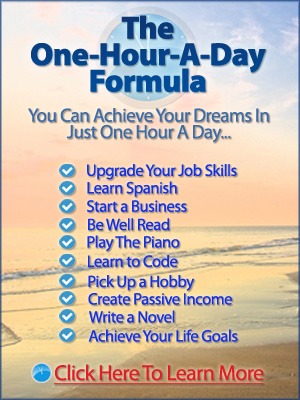 1. Participate in the New York's Village Halloween Party. The New York's Village Halloween Parade takes place every year in New York's Greenwich Village, New York, US. It stretches for more than a mile and includes floats as well as over 50,000 participants. It's open participation: anyone in a costume can march in the parade. The parade gets rolling at 7pm and heads north up Sixth Avenue to 16th Street.
2. Host a Halloween Costume Party. Halloween parties aren't just for kids. A possible theme for an adults' Halloween party is dead celebrities–think Elvis Presley, Marilyn Monroe, and Charlie Chaplin. If you have a creepy attic or cellar, that would be the perfect place to host your party.
3. Host a Formal Masquerade Ball. In formal masquerade parties men generally wear tuxedos and women wear masquerade dresses. In addition, both men and women wear masks–it can be a small mask that just covers the eyes, or a large mask complete with feathers and a beak.
4. Win a "Best Costume Award". Go all out this year and win a Halloween Best Costume Award at your favorite bar or club, or simply hold a contest with your circle of friends. Think creativity, originality, and commitment to your character.

5. Wear Couple Costumes. Dress up in a costume that complements the costume your partner is wearing. Some ideas include like Sonny and Cher, Adam and Eve, Fred and Wilma Flintstone, a bull and a bullfighter, and so on.
You can also try funny costumes like bacon and eggs, or peanut butter and jam.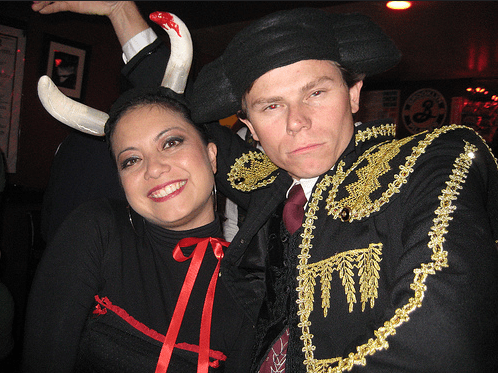 6. Dress Up As a Group With Your Friends. Get a group of friends together and dress up as the Peanuts Gang: Charlie Brown, Linus, Lucy, Sally, Snoopy, and Woodstock. Here are some other ideas:
The Scooby Doo Gang
The Simpsons
Crayons
The Cast of Your Favorite TV Show
7. Dress Up as a Family. Have your entire family dress up in outfits that complement each other. Here are some examples:
Dress up as The Incredibles—a family of superheroes created by Pixar.
Dress up in Star Wars costumes.
Dress up as S'mores. Mom and dad can be graham crackers, one child can be chocolate, and another child can be a marshmallow.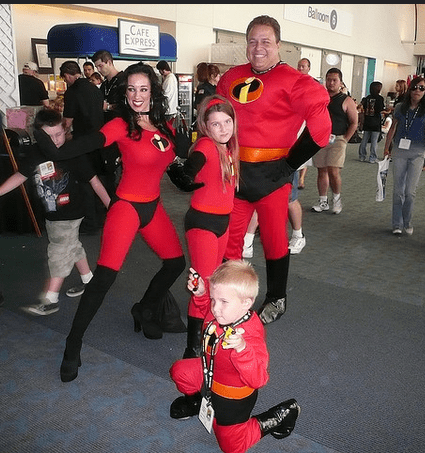 8. Stock Up on Halloween Candy. This year, be the house with the best Halloween candy. Here are some ideas:
9. Make a Halloween Gingerbread House. Gingerbread houses aren't just for Christmas anymore. Here are some ideas for your Halloween Gingerbread House:
Use graham crackers.
Make a Halloween walkway with Kit Kat® bars.
Get some purple frosting and black sprinkles.
10. Spend Halloween at Salem, Massachusetts. Salem is a city in the state of Massachusetts, in the US, which is best known for the Salem witch trials which took place in 1692. More than 200 people were accused of witchcraft and 20 of them were executed.
The town now caters to its reputation as a "witch town" and has several Halloween-themed establishments.
11. Have the Best Decorated House on the Block. Make sure to include monsters, witches, ghosts, skeletons, spider webs, and black cats. In addition, you can apply a scene setter to at least one room in the house: wall paper with a great Halloween scene.
Plus, don't forget to create a spooky mantle. Decorate your fireplace mantle for Halloween with creepy signage, bats, rats, skulls, and white candles. You can even go all out and create a cemetery or graveyard on your front lawn for Halloween.
Get a fog machine to create just the right Halloween mood for when trick-or- treaters knock on your door asking for candy.
12. Collect Halloween Props. Every Halloween purchase one relatively expensive prop you can add to your Halloween décor, like a full-sized skeleton you can sit on a chair placed right outside your door; gelatin molds in the shape of a brain or a human hand; or realistic hairy rats.
13. BOO! Your Neighbors. Start a Halloween Boo game in your neighborhood. Neighbors leave one another anonymous goody bags in celebration of the holiday with a note like the following:
"Just a friendly little Boo … from 'bet you never guess who'. I have just one thing to say to you on Halloween…BOO!".
The receivers then secretly Boo other neighbors. When a house gets booed they hang a ghost from the front door.
14. Visit a Haunted House. Haunted houses pop up all over the place at this time of year. Some include haunted mazes, as well as scare zones filled with costumed actors.
15. Have Your Dog Join in the Halloween Fun. Organize a Spooky Pooch parade and dress your dog in a Halloween costume.
16. Add Pumpkins Everywhere. Carve Jack o' lanterns, or just decorate pumpkins. You can get a pumpkin carving kit, make glitter pumpkins (apply glue and cover the pumpkin with glitter in autumn colors), get a jar of black buttons and use them to write "BOO" on the pumpkin, or glue rhinestones on a pumpkin to create a faux spider web.
17. Put Up a Halloween Tree. Put up a Halloween Tree and hang up ornaments shaped like Frankenstein, Dracula, skulls, and orange and black glass balls. You can also add some orange Halloween light stringers to a gothic black Halloween tree.
18. Create a Halloween Village. Create a Halloween Village filled with creepy, scary Halloween themed houses, figurines and accessories.
19. Load Up on Halloween Music. Listen to your favorite Halloween songs:
20. Watch "Hotel Transylvania". "Hotel Transylvania" is a 2012 American 3D computer-animated fantasy comedy. In the film, Dracula owns the Hotel Transylvania, a five-star hotel where the world's monsters can take a rest from human civilization.
Dracula has invited all of his monster friends to his daughter Mavis' 118th birthday party. Everything goes awry when a human visits the hotel and Mavis falls for him.
Plus, "Hotel Transylvania 2" just hit theaters!
Conclusion
I, for one, have already started getting ready for Halloween. How about you? Use the Halloween bucket list ideas above to plan a great Halloween. For more Halloween bucket list ideas–as well as bucket list ideas for every life area–get my "Idea Book" series.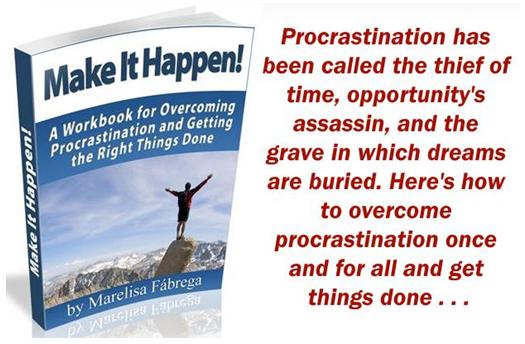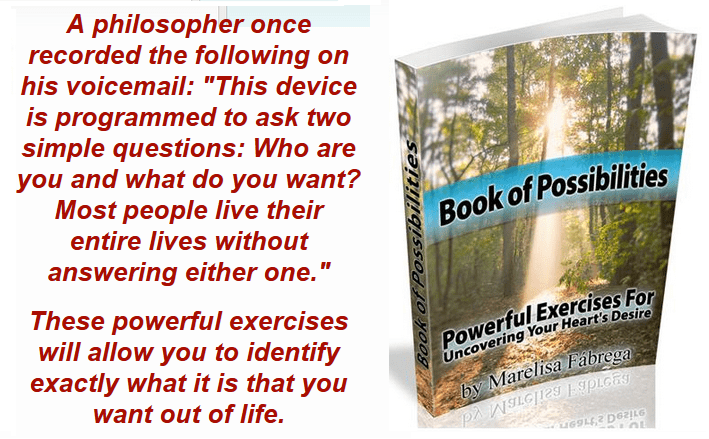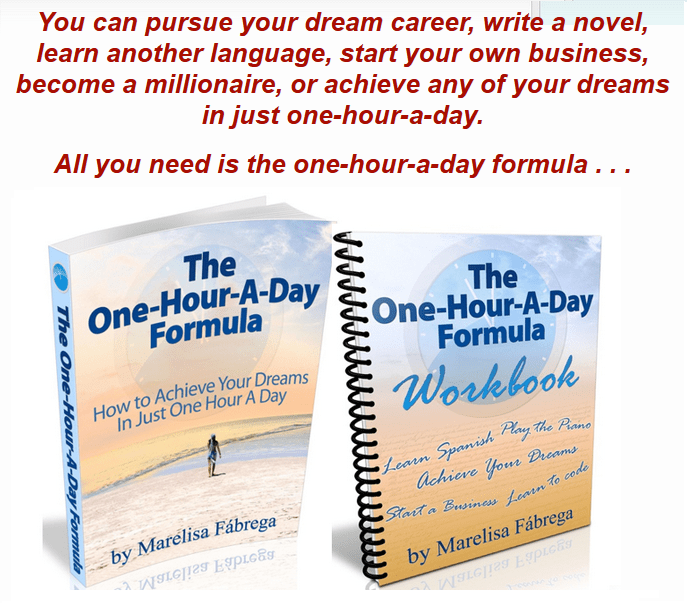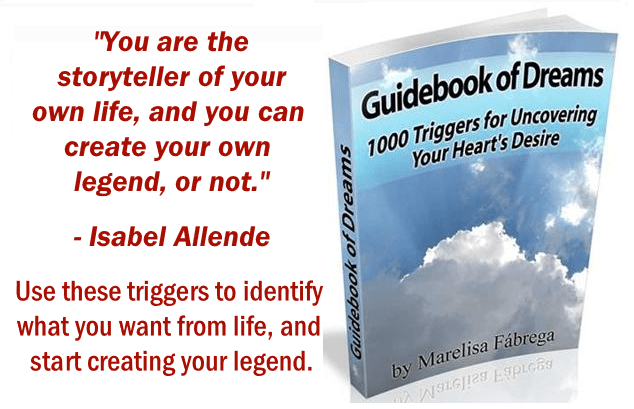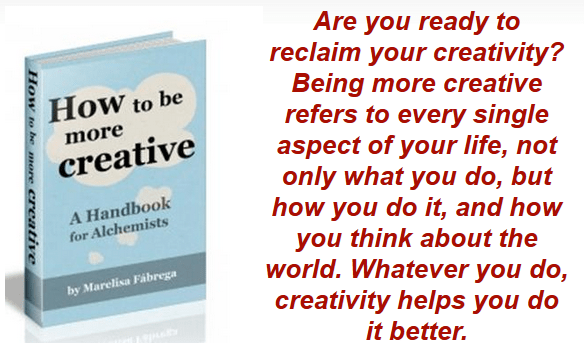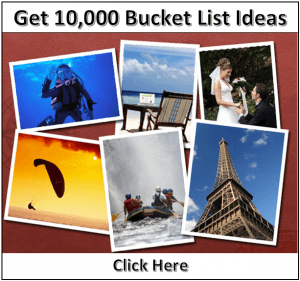 Related Posts:
Did you enjoy this article? Subscribe to "Daring to Live Fully" by RSS or by email, and get free updates.