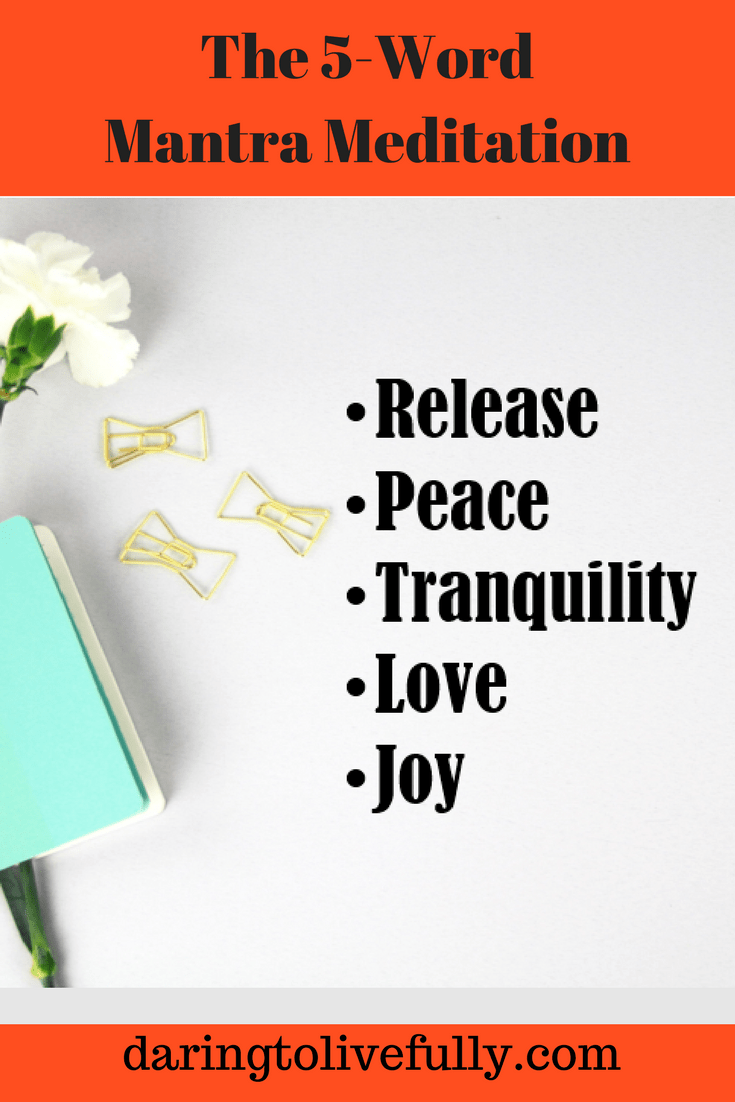 Meditate for five minutes a day by focusing on five beautiful mantras.
The 5-Word Mantra Meditation is a five-minute meditation that I came up with and which I use every morning to help me start the day off right. I find it's very effective, and I wanted to share it with you.
Meditation is bringing all of your awareness to the present moment. One way to achieve this is by repeating a mantra over-and-over again and placing all of your attention on the mantra as you say it. A mantra is simply a word or phrase that has meaning for you.
This meditation consists of five mantras—or five words—each of which you repeat for one minute. The five words are the following: Release; Peace; Tranquility; Love; and Joy. I'm going to say each of these words for one minute, and you just silently repeat each word as you hear it.
The meditation is accompanied by a beautiful piece of music which is called Ofelia's Dream, and it's from www.bensound.com. Here's the meditation:
I hope you enjoyed it!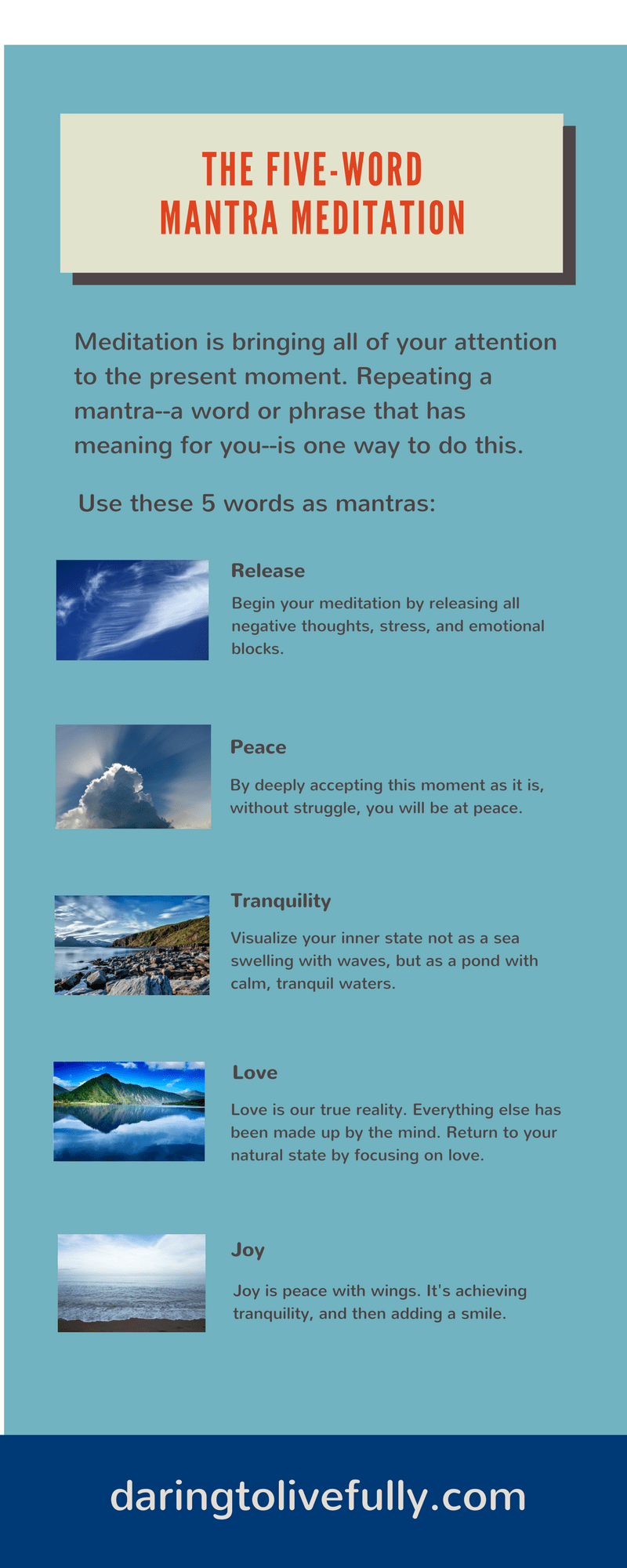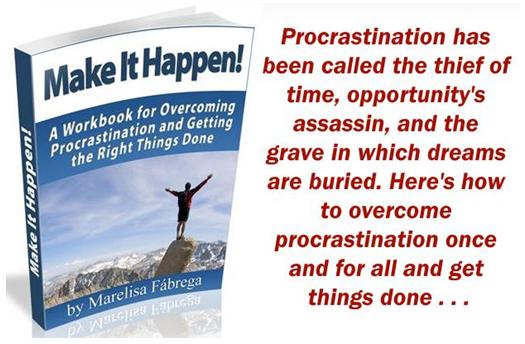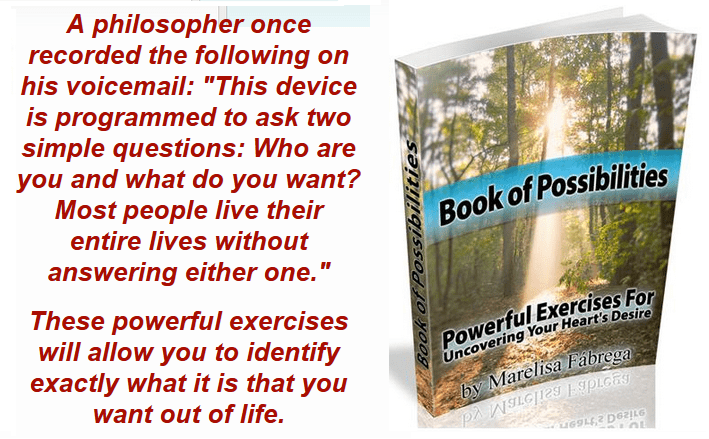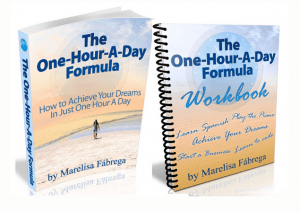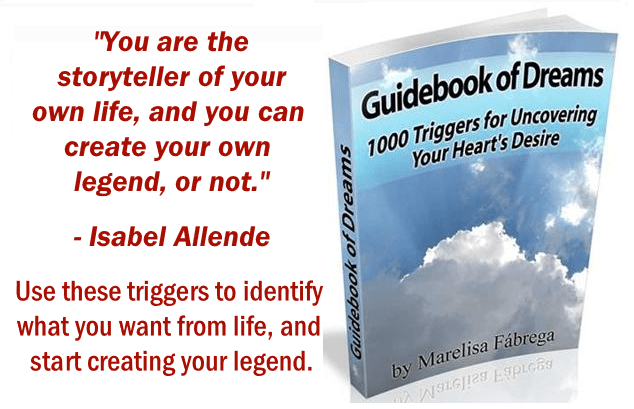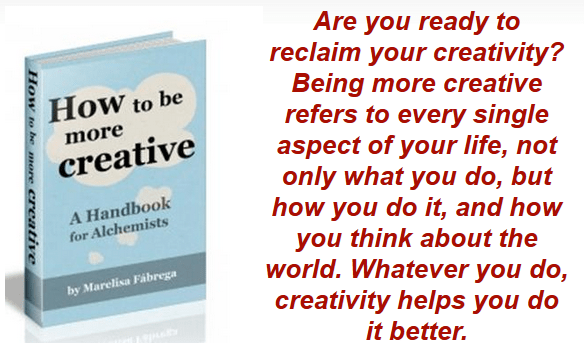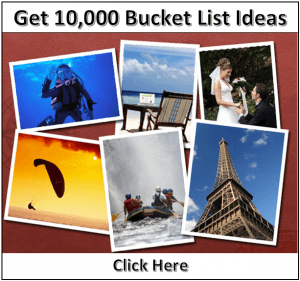 Related Posts: