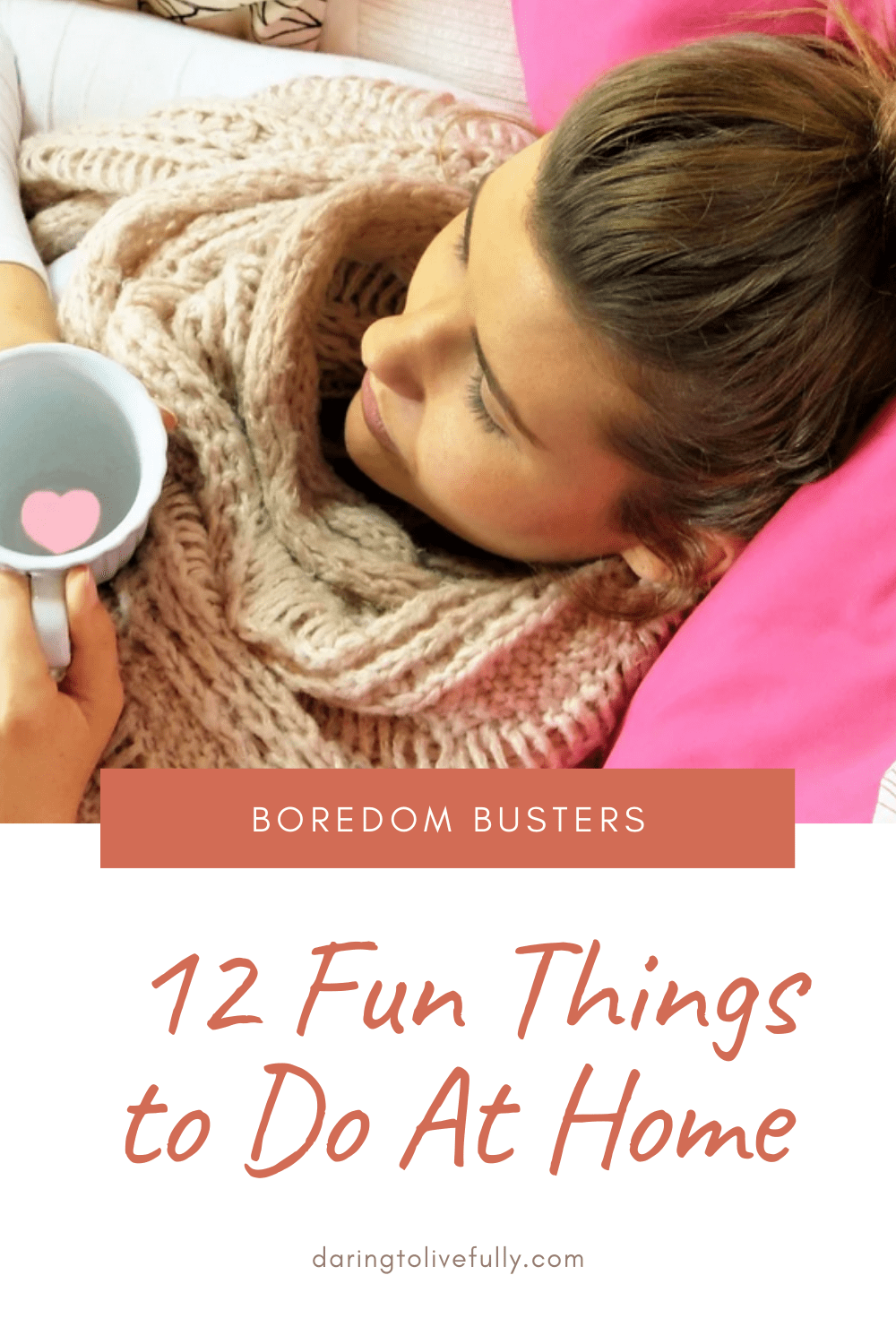 There are plenty of ways to have fun even if you have to stay at home.
It's mid-March, and the world finds itself in the throes of a pandemic. If there's one thing that most experts agree on when it comes to the best way to stay safe from the COVID-19 virus, it's that we should all try to stay home as much as possible.
Although having to stay home may sound awfully boring, it doesn't have to be. There are lots of ways to entertain yourself without having to leave your dwelling. Below you'll find 12 ways to have fun at home.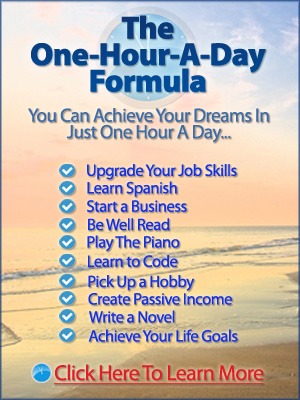 1. Play Board Games, With a Twist
As I explain in my post, 12 Board Games for Developing Thinking Abilities and Life Skills, you can use board games to learn through play. As an illustration, if you want to learn about cells, play the game Cytosis: A Cell Biology Game–it takes place inside a human cell and is biologically accurate (and fun).
Another example of a board game that will allow you to build important life skills is Dominion. It's a deck-building game with a medieval theme in which monarchs attempt to expand their kingdom. Here's what you'll learn by playing Dominion:
Strategic thinking.
Resource management.
Adapting to changing resource availability.
Dominion is available online for free.
2. Build Your Own Board Game.
A few Christmases ago I gave my nephews all of the necessary supplies to build their own board game. This included a "A Create Your Own Board Game Kit", as well as a couple of books on how to build board games, and supplies such as markers, glue, and scissors (plus magazines to cut out images).
Just as most of us have a novel in us, I think a lot of people have a board game in them. If you want to build a bord game, ask yourself questions like the following:
Which are your favorite board games?
What topics are you interested in?
Do you prefer games of strategy or games of chance?
What types of board games do you like (roll and move; deck building games; area control games; and so on)?
You have an endless number of themes to choose from. Here are some ideas:
If you love politics, your board game could use a presidential election as the theme.
For art lovers, your board game could be a trip around the best museums in the world.
Book lovers can use their favorite book as their theme.
You can even build a board game to teach your kids about money, the national parks, the US presidents, an important period in history, and so on. The possibilities are endless.
3. Play Geography Jeopardy!
A great way to have fun at home is to play Jeopardy!
Jeopardy!–of course—is an American television game show hosted by Alex Trebek. The show consists of a quiz competition in which contestants are presented with general knowledge clues in the form of answers. Here's an example:
Q: "This green pigment is necessary for plants to carry out photosynthesis."
A: "What is chlorophyll?"
The questions can come from many different categories, including science, literature, world history, entertainment, and so on. Your category is going to be geography. Here are some questions you could use:
Q: "This is the largest country in Africa."
A: "What is Algeria?"
Q: "This country borders Spain to the West."
A: "What is Portugal?"
Q: "This is the highest mountain in the world."
A: "What is Mount Everest?"
Come up with questions by doing some research online. By the time there's a vaccine for this virus, you'll be a geography whiz!
4. Try a Science Experiment
I have a confession to make. I never made one of those lava-spewing volcano projects when I was in school. And I feel like I missed out on something important. Sooner or later I'm definitely going to make one.
After a quick Google search, I now know that two of the ingredients used to make a volcano are baking soda and vinegar. The reason why there's an eruption is because of the chemical reaction between these two ingredients. Interesting!
If you want to build a homemade volcano, there are plenty of sites you can use to learn how to make a volcano, like this one.
Another science experiment I've always wanted to try is to make a battery from a potato. What science experiment would you like to try? There's plenty to choose from, and you can be a mad scientist for a day from the comfort of your own home.
5. Create a Collage of Your Bucket List.
Start off by creating your bucket list — a list of all the things you want to see, do, and experience during your lifetime. Then, do the following:
Grab a stack of magazines and cut out any images that represent the items on your bucket list. You can also look for images online and print them out.
Glue your images on a piece of paper.
Decide if you want to draw on top, add little pieces of fabric, glue on some letters to spell out messages, and so on.
Then, start planning how you're going to achieve your bucket list.
6. Watch a Marathon of Classic TV Shows.
There are a lot of good shows on TV right now ("Homeland", I'm looking at you). But now and then it's fun to watch old TV shows, like "Leave It to the Beaver", "I Love Lucy", "M*A*S*H"or "Bonanza".
My all time favorite classic TV show is "The Andy Griffith Show". It's set in the idyllic fictional small town of Mayberry in North Carolina and centers around the town's sheriff, Andy Griffith. Andy is kind and compassionate but is also an effective sheriff. The show evokes a feeling of nostalgia for a simpler time.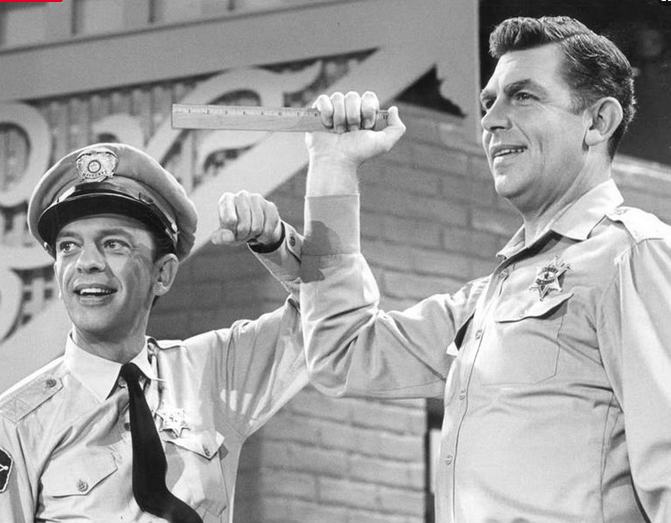 7. Paint Rocks
Of course, we have to add something artistic to a list of fun things to do at home. One idea is to paint rocks.
Get yourself some rocks, acrylic paints, and paint brushes. You can also use Posca Paint Markers. The sky's the limit when it comes to choosing what to paint on your rocks: you can paint geometric shapes, animals, holiday motifs, and so on.
A lovely project to try is the Kindness Rocks Project. You paint uplifting messages on rocks and leave them where others can find them (once it's safe to venture outdoors once again). Your messages can be something like the following:
You are capable of amazing things.
The best is yet to come.
You got this.
8. Start a Passion Project
As I wrote in my post on 14 Reasons to Start a Passion Project, a passion project is "an enterprise that you decide to take on—usually in your spare time–in order to gain some benefit for yourself." These benefits include increasing your happiness, adding creativity to your life, making your life more meaningful, and even earning additional income.
Here are some ideas for passion projects:
Start designing a tiny house–a residential structure under 400 sq. ft.–you'll move into some day.
Create an app that helps solve a problem that you and your friends are having.
Write a book of poetry.
Start a non-profit that helps solve a social problem you're passionate about.
9. Have a Harry Potter Marathon
Add some magic and whimsy to your stay-at-home time by visiting the Wizarding World of Harry Potter. There's no need to go to Orlando. Just get the books and the movies (you can even go digital, if you wish).
Read each Harry Potter book, and then watch the corresponding film. There are seven books–each covering one year of Harry's stay at Hogwarts– and eight movies (the seventh book was made into two separate films).
10. Fill Out the Proust Questionnaire
Learn more about yourself, and about your friends, with the Proust Questionnaire. It consists of 35 questions made famous by French essayist and novelist Marcel Proust. He believed that by answering these questions an individual revealed his or her true nature.
Here are some examples of the questions included in the questionnaire:
Which living person do you most admire?
On what occasion do you lie?
When and where were you happiest?
Which talent would you most like to have?
If you could change one thing about yourself, what would it be?
You can even host a virtual cocktail party–or a quarantini–and take turns answering each question.
11. Have a Jigsaw Puzzle Contest
I love jigsaw puzzles, and I know a lot of other people do as well. You can turn building puzzles into a fun contest (because everything is more fun if you turn it into a contest). Here's what to do:
Choose a puzzle and buy one for each contestant (the same puzzle for all the players).
Individuals or teams try to put the puzzle together as fast as they can.
Whoever finishes first, wins. Alternatively, you can set a time limit and whoever has the least remaining loose pieces when the timer goes off is the winner.
Give the winner a prize.
12. Memorize Some Gilbert and Sullivan
Memorize the first verse of Gilbert and Sullivan's Major General Song from their 1879 comic opera The Pirates of Penzance. The sung satirizes the modern, well-rounded education of British army officers of the latter 19th century.
It's sung to a very fast tempo and has a rapid succession of rhythmic pattern, which makes it a lot of fun to sing! Here's the verse:
I am the very model of a modern Major-General,
I've information vegetable, animal, and mineral,
I know the kings of England, and I quote the fights historical
From Marathon to Waterloo, in order categorical;[a]
I'm very well acquainted, too, with matters mathematical,
I understand equations, both the simple and quadratical,
About binomial theorem I'm teeming with a lot o' news,
With many cheerful facts about the square of the hypotenuse.
Bonus – Learn About the Universe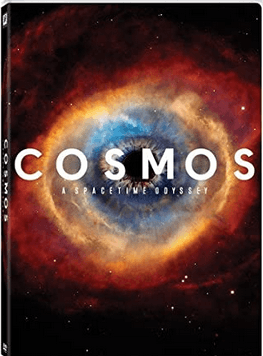 In 1980, Carl Sagan–one of the world's most famous astronomers–hosted and narrated Cosmos: A Personal Voyage".  It was a 13-part television series on the history of the universe and the evolution of life on earth. It's considered a milestone for scientific documentaries.
The series was updated in 2014 and renamed Cosmos: A Spacetime Odyssey, with Neil deGrasse Tyson as the host and narrator. Get the 13-part new documentary and go on an adventure across the universe of space and time, while lying on your favorite couch.
Conclusion
You don't need to leave your house to have a good time. Fortunately, there are many fun things to do at home. Which activities are you planning to try from the list above? Live your best life by having fun at home.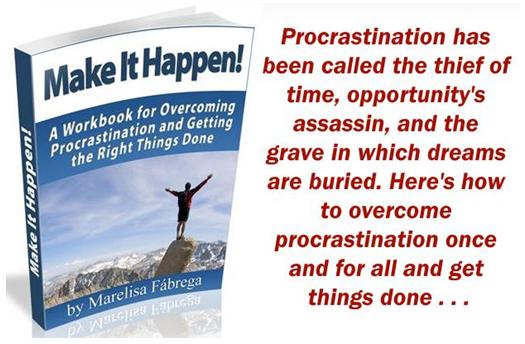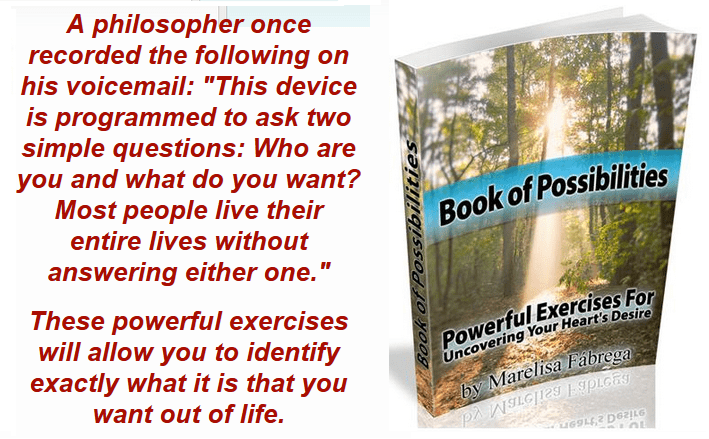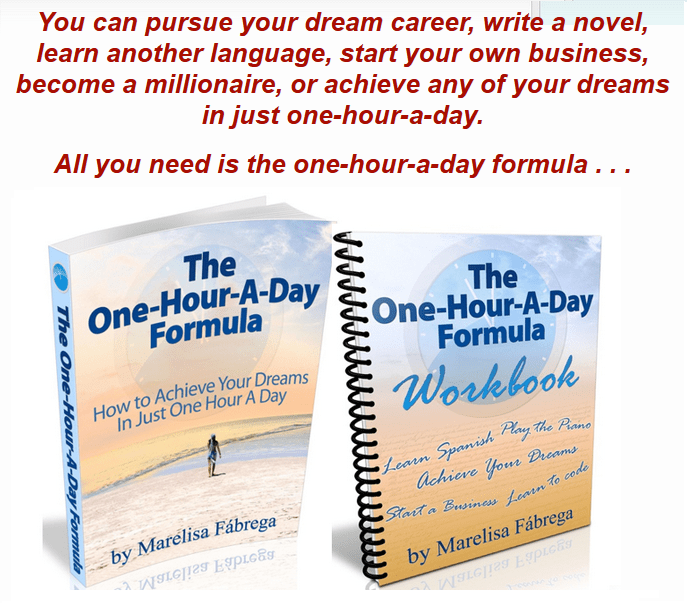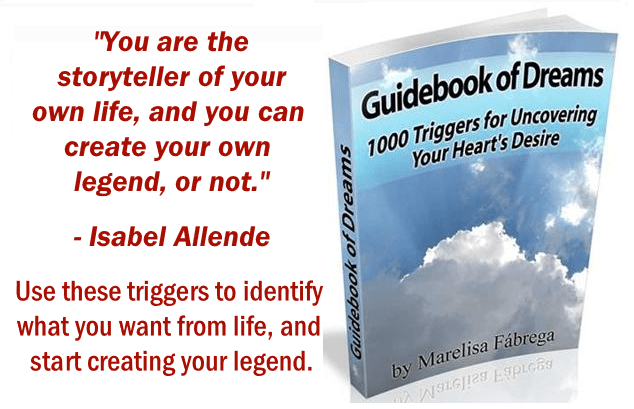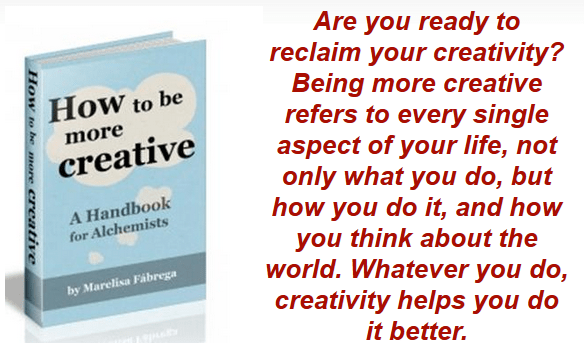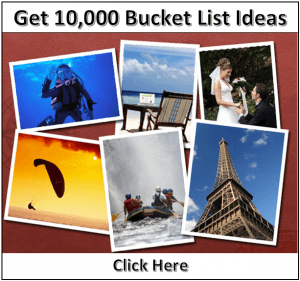 Related Posts: