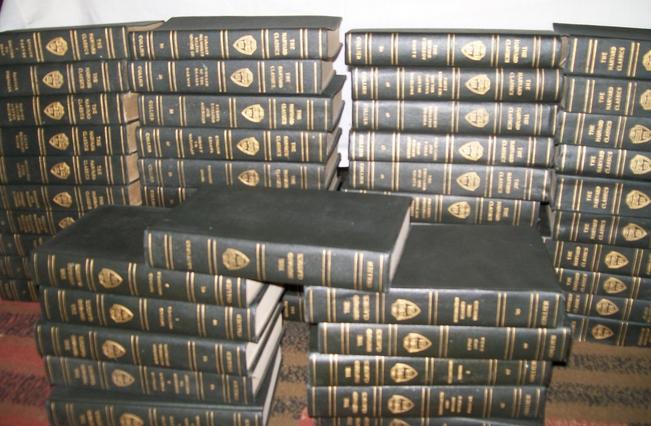 Charles W. Eliot was the president of Harvard University for forty years, from 1869 to 1909. He's considered to be responsible for building Harvard into one of the world's greatest universities.
During a speech given to a group of working men, Eliot famously declared that the elements of a liberal education could be obtained in one year by spending 15 minutes a day reading from a collection of books that could fit on a five-foot shelf.
A publisher who heard Eliot's speech challenged him to make good on his statement and to put together an appropriate collection of books. Thus, "The Harvard Classics"–also known as "The Five-Foot Shelf"–was born. Basically, it's a portable university.
The Harvard Classics contains 51 volumes. Each volume has 400-450 pages, and the included texts are "so far as possible, entire works or complete segments of the world's written legacies." In addition, the works cover the following six areas of knowledge:
The History of Civilization
Religion and Philosophy
Education
Science
Politics
Criticism of Literature and the Fine Arts
Some of the works included are the following:
The Autobiography of Benjamin Franklin
The Apology, Phaedo, and Crito, by Plato
Essays, Civil and Moral, and New Atlantis, by Francis Bacon
Complete poems written in English, by John Milton
The Origin of Species, by Charles Darwin
Aeneid, by Virgil
Aesop's Fables
Faust (Part 1), Egmont, and Hermann and Dorothea, by Johann Wolfgang von Goethe
On Liberty by John Stuart Mill
The Prince, by Niccolò Machiavelli
The Wealth of Nations by Adam Smith
You can see a list of all 51 volumes, and read what each volume contains, on the Wikipedia entry for The Harvard Classics.
366 Day Project
Of course, 51 volumes containing an average of 425 pages each comes to over 20,000 pages. I don't know of anyone who can read 20,000 pages in one year by devoting just 15 minutes a day to the task.
However, Eliot went further. He offers a reading plan in which he selects the most important segments of each of the works in his collection. Each of these segments can be read in 15 minutes. In addition, Elliot's reading plan contains 366 entries; that is, one for each day of the year.
You can find the reading plan recommended by Eliot here. Moreover, you can find digital scans of "The Harvard Classics"–which you can access for free– here. (If you'd like, you can also get audio, but that comes with a $45 price tag.)
In a post which I wrote at the end of last year, I recommended that for 2013 you launch a one-year, or 365-day, project. Reading The Harvard Classics is a fantastic one year project. However, you don't have to wait for the New Year. You can get a Harvard-quality liberal education by reading 15 minutes a day, every day for a year, starting now.
Several people have taken  on this project and have blogged about it. One person who did this is Randolph T. Holhut, the chief editorial writer at the Brattleboro (Vt.) Reformer and a graduate of Harvard University's John F. Kennedy School of Government. You can find his blog, "The Harvard Classics: Fifteen Minutes A Day", here.
Here's an interesting quote from Holhut:
"Read Machiavelli, and you understand the Bush administration. Read Darwin, and you see how utterly wrong the creationists are. Read Plutarch and you understand that political intrigue is nothing new. Read Rousseau, Locke and Voltaire and you see why our founding fathers rejected the notion of America as a Christian theocracy. Read the sweep of human thought from Plato and Homer to Emerson and Mill, and you will ultimately end up with a better understanding of what is going around us and see how little new there is under the sun."
Conclusion
One of the things that most excites me about The Harvard Classics–and its availability online–is what one author refers to as "the democratization of education". Anyone, anywhere in the world can have access to this knowledge. All they need is to have access to a computer and to the internet.
With projects such as The Harvard Classics and the lectures from top universities which are being made available online, for free, we can all benefit from the very best education that's out there. This, in my opinion, can help level the playing field so that we can all have a fighting chance to get ahead in life.
You now have access to a virtual five-foot bookshelf containing the world's greatest knowledge. What will you do with it?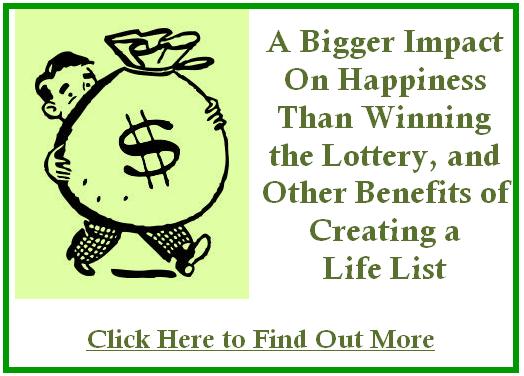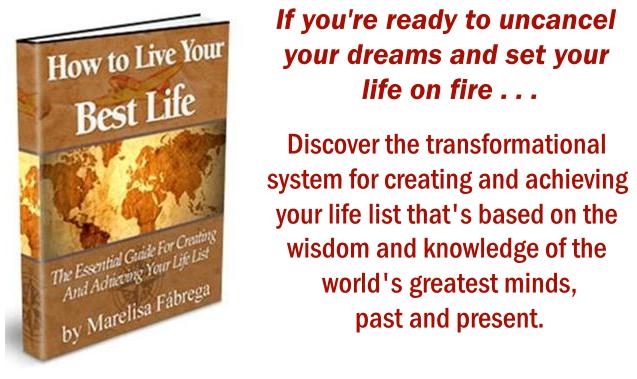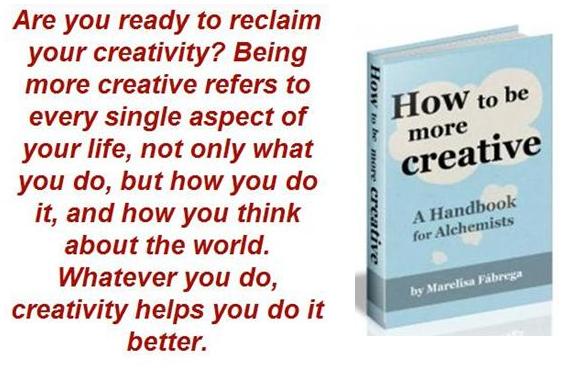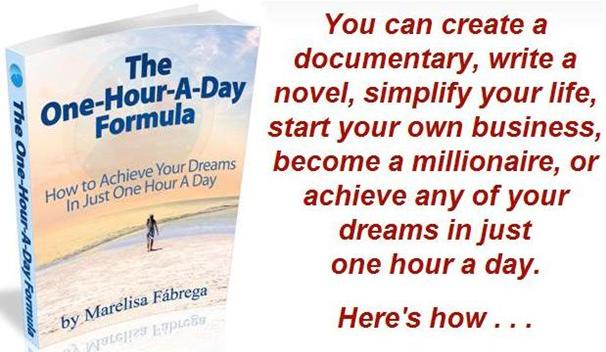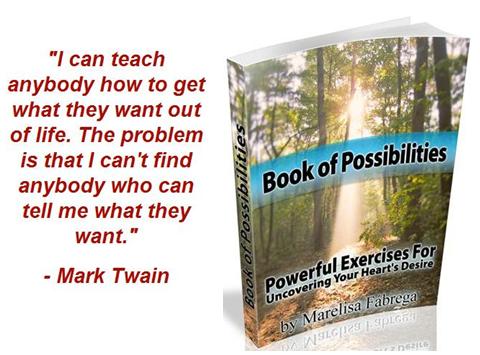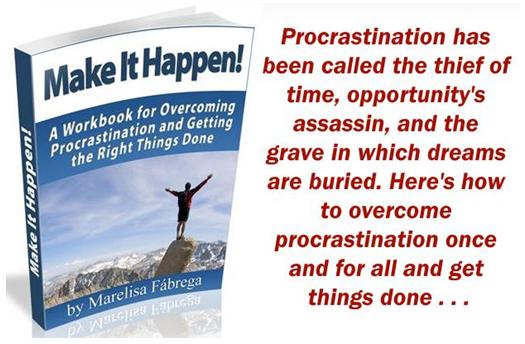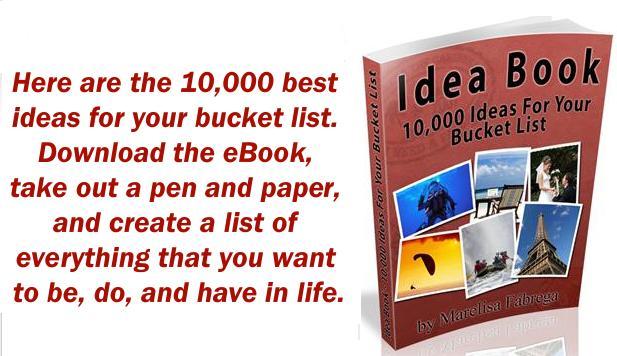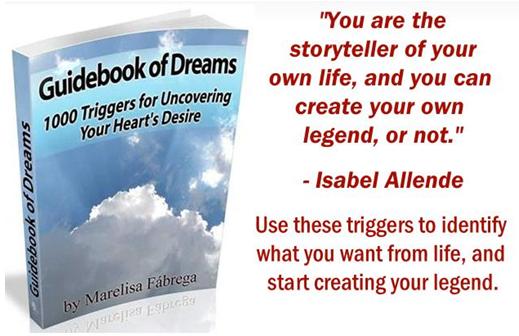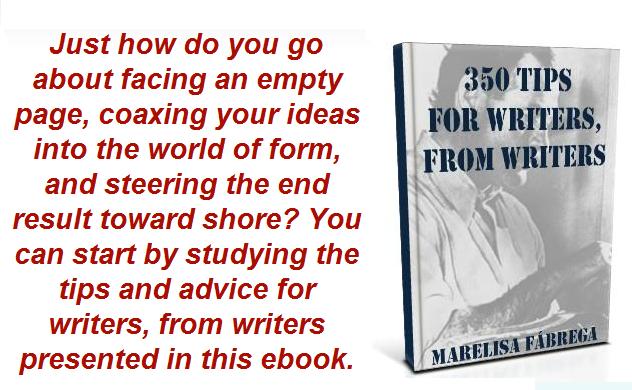 Related Posts:
1. 50 Characteristics of An Educated Person
2. Nine Creativity-Sparking Tips
3. The Night Before Christmas and Stealing Like An Artist
4. Stuck for An Idea? Try SCAMPER
Did you enjoy this article? Subscribe to "Daring to Live Fully" by RSS or by email, and get free updates.