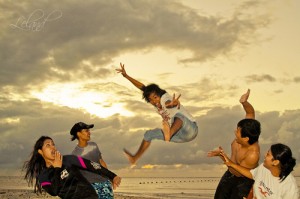 In order to be happy and to get what you want from life, you need to be able to get along with others.  Making friends and forming connections with other people is one of the most important life skills you can develop.
Below you'll discover five ways to make friends and get along with others.
1. Be interested in other people. Dale Carnegie, author of the greatest book ever written on building positive relationships with others–"How to Win Friends and Influence People"–, wrote the following:
"You can make more friends in two months by becoming interested in other people than you can in two years by trying to get other people interested in you."
"To be interesting, be interested."
I recently came across a show called "Parks and Recreation", which is about the parks department in the fictional town of Pawnee, Indiana. The main character of the series, Leslie Knope, is a mid-level bureaucrat. Everyone loves her, including her difficult boss, Ron Swanson.  The reason that she gets such a positive response from others is because she's a good, loyal friend and she shows interest in others.
In one episode of the show, Ron introduces Leslie to a woman he's been dating for a while: Diane. When Leslie meets Diane she tells her how much she's been looking forward to meeting her, gives her a genuine smile, and says the following:
"So, Diane, tell me everything about yourself . . . your kids, your hobbies. What are your five biggest hopes, dreams, fears, and regrets?"
Of course, that's an exaggeration. But you get the point: in order to get along with others, be genuinely interested in them.
2. Focus on what other people want. Here's another quote from Dale Carnegie:
"I often went fishing up in Maine during the summer. Personally I am very fond of strawberries and cream, but I have found that for some strange reason, fish prefer worms. So when I went fishing, I didn't think about what I wanted. I thought about what they wanted. I didn't bait the hook with strawberries and cream. Rather, I dangled a worm or grasshopper in front of the fish and said: 'Wouldn't you like to have that?' Why not use the same common sense when fishing for people?"
In another episode of "Parks and Recreation", Leslie discovers when Ron's birthday is (which he had redacted from all government documents so that no one would know). Ron is an extremely private "manly" man who likes to hunt and fish, play jazz, eat meat, and make things out of wood and leather. He's worried that Leslie is going to throw him a surprise party and invite the whole town (which is exactly the kind of thing that he hates).
However, on the day of his birthday Leslie leads Ron to a room that's empty, except for a small table, a comfortable leather chair, and a large TV. There's a plate on the table with a huge juicy steak on it, as well as a bottle of Scotch. The movie The Bridge on the River Kwai —one of Ron's favorite movies—is playing on the TV. This was the ultimate Ron Swanson affair.
When Ron tells Leslie that he was afraid that she was going to throw him an elaborate birthday party like she had done for her best friend–Ann–filled with balloons, loud music, dancing, and lots of people, Leslie says the following: "Why would I do that? You're not Ann. You're Ron."
In order to connect with others ask yourself, "What are their preferences?" and "What makes them tick?" Focus on what they want.
3. Allow yourself to be vulnerable. The more perfect you pretend to be, the more people will want to be around you, right? No, that's wrong. People prefer to be with those who are vulnerable. Vulnerability means that you show up and you allow yourself to be seen for who you really are, warts and all. And that takes courage.
Dr. Brené Brown is the author of the #1 New York Times bestselling book, Daring Greatly: How the Courage to Be Vulnerable Transforms the Way We Live, Love, Parent, and Lead. She explains the following:
People connect more with those who have weaknesses.
It's OK to say, "I don't have all the answers".
Look at yourself in all your weirdness and with all your strange quirks and realize that you're worthy of acceptance just as you are.
4. Demonstrate fellowship. We've probably all read the verse found in 1 Corinthians 13:4-8 (it's for everyone, not just religious people). It says the following:
"Love is patient, love is kind. It does not envy, it does not boast, it is not proud.It does not dishonor others, it is not self-seeking, it is not easily angered, it keeps no record of wrongs. Love does not delight in evil but rejoices with the truth.It always protects, always trusts, always hopes, always perseveres."
This verse is a favorite at weddings, so most people think that it refers to romantic love. However, the verse is much more inclusive; it's about fellowship.
There's a short book called "The Greatest Thing in the World", by Henry Drummond. The book contains Drummond's analysis of the verse I quoted above from Corinthians. As I was looking through the comments about this book on Amazon, I found the following gem:
"Never having been trained in the social graces, I always felt like a bit of a klutz in social settings such as dinner parties and even simple get-togethers. Drummond makes the point that if you have love – if you can feel and express love – you have it all. So instead of focusing on which fork to use for the shrimp and salad, I started focusing on how much God loves me and everyone around me. And that little simple truth enabled me to feel more at ease in every circumstance and in every situation."
Of course, it's a good idea to be well-versed in the social graces and niceties. However, what's truly important in getting along with others is demonstrating fellowship. You demonstrate fellowship by doing the following:
Look for ways to make others feel at ease.
Be kind.
Be patient and be slow to anger; know that everyone is doing the best that they can.
Feel empathy towards others. After all, at the end of the day, we all want the same thing. We want to be happy, we want to feel validated and accepted, and we want to feel loved.
Keep focusing on the fact that we're all in the same boat; we're in this together.
5. Follow the Golden Rule. The Golden Rule, as any kid could tell you, is that you should treat others as you want them to treat you. Sit down and ask yourself how you want others to treat you.
Do you want people to recognize your achievements?
Do you want people to ask about your day and to show genuine interest in your response?
Do you want people to listen to you when you have a problem?
Do you want people to lend you a helping hand when you're feeling overwhelmed?
If so, then you need to get out there and start doing these things for other people. Here's the last Dale Carnegie quote I'm going to share with you in this post: "Winning friends begins with friendliness." In order to make friends, be a friend.  That is, follow the Golden Rule.
Conclusion
In order to live your best life you need to be able to connect and get along with others. The five tips described above are a good place to start.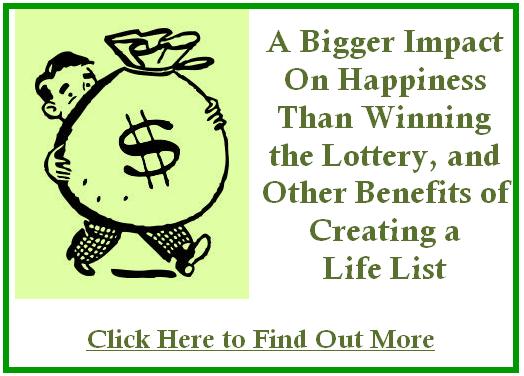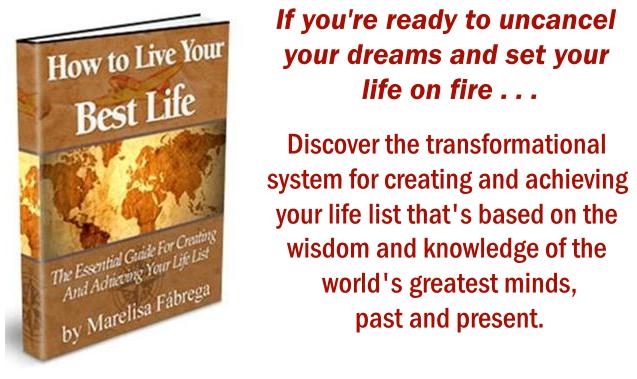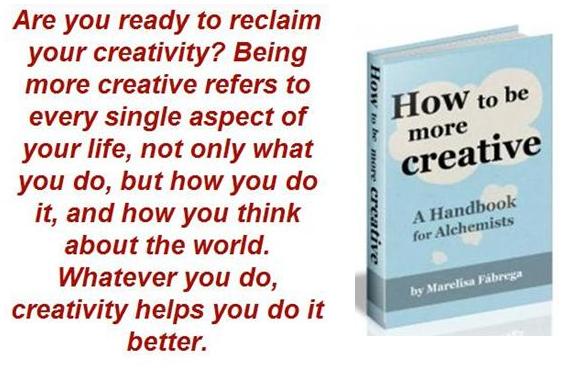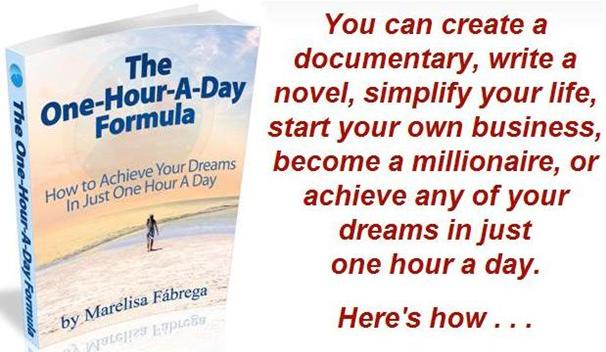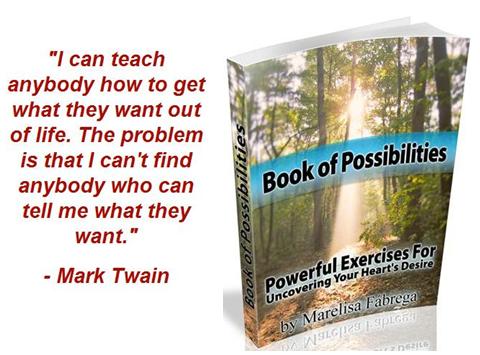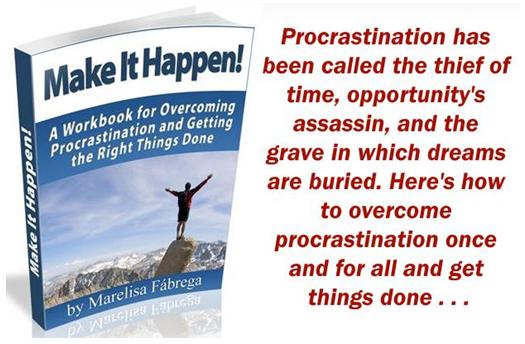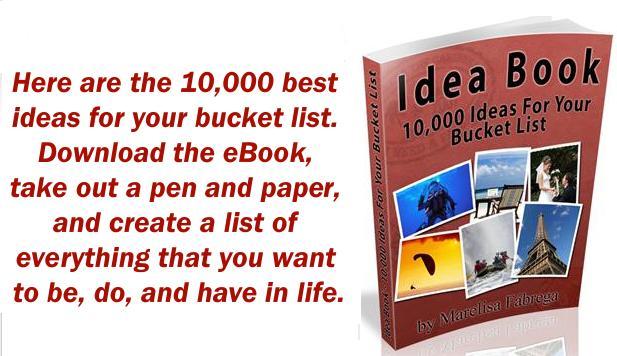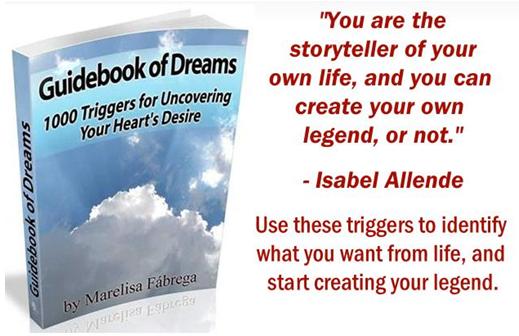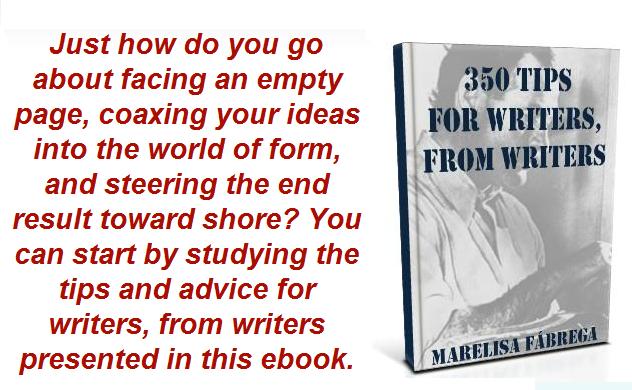 Related Posts:
1. 42 Writing Tips From J.A. Konrath
2. 24 More Fabulous Tips For Writers, From Writers
3. A Plethora of Writing Prompts for Creative Writing and Journaling
4. Ray Bradbury's Best Writing Advice
5. 57 Tips For Writers, From Writers
Did you enjoy this article? Subscribe to "Daring to Live Fully" by RSS or by email, and get free updates.