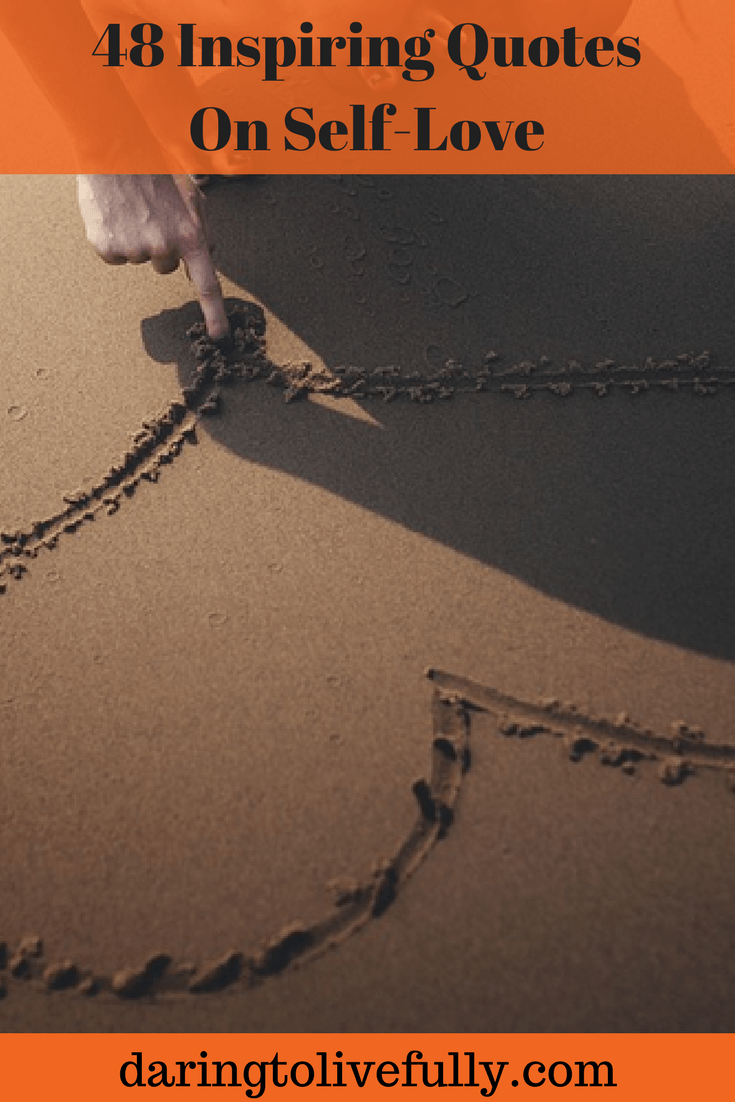 Self-love is holding yourself in high regard, and prioritizing your well-being.
A few years ago, for Valentine's Day, I published a post filled with love quotes. This year, I'm going to do the same thing, but with a different twist: I'm publishing self-love quotes. After all, to be able to truly love someone else, you have to love yourself first.
So, without further ado, here are 48 inspiring self-love quotes:
1. "You yourself, as much as anybody in the entire universe, deserve your love and affection." – Buddha
2. "If all the world hated you and believed you wicked, while your own conscience approved of you and absolved you from guilt, you would not be without friends." – Charlotte Bronte, Jane Eyre
3. "Love yourself first and everything else falls into place. You really have to love yourself to get anything done in this world." – Lucille Ball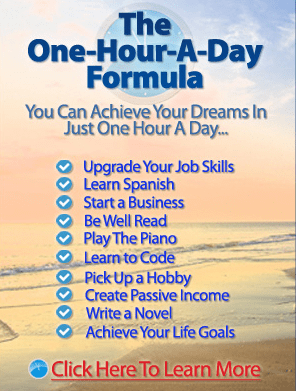 4. "When I loved myself enough, I began leaving whatever wasn't healthy. This meant people, jobs, my own beliefs and habits – anything that kept me small.
My judgement called it disloyal. Now I see it as self-loving." Kim McMillen
5. "The quality of your relationship with yourself determines the quality of your relationship with everything else." – Dr. Robert Holden
6. "Learning to love yourself is the greatest love of all." – Whitney Houston
7. "Don't forget to fall in love with yourself first." – Carrie Bradsaw
8. "Self-love seems so often unrequited." – Anthony Powell
9. "Love is the great miracle cure. Loving ourselves works miracles in our lives." – Louise L. Hay.
10. "Friendship with oneself is all-important, because without it one cannot be friends with anyone else." – Eleanor Roosevelt
11. "To love oneself is the beginning of a life-long romance." – Oscar Wilde
12.  "Even when it seems that there is no one else, always remember there's one person who never ceased to love you – yourself." – Sanhita Baruah
13. "Perhaps we should love ourselves so fiercely that when others see us they know exactly how it should be done." – Rudy Francisco
14.  "Self-love is the source of all our other loves." – Pierre Corneille
15. "Sometimes your soulmate is yourself. Sometimes you have to be the love of your life until you discover that type of love in someone else." –  r.h. Sin
16. "Self-respect, self-worth, and self-love, all start with self. Stop looking outside of yourself for your value." – Rob Liano
17. "The most powerful relationship you will ever have is the relationship with yourself." – Steve Maraboli
18. "If you don't love yourself, you'll always be chasing after people who don't love you either." – Mandy Hale
19. "It's not your job to like me– it's mine." – Byron Katie
20. "You have to love yourself because no amount of love from others is sufficient to fill the yearning that your soul requires from you." – Dodinsky
21. "Practicing self-love means learning how to trust ourselves, to treat ourselves with respect, and to be kind and affectionate toward ourselves…" — Brené Brown
22. "Never underestimate the importance of self-love. It is like a magnet that draws people to you." – Toni Payne
23. "Love yourself enough to create an environment conducive to the nourishment of your personal growth. Allow yourself to let go of the people, thoughts, and situations that poison your well-being. Cultivate a vibrant surrounding and commit yourself to making choices that will help you release the greatest expression of your own unique beauty and purpose." – Steve Maraboli
24. "When nobody celebrates you, learn to celebrate yourself. When nobody compliments you, then compliment yourself. It's not up to other people to keep you encouraged. It's up to you. Encouragement should come from the inside." – Joel Osteen
25. "Regardless of how anyone else feels about me, I am going to choose to be happy and completely love myself today." – Unknown
26. "Self-love is the greatest middle finger of all time." – Unknown
27. "The best way to be loved is to love yourself." – Adam Lambert
28. "It is not love that should be depicted as blind, but self-love." – Voltaire
29. "It's all about falling in love with yourself and sharing that love with someone who appreciates you, rather than looking for love to compensate for a self-love deficit." – Earth Kitt
30. "I love myself.' the quietest. simplest. most powerful. revolution. ever." — Nayyirah Waheed.
31. Dare to love yourself as if you were a rainbow with gold at both ends." – Aberjhani
32. "I must undertake to love myself and to respect myself as though my very life depends upon self-love and self-respect." – Maya Angelou
33. "In a society that profits from your self-doubt, liking yourself is a rebellious act." — Unknown
34. "Be gentle with yourself, learn to love yourself, to forgive yourself, for only as we have the right attitude toward ourselves can we have the right attitude toward others." — Wilfred Peterson
35. "Love yourself unconditionally, just as you love those closest to you despite their faults." – Les Brown
36. "Self-love is asking yourself what you need—every day—and then making sure you receive it." – Anonymous
37. "The only cure I've ever known for fear and doubt and loneliness is an immense love of self." – Alison Malee
38. "Well-ordered self-love is right and natural." – Thomas Aquinas
39. "Document the moments you feel most in love with yourself – what you're wearing, who you're around, what you're doing. Recreate and repeat." ― Warsan Shire
40. "Loving yourself…does not mean being self-absorbed or narcissistic, or disregarding others. Rather it means welcoming yourself as the most honored guest in your own heart, a guest worthy of respect, a lovable companion." – Margo Anand
41. "If you're searching for the one person who will change your life, take a look in the mirror." – Anon
42. "He fell in love with himself at first sight, and it is a passion to which he has always remained faithful." – Anthony Powell
43. "Loving yourself starts with liking yourself, which starts with respecting yourself, which starts with thinking of yourself in positive ways." – Jerry Corstens
44. "Love yourself. . . enough to take the actions required for your happiness. Enough to cut yourself loose from the drama-filled past. Enough to set a high standard for relationships. Enough to feed your mind and body in a healthy manner. Enough to forgive yourself. Enough to move on." – Steve Maraboli
45. "The fact that someone else loves you doesn't rescue you from the project of loving yourself." – Sahaj Kohli
46. "We must fall in love with yourselves. I don't like myself. I'm crazy about myself." – Mae West
47. "Do you want to meet the love of your life? Look in the mirror." – Byron Katie
48. "The qualities of the perfect love interest are the following: they speak kindly to you; they listen to you; they're proud of your accomplishments; they're attuned to your needs; they take good care of you; they're trustworthy; they take you out on fun dates; and they treat you to the things you really want. Now realize that these are all things you can do for yourself. Be the person you need and fall in love with yourself." – Marelisa Fábrega
Conclusion
I hope the self-love quotes above have encouraged you to reexamine your relationship with yourself and start holding yourself in high regard. Live your best life by increasing your self-love.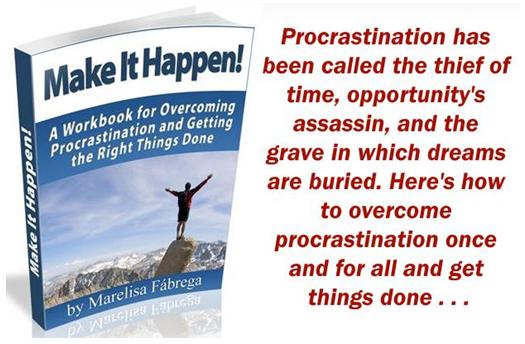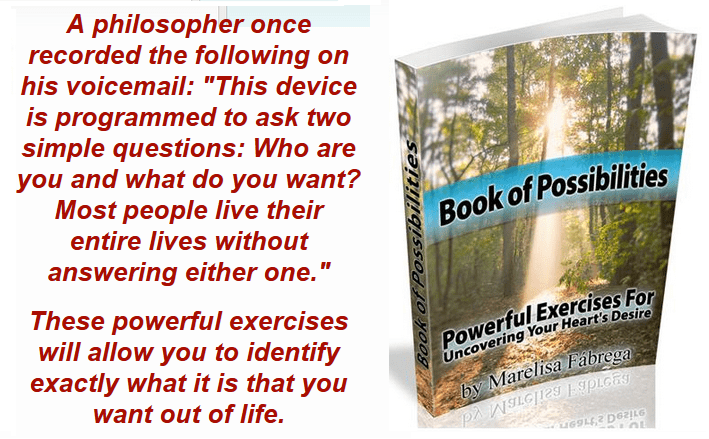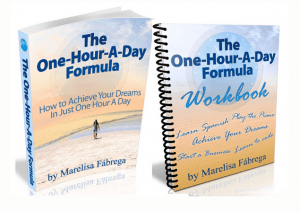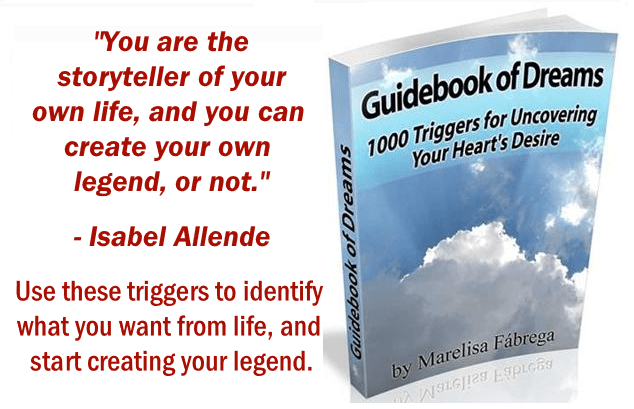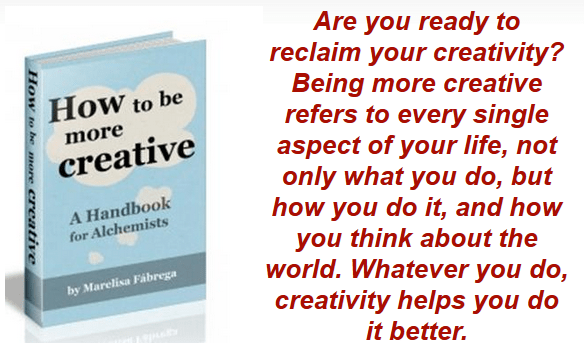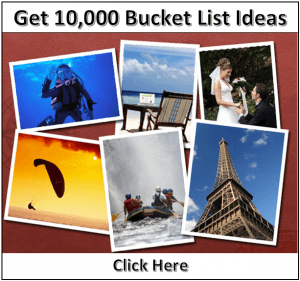 Related Posts: