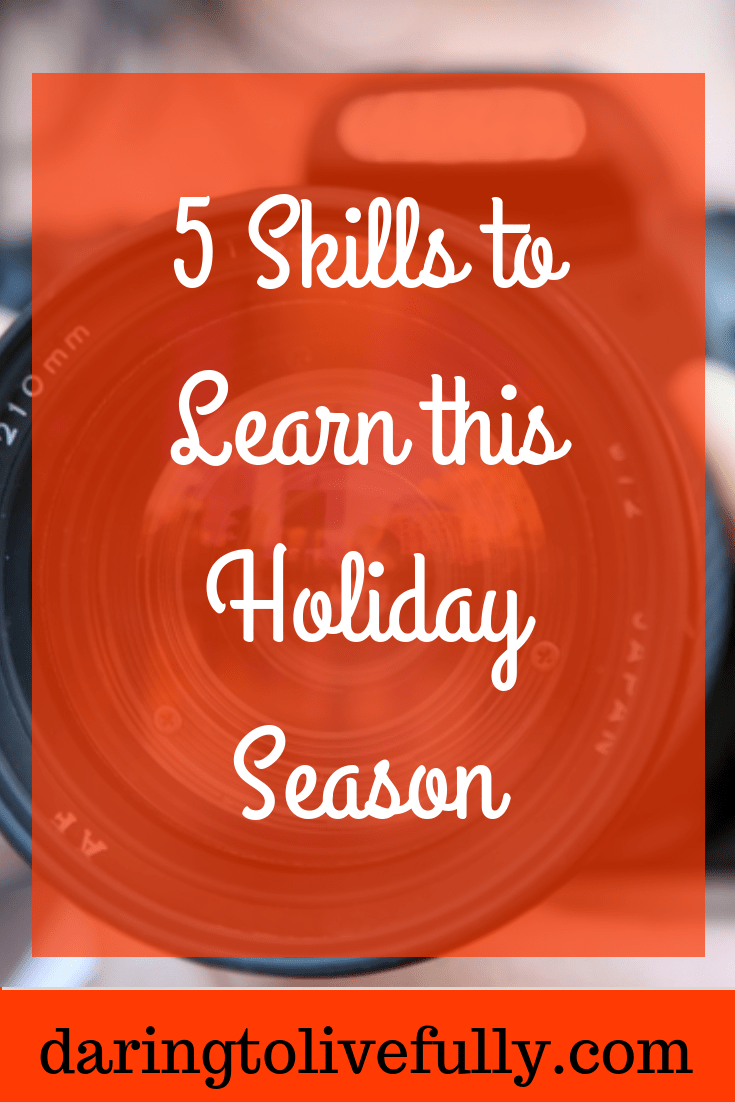 Make your holiday season more festive and joyful by learning these five skills.
I love learning new things, and I know that most of my readers do as well. Therefore, in this post I'm going to recommend five skills you can learn in just a few hours to make this holiday season merrier and brighter.
For each skill that I recommend that you learn, I'm also going to link to a course that you can take to learn it. These courses are all on Udemy–one of the world's largest online learning platforms.
As an added incentive to learn these skills now, Udemy is having a sale through Cyber Monday. If you act fast, you can have these courses for $9.99 each. That's five new skills under your belt for under 50 bucks.
You'll find the five courses which I recommend you take this holiday season below.
5 Skills to Learn For the Holidays
1. Learn to Sing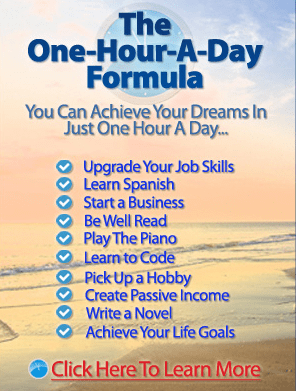 Singing is something we can all do—albeit, some better than others—and it's an activity that will make you happier. When you sing, your body releases the feel-good hormone endorphin. In addition, it releases oxytocin, which helps relieve stress and anxiety.
The holidays are a great time to learn to sing since there are so many opportunities to try out your new-found skill: there's a frenzy of gatherings during the month of December, and songs are ubiquitous in all of them.
I, for one, celebrate Christmas, and I love Christmas carols. I already enrolled in Singing Simplified #1: The Fast-Track to Singing Like a Pro. I'm looking forward to applying what I learn in this course at my next family gathering.
2. Learn How to Take Beautiful Photographs
There are so many opportunities to take beautiful photos during the holiday season. Here are just some examples:
Photograph a winter landscape covered in new-fallen snow.
Gather your family and friends together at a holiday event and take their picture.
Cook a beautiful, delicious holiday meal and photograph it before digging in.
Go look at the holiday store window displays and photograph the most creative ones.
Do a great job decorating your home for the holidays and take a picture (share it on social media).
Unfortunately, taking good photos is a lot more difficult than simply pulling out your camera; pointing at the object, person, or scene you want to photograph; and shooting.
But the good news is that there are plenty of great photography lessons out there which will teach you the basics of photography quickly, so you can start taking photos you can be proud of this December (and in the year to come).
Here's the one I plan to take: Photography For Beginners Complete Guide: Master Photography.
3. Learn How to Meditate
The holidays can be a stressful time—with all the cooking, gift buying, and decorating involved—but it doesn't have to be. This year set the intention of  having a peaceful holiday season.
As I write in my blog post on 10 Ways to Have a Peaceful Christmas, try starting each morning with five minutes of quiet. It's even better if you use those five minutes to meditate. If you don't know how to meditate, you can learn to do so now.
Here's a course on Udemy that looks promising for those who want to learn how to meditate: Meditation Made Easy – The Step by Step Guide.
4. Learn How to Cook A Holiday Meal
If you don't know how to cook, hopefully you've been invited to have your holiday meal with someone who does. But if this isn't the case, try cooking your holiday meal yourself. How? By taking the course Thanksgiving Dinner in One Hour: Turkey, Sides, & Dessert.
I realize that Thanksgiving was on the Thursday that just went by, but the dishes that they teach you to make in this course would make a delicious Christmas meal as well. Here's what you'll learn to cook if you decide to take this course:
Turkey
Turkey Stuffing
Gravy
Whipped potatoes
Brussels sprouts
Green beans
Cranberry sauce
Pumpkin bread pudding
I'm thinking of calling my sister and asking her if she wants to try making this with me.
5. Learn How to Create An Alter Ego
This may sound like a strange choice but hear me out. Last year I gave myself the challenge of creating a Udemy course. The course I created is called How to Create a Powerful Alter Ego (and why you should).
Why would this be a good course to take for the holidays? Because you can use an alter ego to help you deal with the stresses and hassles of the holiday season. Here are some ideas:
Your alter ego can be more assertive than you are and help you to say "no" to all those holiday requests that you simply don't have the time and energy for (or that you simply don't want to do).
You can choose to create an alter ego that is more outgoing than you are. That way, you can have a better time at the office holiday party and maybe even do some networking.
If you're not feeling particularly cheerful this holiday season, your alter ego can have a positive, cheerful, fun-loving, playful personality.
There are countless ways you can use alter egos to make this holiday season the best one yet.
Conclusion
Learning the skills above will make your holiday season more joyous, festive, and fun. Which courses do you plan to take? Live your best life by learning new skills.
Now, pardon me. I'm off to practice my breathing exercises so I can start belting out Christmas carols. 🙂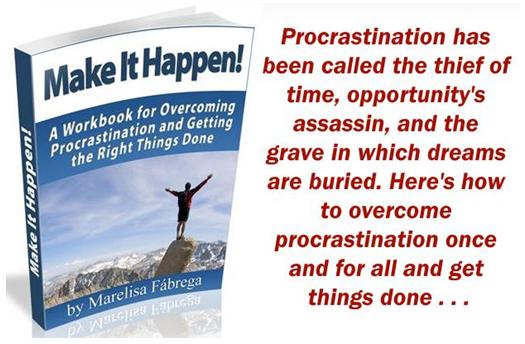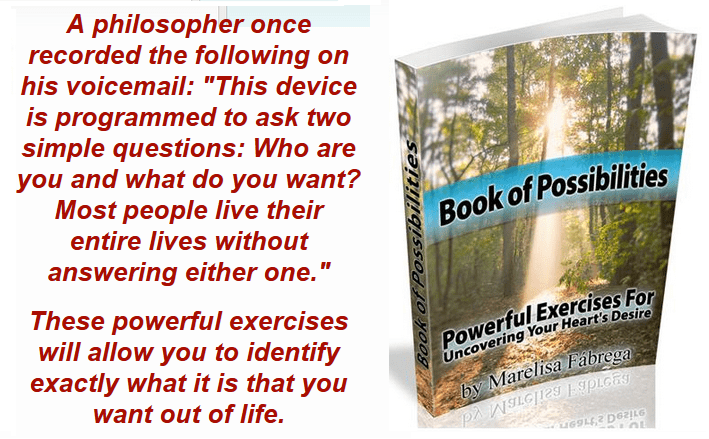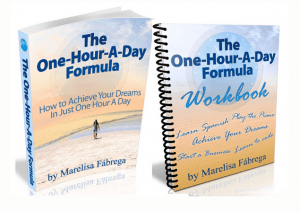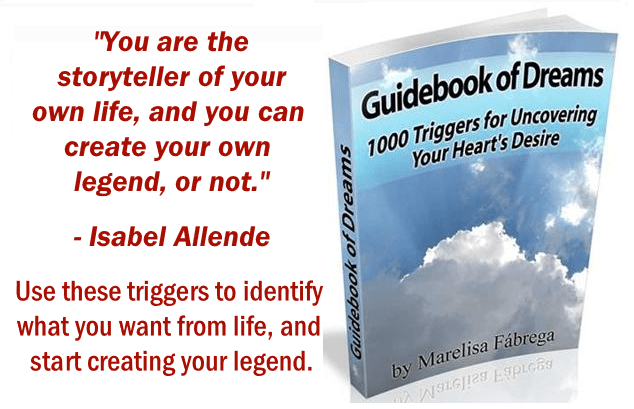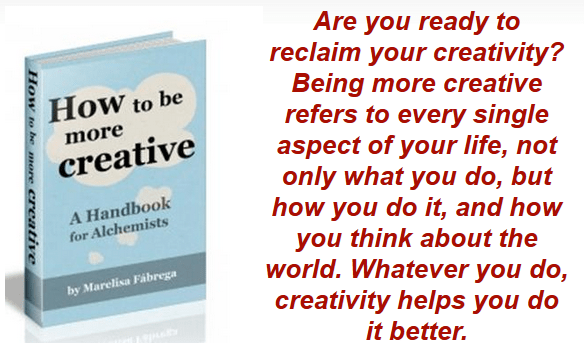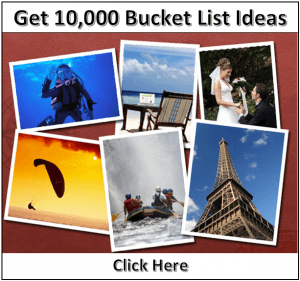 Related Posts: