Yesterday I published a post titled, "Rule of Adulthood: You Have to Rescue Yourself". Two readers left comments indicating that the post reminded them of Chris Gardner's "The Cavalry Ain't Coming". You may recall that the movie "The Pursuit of Happyness" (starring Will Smith) was based on Gardner's life.
I did a Google search for "The Cavalry Ain't Coming", and I found the video which I embed at the bottom of this post (and thank you to the two of you who brought it to my attention).
In the video, Gardner recalls that when he was small, one day he was watching a Western on TV with his mother. Toward the end of the movie, it seemed that all was lost for the good guy. He had no horse and no sidekick, and he was running out of ammunition. At that point, the good guy looks out across the desert, and there's nothing but tumbleweed and cacti.
Gardner's mother turned to him and said, "See that, the cavalry ain't coming." She wanted Gardner to understand that the cowboy was on his own. He was going to have to save himself. In the end, the cowboy did save himself. But the point was that his resolve and ingenuity did not kick in until he accepted that no cavalry had been sent to bail him out. He had to become his own cavalry.
Accepting that "the cavalry ain't coming" is a state of mind. It's an attitude. The process is as follows:
1. Take stock of where you are.
2. Understand how you got to where you are.
3. Take the steps necessary to get to where you want to be.
Gardner adds the following: "When the road gets tough, and you find yourself gazing hopefully out toward the horizon, remember this: the cavalry ain't coming." In order to live your best life, you have to become your own cavalry.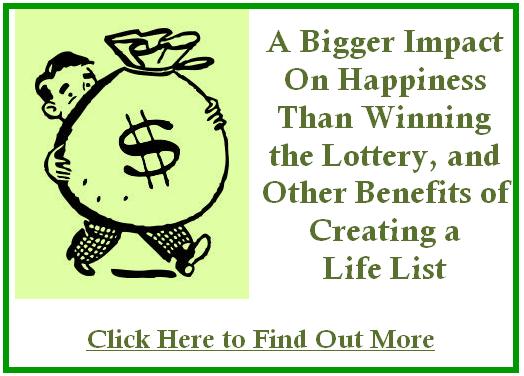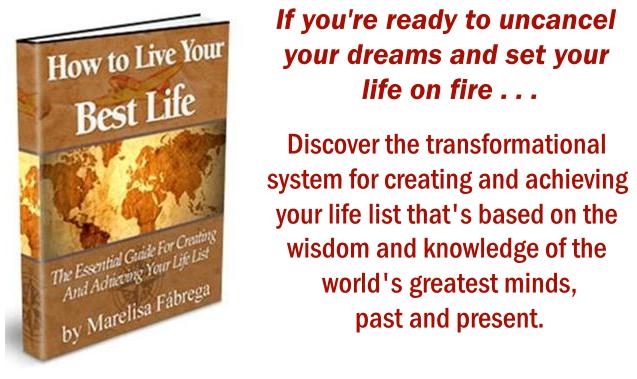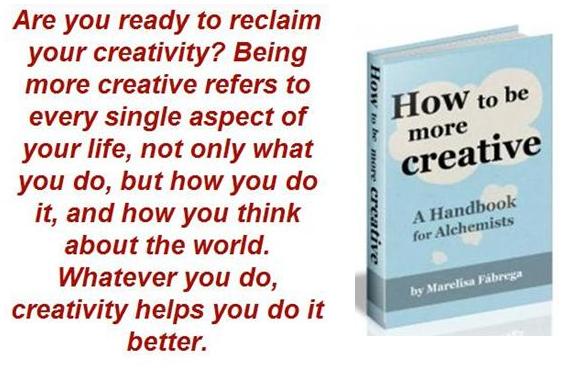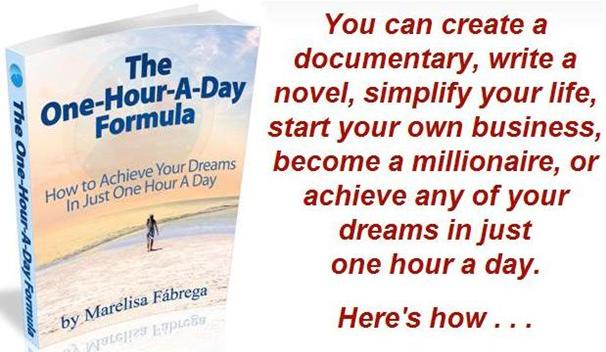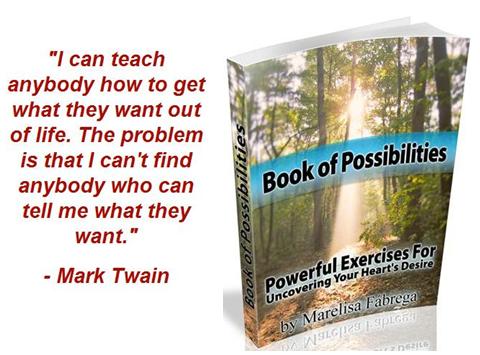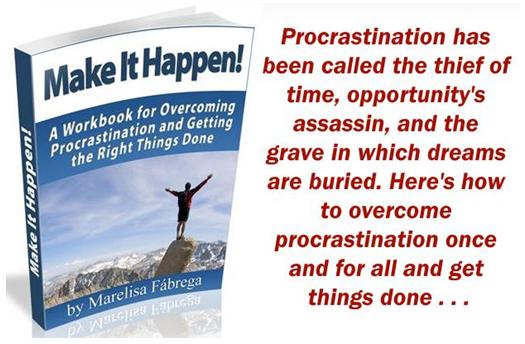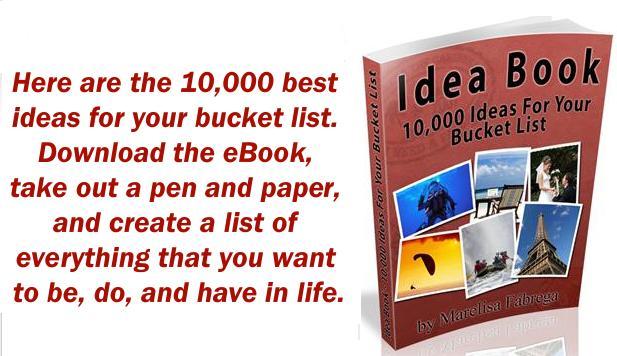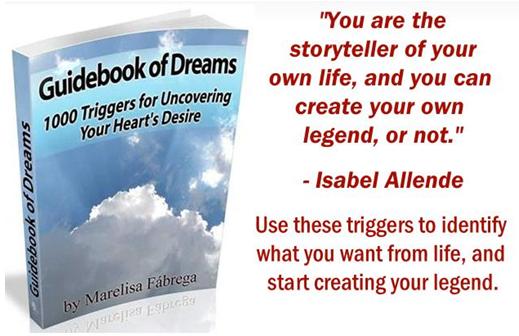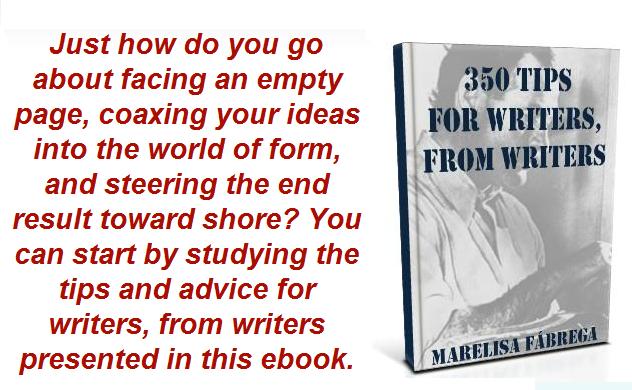 Related Posts:
1. How to Get Out of the Victim Mentality
2. 5 Life Lessons From Motivation Mega Star Jim Rohn
3. Succeed by Cultivating a Growth Mindset
4. Dealing With Life's Challenges – Life Is Like a Game of Chutes and Ladders
Did you enjoy this article? Subscribe to "Daring to Live Fully" by clicking here and get free updates.