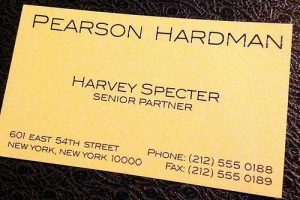 "Suits" is a television legal drama series that I watch. The two main characters are Michael "Mike" Ross and Harvey Specter. They're both lawyers who work at a fictional law firm in New York City called Pearson-Hardman.
In the episode titled "Normandy", Pearson-Hardman is low on resources due to internal power struggles. In the meantime, Mike and Harvey have a class action suit on their hands: they're representing a large group of women who were denied promotions due to gender discrimination. They have to argue seven cases, in seven different cities, in two months.
Mike and Harvey are debating how to best marshal their limited resources. They're not sure what to do, but then Harvey uses the battle of Normandy for inspiration. Here's the conversation that takes place between Harvey and Mike:
Harvey: "Do you know how we won World War II? Eisenhower had 156,000 men for eight possible invasion points.  Which means 19,500 men per point. Otherwise known as, nothing."
Mike: "He had to put everything he had into one attack. Normandy."
Harvey:  "So, the question is, 'Where is our Normandy?'"
Of course, we know that the Allied Forces—which included the United States—won WWII, and that Normandy was a decisive battle. That is, concentrating all of their resources in one place was the right call. Mike and Harvey made the decision to follow the same approach.
Your Normandy
Most people have a tendency to pursue several different goals at the same time. Often, this means that they end up scattering their energy: they throw some time, money, and other resources at each of their goals, without accomplishing very much on any of them. After all, 19,500 men at eight different points equals defeat.
However, 156,000 men at one point, equals victory. If you currently find yourself trying to purse too many goals at once, ask yourself the following question: "What would happen if I concentrate all of the time, money, and resources that I have available to work on my goals on just one goal?"
The most likely answer is that this strategy would allow you to achieve that goal. Then, once you've achieved the first goal, you can move on to the next one. In fact, you'll probably discover that there's a domino effect: with each goal that you achieve, the next one becomes easier.
You can choose which of your goals to concentrate your resources on by asking yourself questions such as the following:
What's my most important goal?
Where will my efforts have the most impact?
Which goal would have the largest positive effect on my life?
What's the shortest route to money (this is a question that Naomi Dunford from IttyBiz asks herself when trying to decide which business project to work on)?
Which of my goals is the most efficient target?
What's my Normandy?
Go ahead: choose your Normandy; and then, launch your attack and throw it all you've got.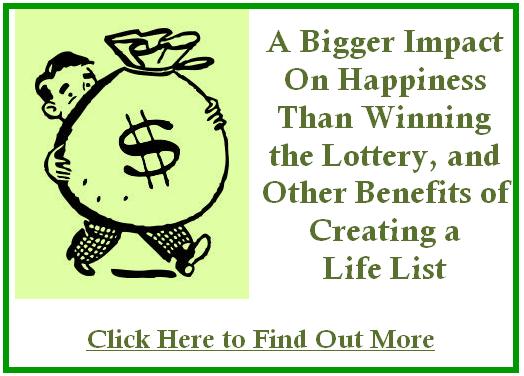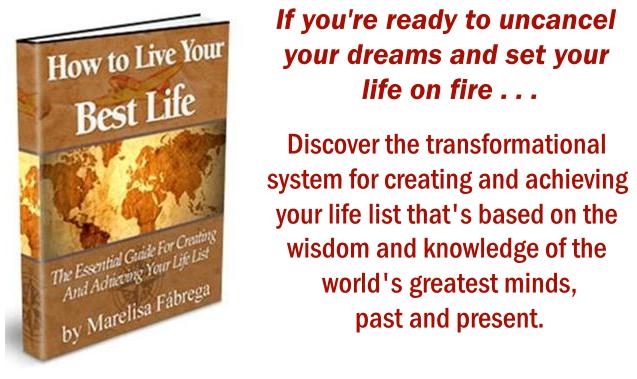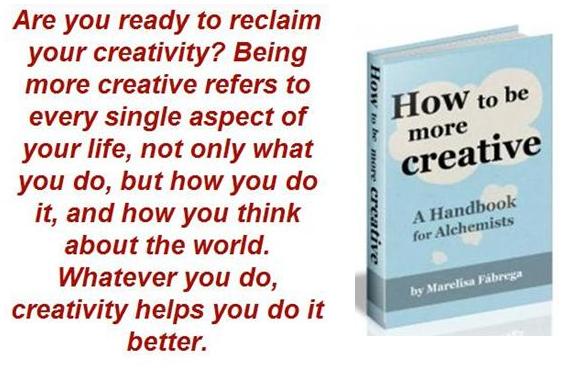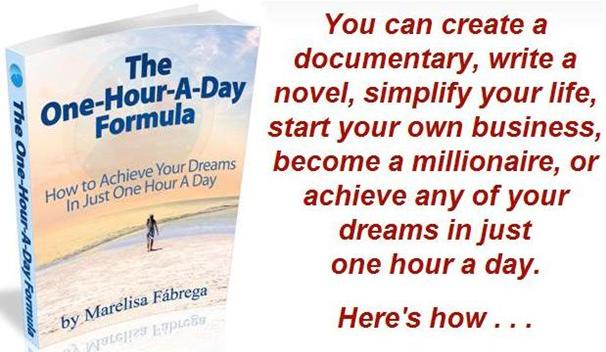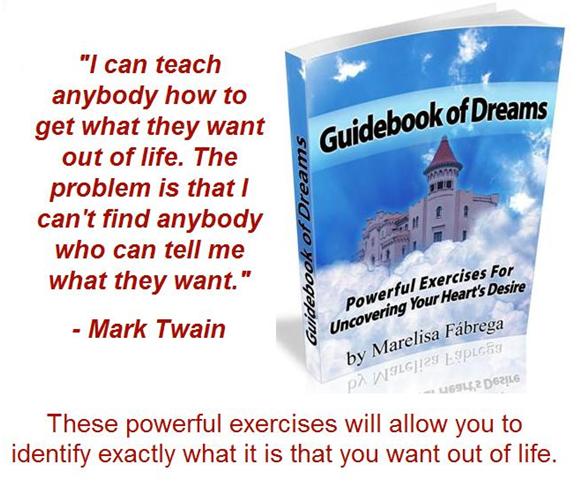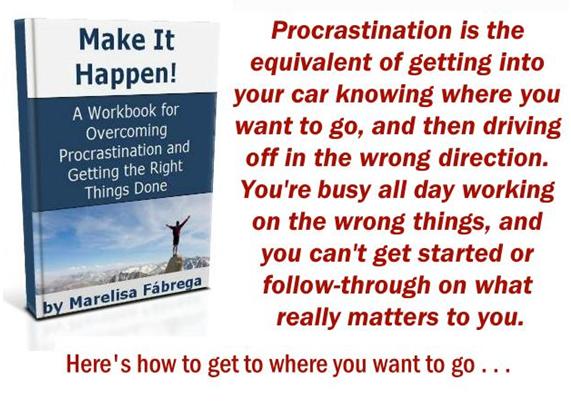 Related Posts:
1. An 18 Minute Plan That Will Make Your Productivity Soar
2. The One-Hour-A-Day Formula
3. Stop Procrastinating By Making It Fun
4. Time Management Secret: Do It Tomorrow
5. 18 Powerful Tips For Overcoming Procrastination
Did you enjoy this article? Subscribe to "Daring to Live Fully" by RSS or by email, and get free updates.