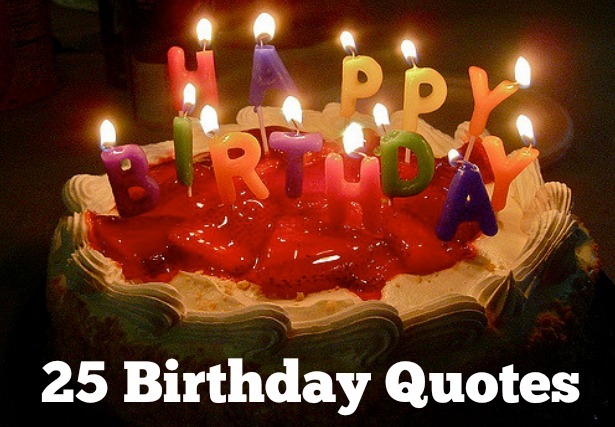 Birthdays are an important milestone.
Today, May 2nd, is my birthday. It's a holiday here in Panama today (because it's Labor Day, not because it's my birthday). To celebrate this auspicious occasion, I've collected the 25 birthday quotes below:
"The first fact about the celebration of birthdays is that it is a good way of affirming defiantly, and even flamboyantly, that it is a good thing to be alive." – G.K. Chesterton
"Because time itself is like a spiral, something special happens on your birthday each year: The same energy that God invested in you at birth is present once again." – Menachem Mendel Schneerson
"Birthdays are good for you. Statistics show that the people who have the most live the longest." – Larry Lorenzoni
"Someone asked me once what I wanted for my birthday. I said, 'I want more. More love, more laughter, more peace, more fun, more good days than bad.' Simply more!" – Anonymous
"You don't get older, you get better." – Shirley Bassey
"Old enough to know better…Young enough to still do it." – Anonymous
"Pleas'd to look forward, pleas'd to look behind, And count each birthday with a grateful mind." – Alexander Pope
"The older the fiddler, the sweeter the tune." – Pope Paul VI
"Men are like wine – some turn to vinegar, but the best improve with age." – Pope John XXIII
"The great thing about getting older is that you don't lose all the other ages you've been." – Madeleine L'Engle
"Don't just count your years, make your years count." – George Meredith
"Every year on your birthday, you get a chance to start new." Sammy Hagar
"A birthday is just the first day of another 365-day journey around the sun. Enjoy the trip!" – Author Unknown
"Youth has no age." – Pablo Picasso
"A diplomat is a man who always remembers a woman's birthday but never remembers her age." – Robert Frost
"I intend to live forever — so far, so good!" – Stephen Wright
"Age is an issue of mind over matter. If you don't mind, it doesn't matter." – Mark Twain
"The secret of staying young is to live honestly, eat slowly, and lie about your age." – Lucille Ball
"Youth is happy because it has the ability to see beauty. Anyone who keeps the ability to see beauty never grows old." – Franz Kafka
"Youth had been a habit of hers for so long that she could not part with it." – Rudyard Kipling
"Age is just a number – totally irrelevant. Unless you happen to be a bottle of wine." – Joan Collins
"Deep down I believe my year was a special year: it produced me." – Ned Vizzini
"Today you are you! That is truer than true! There is no one alive who is you-er than you!" – Dr. Seuss
"A man is getting old when he walks around a puddle instead of through it." – By R. C. Ferguson
"May you live all the days of your life." – Jonathan Swift
"Anyone who stops learning is old, whether at twenty or eighty. Anyone who keeps learning stays young." – Henry Ford
Conclusion
Keep these quotes handy so you can take them out on your birthday. And, happy birthday to me! 🙂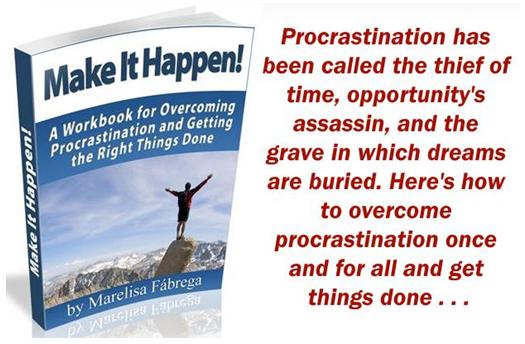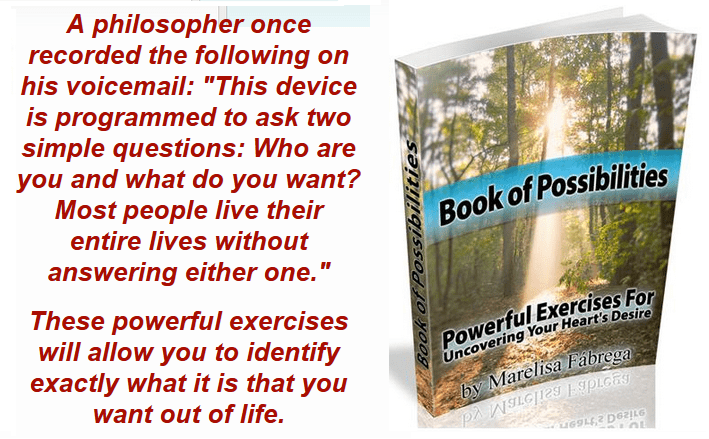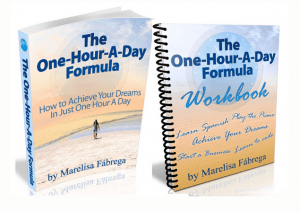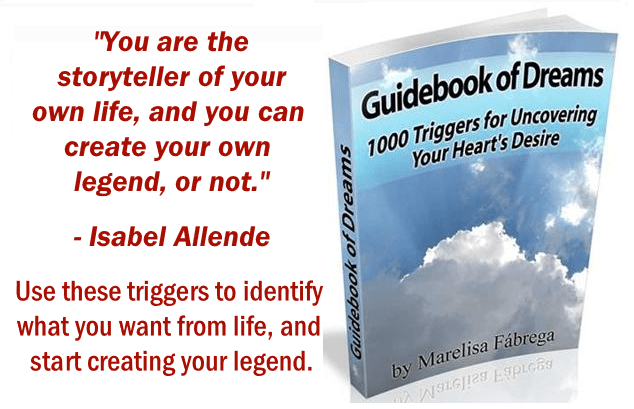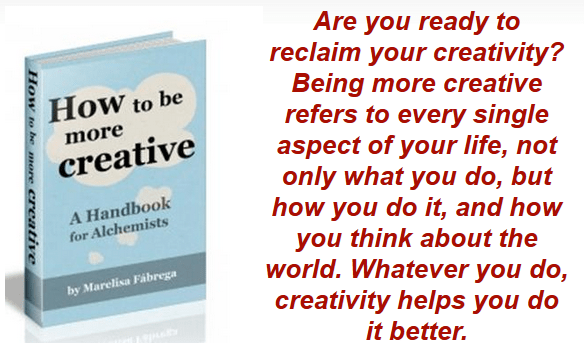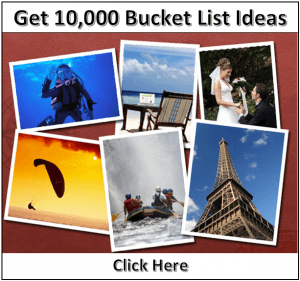 Related Posts:
Did you enjoy this article? Subscribe to "Daring to Live Fully" by RSS or by email, and get free updates.