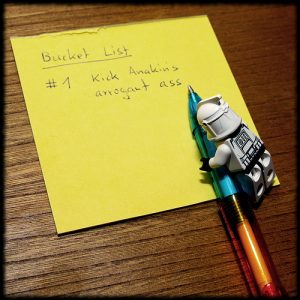 A while back I published a blog post containing six bucket list videos to help inspire you to create your bucket list, and get to work on it.
I've since discovered three more "bucket list" videos which I think are very motivating, and I've decided to share them with you in this post.
You'll find the three videos below.
Ric Elias: 3 Things I Learned While My Plane Crashed
On January 15, 2009, US Airways Flight 1549 was flying from LaGuardia Airport in New York City to Charlotte, North Carolina. During its initial climb the plane struck a flock of Canadian geese. As a result, the plane lost engine power. For a horrifying moment it looked as if the plane with 155 passengers on board would crash into the Hudson River.
Thankfully, due to the pilot's skill, everyone aboard the plane survived. One of the survivors—Ric Elias—gave a TED.com talk in March 2011 setting forth the three lessons that he learned from that near-miss. He starts his talk as follows:
"Imagine a big explosion as you climb 3,000 feet. Imagine a plane full of smoke. Imagine an engine going clac, clac, clac, clac, clac . . ."
Three minutes after the explosion, the pilot did three things: he lined up the plane with the Hudson River; he turned off the engines; and he said the following: "Brace for impact". Ric explains that at that moment he felt certain that he was going to die.
Ric shares that on that day he learned three lessons:
1. He learned that it all changes in an instant. Most of us have a bucket list, or a list of things that we want to do before we die. However, we keep postponing taking action and crossing items off our list. Ric learned on that day—as his plane fell toward the Hudson—that you can't postpone life.
Ric calls this "collecting bad wine". This is because he no longer saves good wine for special occasions: if the wine is ready and there's a friend or family member there to drink it with him, he drinks it. Another way of saying this is, "use the good china".
2. The second thing he learned that day was that his biggest regret on the way in which he had lived his life up to that point was that he had allowed his ego to get in the way of his happiness. He regretted "the time he wasted on things that did not matter, with people that do matter".
Later on as he thought about his experience on that plane, he decided to eliminate negative energy from his life. Now it's more important to him to be happy, instead of insisting that he always be right.
3. As the water got closer and closer, Ric realized that he really wished for only one thing: to be able to see his kids grow up.
On that day Ric was given the gift "to be able to see into the future and come back, and live differently". To sum up, the three lessons that Ric learned on that day were: to stop postponing life, to stop allowing his ego to get in the way of his happiness, and to make the most important people in his life his number one priority.
Imagine for just a moment having an experience similar to what Ric went through. What three lessons do you think you would take away from the experience?
You can watch Ric's TED.com talk below:
Nelly Furtado – Bucket List
"Bucket List" is a song recorded by Canadian singer Nelly Furtado. The song and the accompanying video are a wake-up call to anyone who's been putting off for tomorrow something they could be doing today—whether it's climbing a mountain, swimming the seven seas, flying in a hot air balloon, or simply telling a certain guy or girl how you feel about them.
Here's part of the lyrics:
"Get on your boots and visit the North Pole
Try every sport until you score a goal
Follow the path of a butterfly
Go to Ground Zero and do nothing but cry
In this lifetime
I want you to be mine
Cuz I took a long look at my bucket list
And I saw that at the bottom it said our first kiss."
Here's the YouTube video so that you can listen to the song:
Guy Lombardo – Enjoy Yourself (It's Later Than You Think)
The most popular version of the song "Enjoy Yourself" was recorded by Guy Lombardo and His Royal Canadians in 1949. The record first reached the Billboard charts on January 13, 1950 and lasted 19 weeks on the chart, peaking at number ten.
Here's part of the lyrics:
"You work and work for years and years, you're always on the go
You never take a minute off, too busy makin' dough
Someday you say, you'll have your fun, when you're a millionaire
Imagine all the fun you'll have in your old rockin' chair
Enjoy yourself, it's later than you think
Enjoy yourself, while you're still in the pink
The years go by, as quickly as a wink
Enjoy yourself, enjoy yourself, it's later than you think."
Here's the YouTube video so you can listen to the song:
Conclusion
I hope that the three videos above have inspired you to get to work on your bucket list. Here are three bucket list ideas:
Love like you've never been hurt.
Find work that feels like play.
Go on that cruise.
And here are 7,500 of them.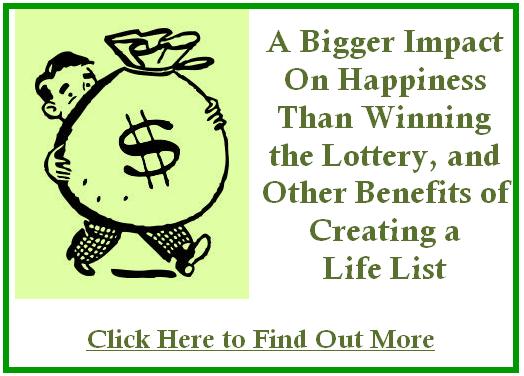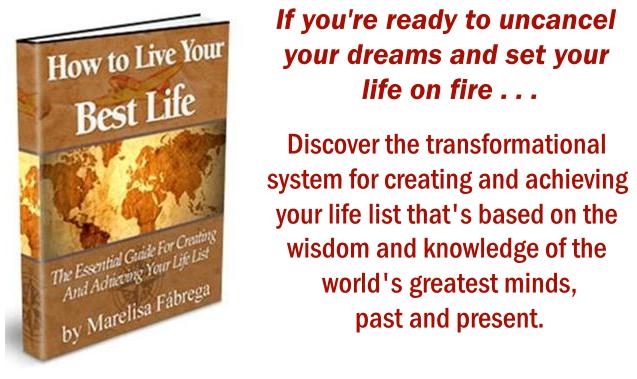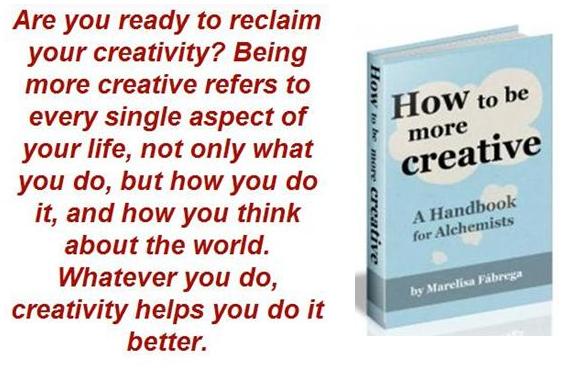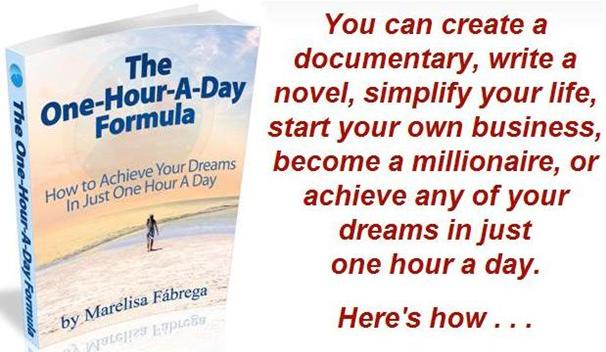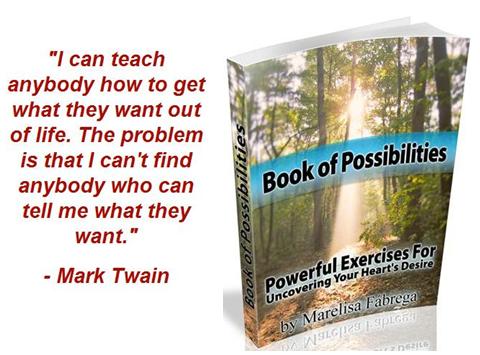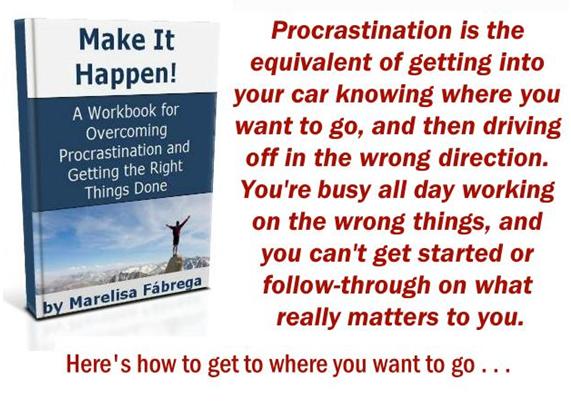 Related Posts:
1. 67 Ideas for Your "Just Because" Bucket List
2. Six Videos to Inspire Your Bucket List
3. 525+ Ideas for Your Bucket List
4. Adventure Quotes: 50 Quotes on Living a Life of Adventure
Did you enjoy this article? Subscribe to "Daring to Live Fully" by RSS or by email, and get free updates.