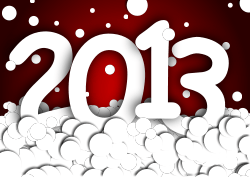 The year 2012 is almost over, and 2013 is about to begin. Many people set New Year's resolutions at this time. However, I propose that this year you do something a little bit different: launch a 365-day project.  That is, pick something that you're going to do every single day in 2013.
You're probably familiar with 365-day projects when it comes to photography–you take a picture every day for a year. However, 365-day projects aren't limited to just photography. You can create a 365-day project for just about anything.
Ask yourself: "What is the most important thing that I want to accomplish in 2013?"  This could be something like the following:
Improve your health.
Become more disciplined.
Become a better parent.
Be a better spouse.
Improve your financial situation.
Express your creativity.
Be happier.
Write your novel.
Become better educated.
Improve your chess skills.
Become more productive.
Go ahead and decide: what's the most important objective that you hope to achieve in 2013. Once you've decided, ask yourself what action you could carry out on a daily basis in 2013 in order to improve your performance in the area you've chosen. Here are twenty-five ideas:
1. Document 2013 by taking a photo a day. At the end of 2013 you can look through your gallery and remember what you did each day of the year. As an alternative, here are 365 topics; take a picture that represents the topic for each day.
2. Meditate every day for a year.
3. Write one page of your novel every day for a year. This writer achieved this by using the site 750words.com.
4. Read your child a bedtime story every day for a year.
5. Make a list of 20 small things that you enjoy doing, and make sure that you do at least one of these things every day in 2013.
6. Start a gratitude journal and write down five things that you're grateful for every day for a year. You could also follow John  Kralik's lead–whom I wrote about in this post: "How Gratitude Can Change Your Life – 365 Thank Yous"–and write a thank you note every single day in 2013. In addition, you can take a photograph of something that you're grateful for every day for a year.
7. Do something creative every day for a year. On June 4th 2007, Noah Scalin made an orange paper skull and posted it online saying, "I'm making a skull a day for a year". And that's exactly what he did. He created a frosted cake with a skull on it for his birthday, he made a t-shirt with a skull on it on another day, he made a skull out of a tin can one day, and so on.
His project was so successful that he wrote a book titled, "365: A Daily Creativity Journal: Make Something Every Day and Change Your Life!" In it, Noah encourages readers to choose a theme and make something every day for a year. Here are some people who have taken up Noah's challenge:
Blogger Char.L.Ton created burger artwork everyday for a year, utilizing various techniques and mediums. You can see the gallery here.
Claudia Bear is creating tree-inspired art every day for a year.
Lena created a star-a-day. I love this Book Sculpture Star she made, as well as this zentangle star.
8. Learn something new every day for a year. There are many ways to do this, including the following:
Listen to a different TED.com talk every day for a year.
Look up a new word in the dictionary every day for a year.
Look up something new on Wikipedia every day for a year.
Watch a video on Academic Earth every day for a year.
9. Go for a half-hour walk every day for a year.
10. Create a painting every day for a year. Here's someone who did it: Betty Fernandez.
11. Stretch your comfort zone by taking on a new challenge–or doing something differently than you normally do– every day for a year.
12. Read 52 books in 2013–one a week–by reading every day for a year. You can also choose a particular subject that you want to become an expert on and choose 52 books on that one subject.
13. Cook a recipe from a cookbook every day for a year. Have you seen the movie "Julie & Julia"? It's based on the true life story of blogger Julie Powell's 2002 challenge to cook all the recipes in Julia Child's first book. Do something similar: choose a cookbook that you love and resolve to try a different recipe from that cookbook every day in 2013.
14. Talk to someone new every day for a year.
15. If you're trying to grow your blog, write a blog post every day for a year.
16. Get organized and declutter your home by getting rid of–dispose, recycle or donate–one item a day, for a year.
17. Practice the piano for thirty minutes a day, every day for a year.
18. Set an hour aside every day in 2013 and devote it to creating a passive source of income.
19. Live your life like a Benedictine monk for a year by doing the following:
Rise at the same hour each day (preferably early in the morning);
Set specific times for each of your daily activities; during the time allotted for each activity focus on that activity to the exclusion of everything else; when the allotted time for an activity is over, stop and move on to the next activity for the day;
Set a specific time for contemplation and meditation each day;
Go to bed at the same time each night; and so on.
20. Create a spending plan (also known as a budget). Track every cent that you spend in 2013 in order to make sure that you're sticking to your spending plan.
21. Create a morning routine and follow it every day in 2013.
22. Eat three servings of fruit and five servings of vegetables every day in 2013.
23. Actively look for something positive in your partner every day in 2013, and write it down.
24. Do a kind deed for someone every day in 2013, even if it's just sending a silent blessing to someone who looks like they need it.
25. Run a marathon every day for a year. Relax.  I added this one for comedic purposes; although there's someone who actually did this: Belgian athlete Stefaan Engels.
Conclusion
Whatever it is that you want to accomplish in 2013, you can increase your odds that you'll get it done by carrying out some action related to your goal every day of the year. Here are some guidelines:
Make sure that you choose a project that's important to you so that you can keep your motivation high for an entire year. In 2012 I made the mistake of choosing a 365-day project that I wasn't particularly interested in: taking a photograph a day. I stopped after about thirty days. Choose a 365-day project that you find compelling!
The action that you choose to carry out in order to move your project forward has to be small enough that you'll be able to do it every day for a year. Don't make it too ambitious or you'll probably start out strong and then fizzle out by week two.
Find a way to hold yourself accountable. For example, you can blog about your project (and if your project is interesting, you might even be able to turn it into a book deal).
In 2012 I was really good about exercising, meditating, and eating fruits and vegetables on a daily basis. I plan to continue the trend in 2013.
What do you plan to do every day in 2013? Make 2013 a great year by launching a 365-day project. This is the last blog post I'll be publishing in 2012. Happy New Year, and I'll see you in 2013!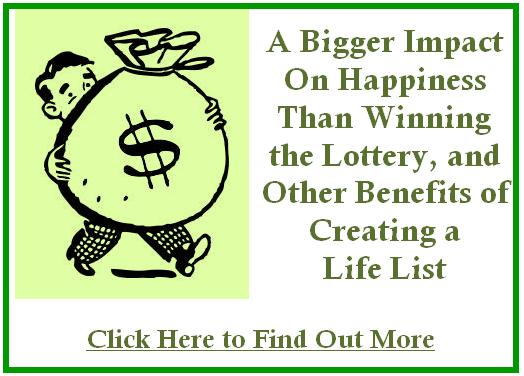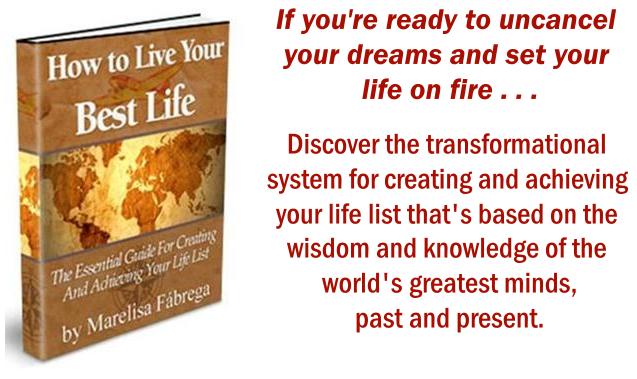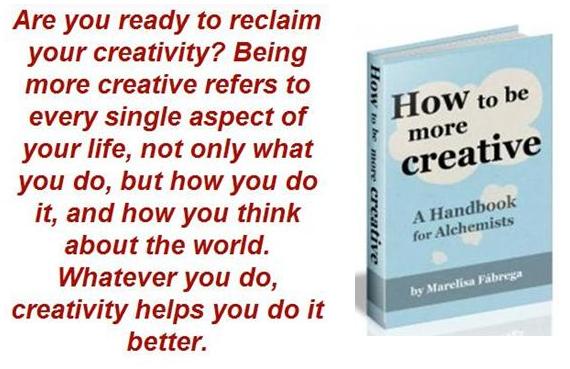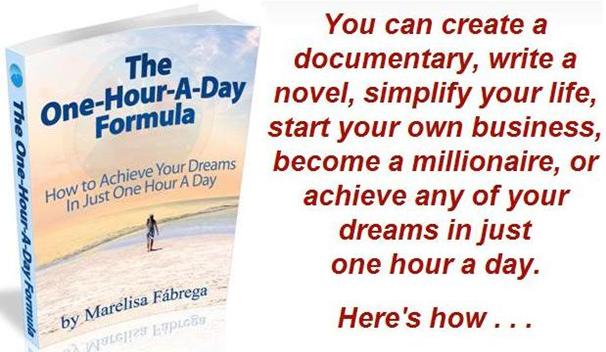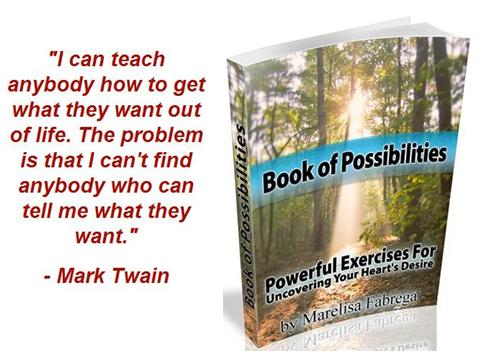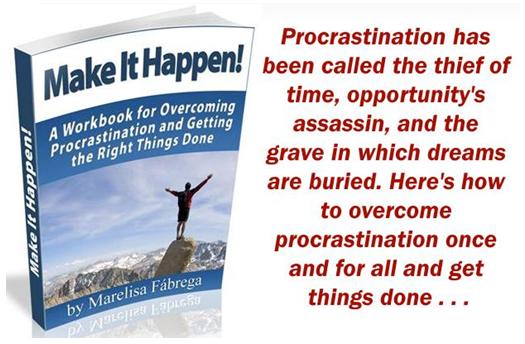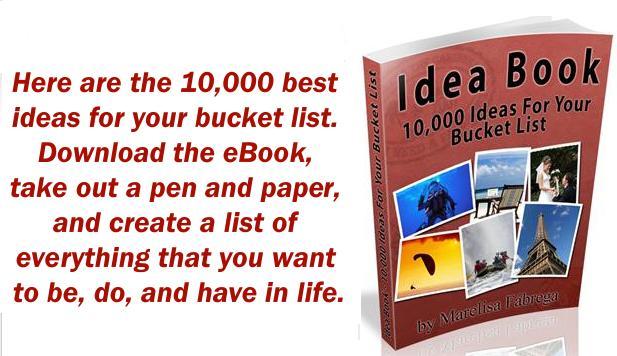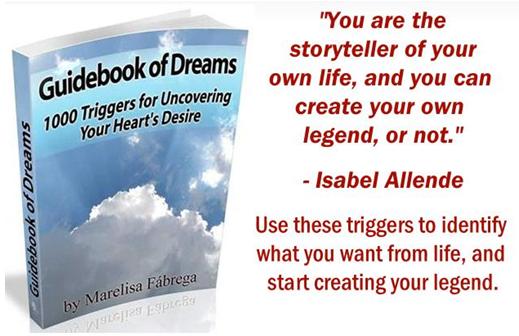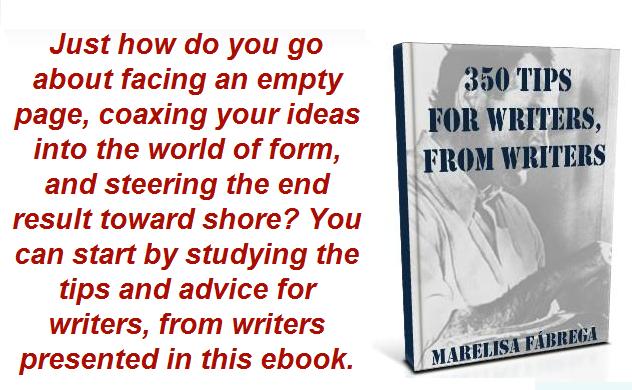 Related Posts:
1. Seven Ways to Overcome Inertia and Get Yourself Unstuck
2. 12 Tips for Defeating Procrastination and Gearing Up for Action
3. 21 Ways to Keep Your Motivation High
4. 37 Happiness Tips and Snidbits
Did you enjoy this article? Subscribe to "Daring to Live Fully" by RSS or by email, and get free updates.