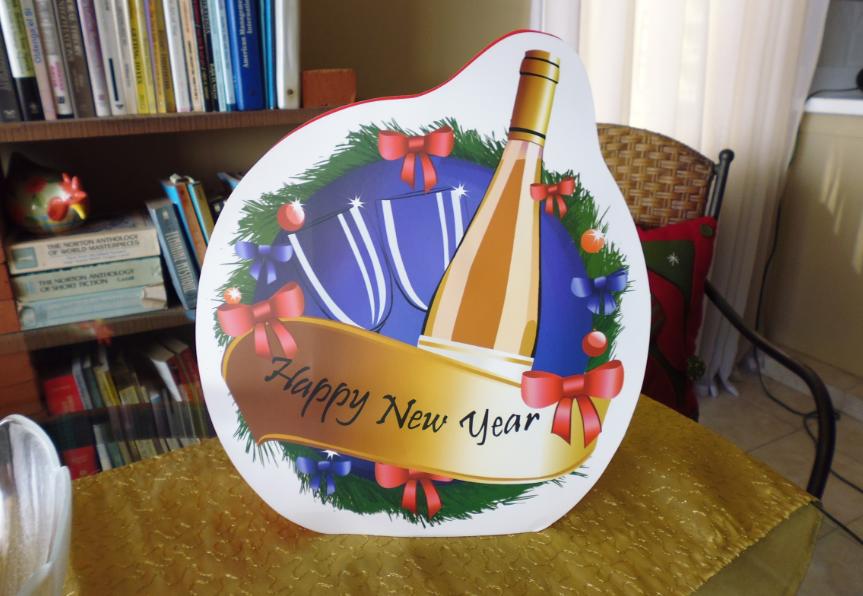 The New Year is filled with promise. Most people would recognize the following phrases:
"This is the year I'm finally going to write my novel."
"This is the year I'll stop smoking."
"This is the year I'm going to get into the best shape of my life."
"This is the year I'm getting organized."
Whatever your New Year Resolutions may be for 2015, here are 100 blog posts to help you achieve them:
1. Stop Procrastinating
2. Be More Productive
3. Make Better Use of Your Time
4. Keep a Journal
5. Get Richer
6. Cross a Few Items Off of Your Bucket List
7. Have More Fun, Go On More Adventures
8. Achieve Inner Peace
9. Become a Better Person
10. Be Happier
11. Be More Creative
12. Write a Novel
13. Find Work You Love
14. Increase Your Willpower
15. Increase Your Self-Esteem
16. Increase Your Motivation
17. Travel
18. Be Healthier and Get Fit
19. Be Smarter
20. Get Organized
21. Build New Habits
Conclusion
Start living your best life in 2015 by setting New Year Resolutions and creating a plan for achieving them. The 100 blog posts above are a great place to start (if I do say so myself). Have a great 2015!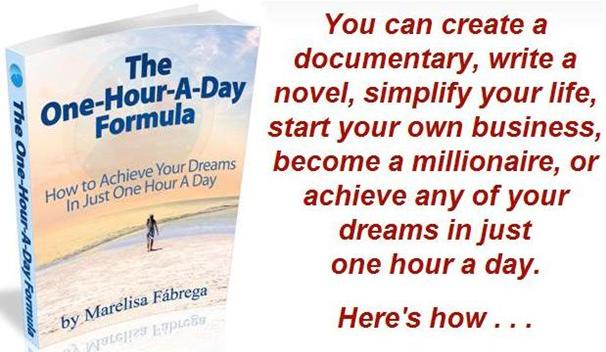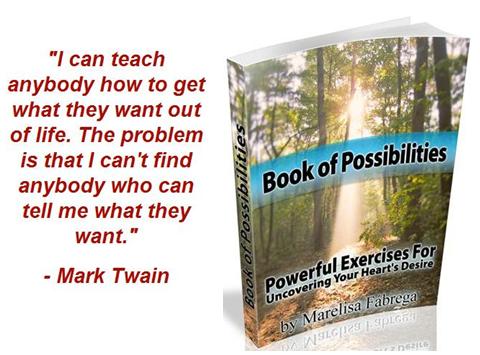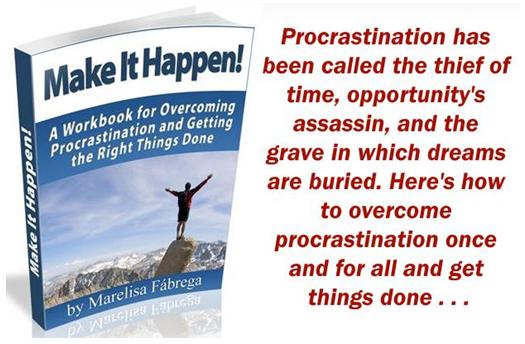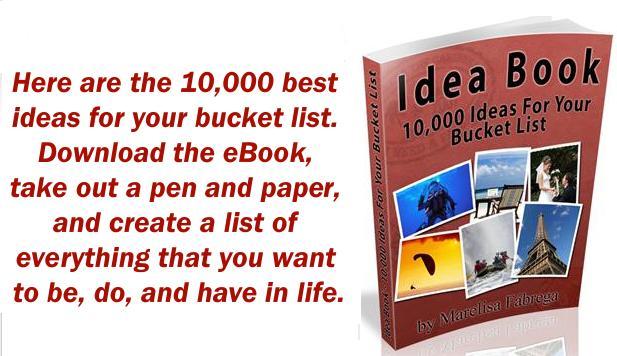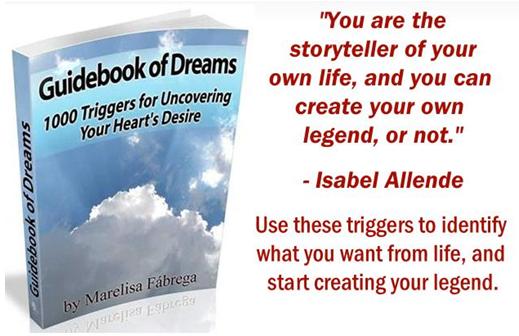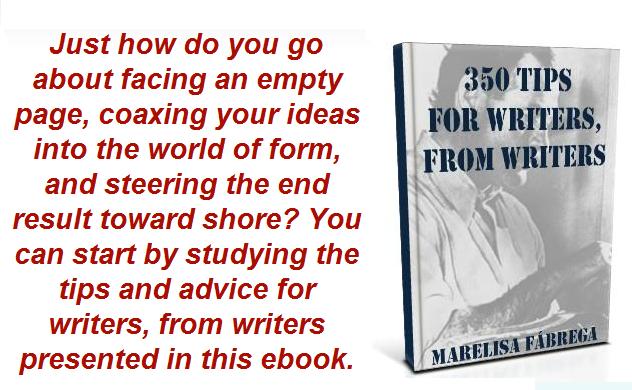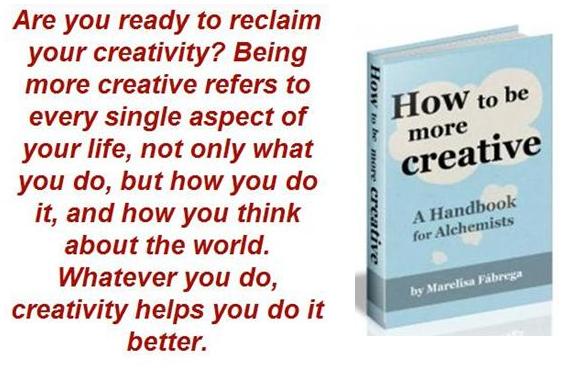 Related Posts:
Did you enjoy this article? Subscribe to "Daring to Live Fully" by RSS or by email, and get free updates.